Valentine's Day gift guide
It's been a very tough year since the last Valentine's Day, so why not pull out all the stops and treat your valentine to something extra special? There are plenty of ideas in our special Valentine's Day ezine. Plus, here are a few suggestions to spark an idea for something they will never forget, along with links to local businesses that can help you find the perfect gift.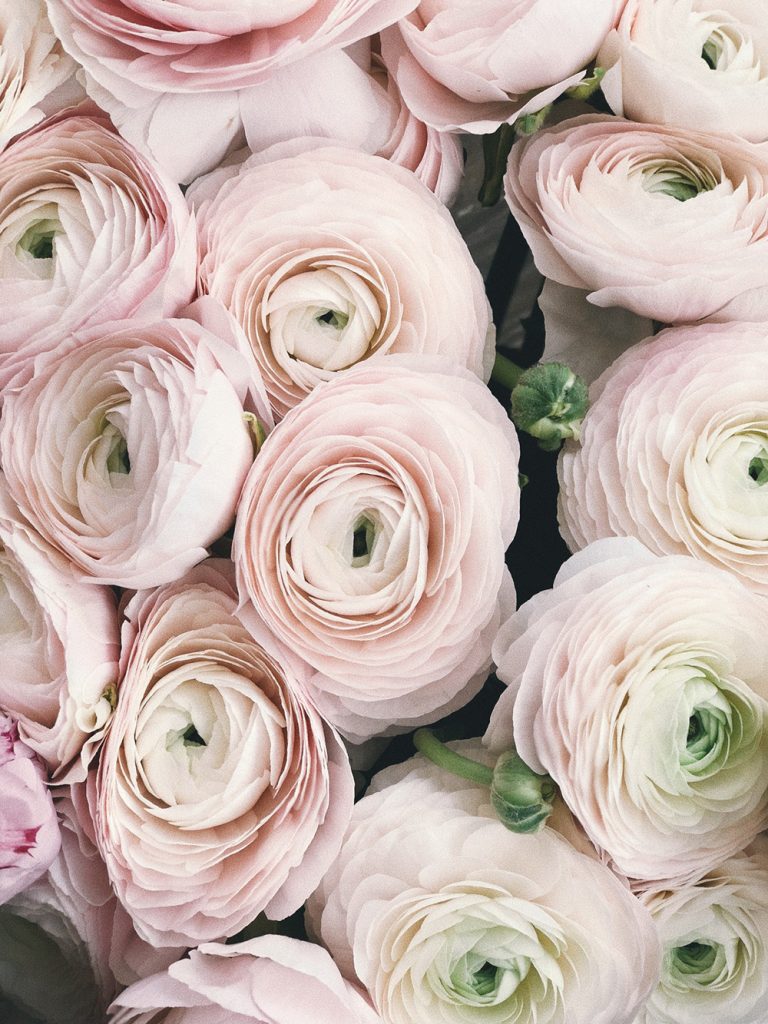 Flowers and fizz
Let's start with an established favourite, because flowers have long been associated with love. You could go for the classic 12 red roses, or a more adventurous bouquet. Don't forget also the option of beautiful silk flowers that will last forever. Either way, add in a bottle of Champagne for even more impact.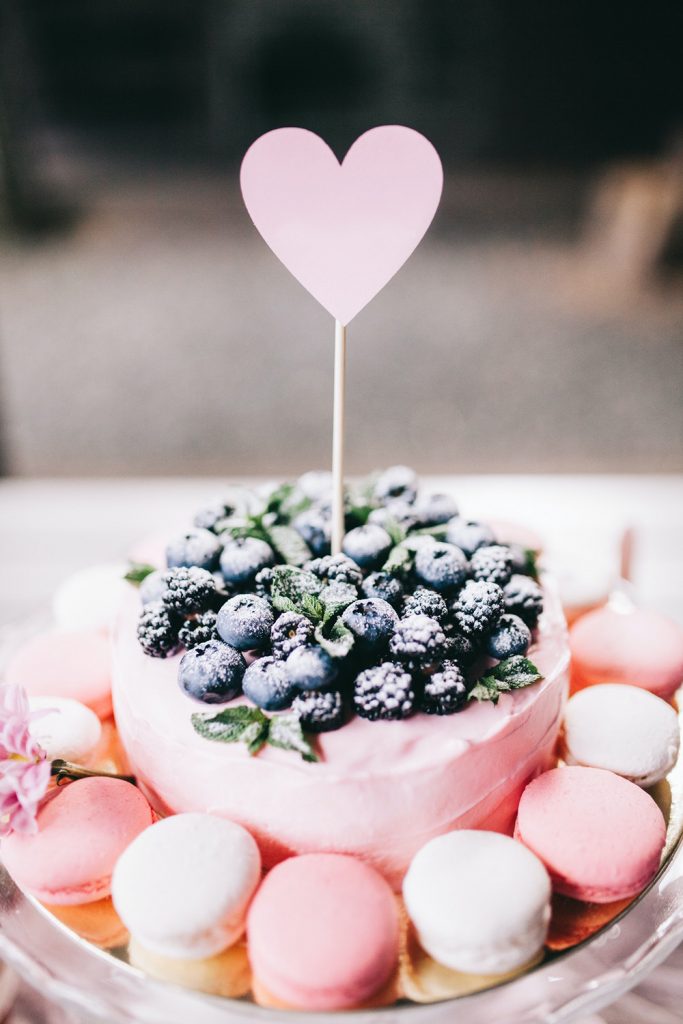 Something tasty
Yummy treats are great, especially if you choose something unique from a local small business, handmade and maybe presented beautifully in luxurious packaging. From something sweet to a luxury hamper, the options are almost endless.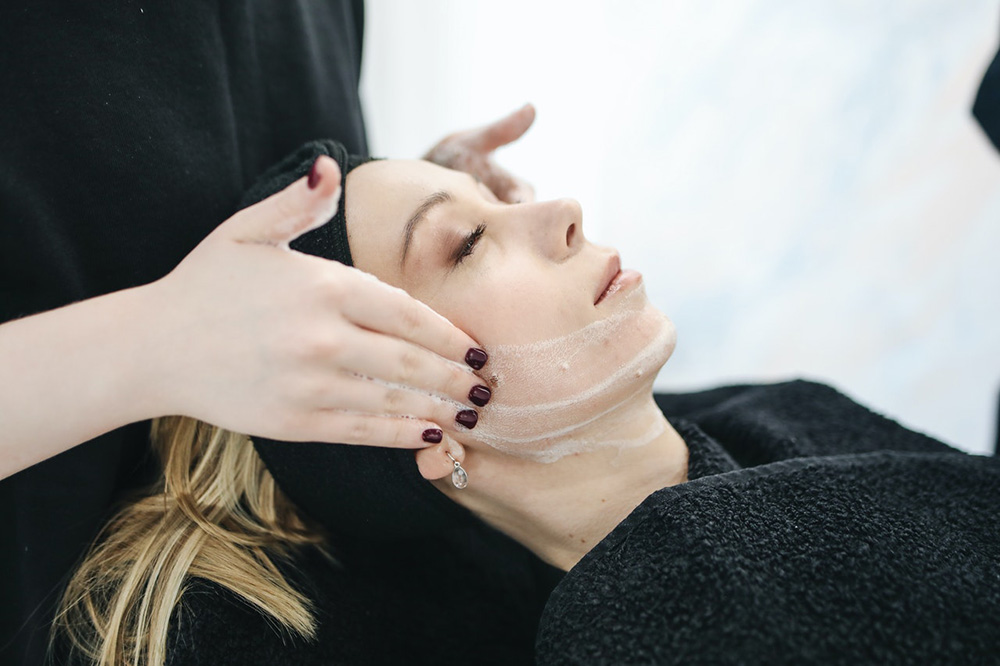 A bit of pampering
A day away at a spa or beauty retreat sounds lovely, alone or as a couple. Or perhaps a full treatment at a local salon. Buy a voucher now and you'll be supporting a business likely closed due to lockdown. Your valentine can redeem it when things open up again.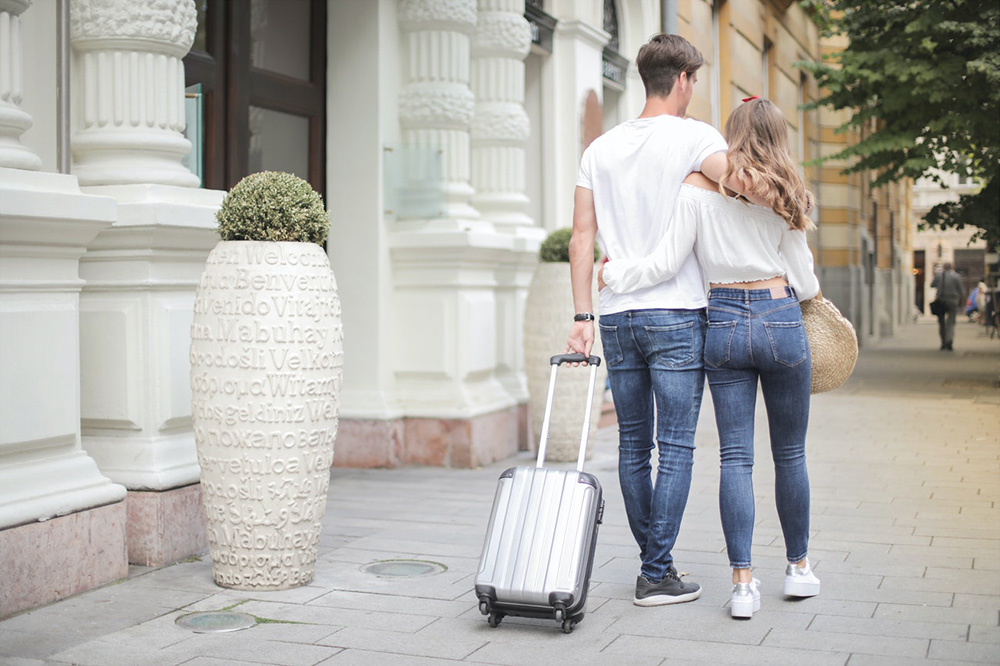 A holiday or city break
Now may not be the time to travel, but it is the perfect time to plan a trip. Give your valentine something special to look forward to when times allow.
A fun experience
As with the holiday idea, buying a voucher for an experience tied to your valentine's interests could be a great idea. Maybe a crafting afternoon, a pony day at an equestrian centre, or perhaps a cookery lesson?
A focus on mental wellbeing
Think a little outside of the box and maybe a relaxation class or tarot/numerology reading could be welcomed by the love of your life. Once again, it's all about choosing an experience that suits them perfectly.
WORDS Richard Groom