The United Kingdom has found itself in a national lockdown due to the concerns over the new strains of the virus that have accelerated the Covid-19 situation to alarming proportions. Of course, this has affected every one of us in Whittlesey and the surrounding areas.
Our research organisations have produced vaccines to counter this terrible virus in record time. We should be proud and reassured that, in this field of medical research, we lead the world.
Lockdown Rules and Guidelines
I am sure there isn't one person locally who is not aware of the present crisis caused by Covid-19. Whilst I realise that not everyone has access to modern technology, we can gain information through daily updates on radio and television.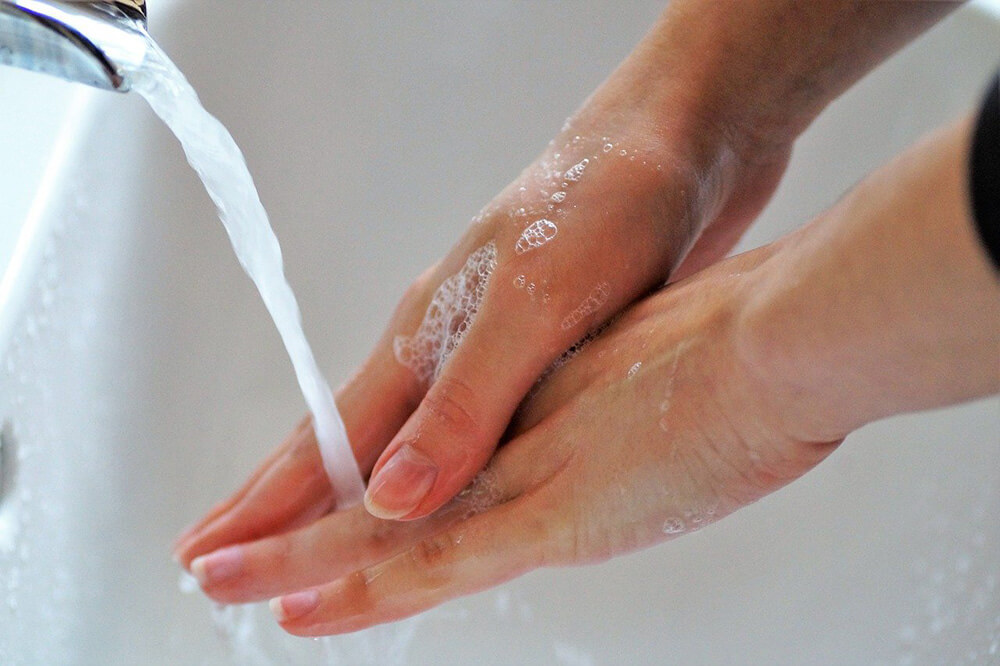 The message in lockdown is simple:
stay at home whenever possible
abide by the rules set down which prohibit movement between families and each other's homes and congregating in public places
make visits to shops for essential items only
wear face masks when in contact with other people
maintain social distancing at all times
be extra vigilant in terms of personal hygiene
use hand sanitisers where available
if you suspect you may have Covid symptoms, arrange a test and self-isolate
work from home wherever possible
you can exercise once a day, if only by taking a brisk walk. The benefits of regular exercise cannot be overstated, both mentally and physically.
Above all, think safe. In this way we can help each other and help the NHS to guide us through. Click here for the latest government update.
Support Local Businesses
I am acutely aware of the tremendous harm our economy is suffering, especially in the hospitality industry. Fenland District Council has done a great job in passing on central government funding to all eligible businesses. Sadly, in many cases, this is not enough. However, each of us can play our part in supporting the local economy. Firstly, where food is available on a takeaway or delivery basis from our local businesses, I would ask everyone to consider supporting these outlets. Secondly, please make an extra effort to buy your essential groceries in your local shops. Whilst prices may be slightly higher, you can make savings on travel costs. Those of you who have used online deliveries from large supermarkets will find you save the cost of delivery. In addition, support the Friday market in Whittlesey. I can personally endorse the fruit and veg and fresh fish quality.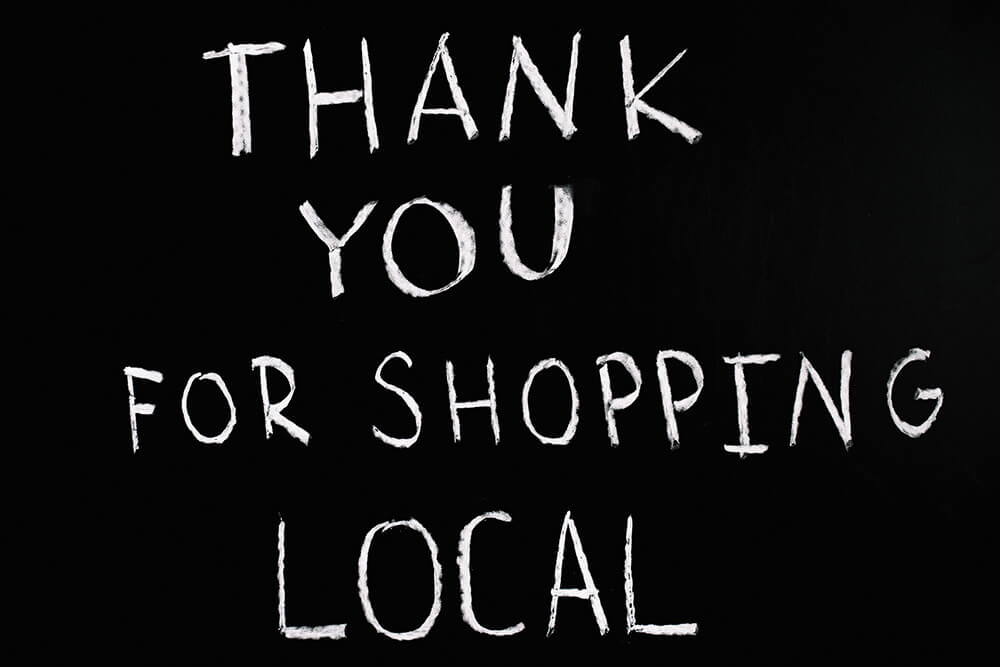 With the onset of the vaccines, and by abiding by the government guidelines, we will beat this virus.
Cllr David KM Mason Mayor, Whittlesey Town Council
To read other Community articles click here