Happy Christmas!
Can you believe we made it to December? A time when we should aim more than ever to bring together what we have and be grateful.
For some, this is a time of sadness of loss and longing. For others, it's a time of reflection, or it's just another day. After this year, I truly believe it's a time for making the most of what we have. That might be connections, friends, or making an extra effort with gifts and cards. And sharing time, whether face to face or online, to truly give kindness and love.
Continuing to see and find the positives every day helps to build on a positive future. As does seeing the possibility of things going well. Focussing on what we can control in life rather than what we can't.
Concentrate on making the lights brighter, the social distancing friendlier, and sharing kindness to those who really need support right now. The gift of Christmas isn't about things and stuff. Instead, it's about being together and finding ways in which we can make it a time of giving and joy through everything.
Reflect on Christmases past, your favourite bauble or new tinsel, or some crazy outside lights to share with the street. However you choose to celebrate, make this Christmas a time to just be together with someone, anyone, and appreciate them. This year, the gift of connection is more important than any other.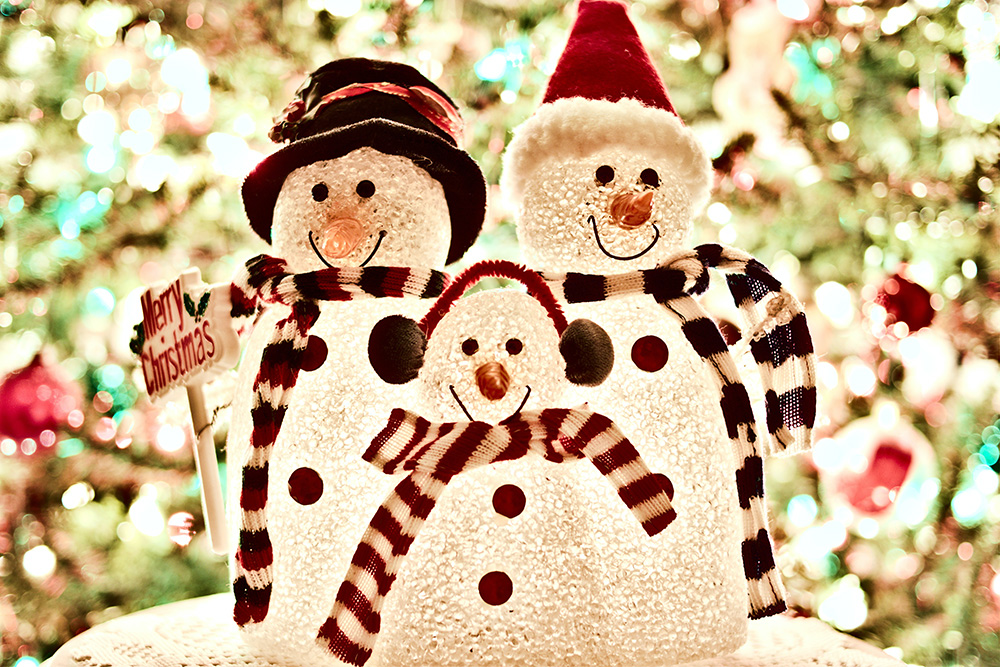 If you are finding the Christmas period a struggle, get in touch. Hummingbird Hypnotherapy offers solution-focused hypnotherapy for children and adults online and face to face. FREE initial consultation upon first booking.
www.hummingbirdhypnotherapy.co.uk
The gift of Christmas has always been one of kindness, love and connection, and this year that's going to be more important than ever before.