Many people across Cambridgeshire experienced mental health struggles during the first lockdown. Now we are in the second lockdown people are even more aware of the importance of looking after their mental health. However, there are real concerns. The evenings are darker, which makes the lonely nights seem longer. The weather is worse, so there are fewer opportunities for sitting in the garden, walking by the river or picnics in the park. In this blog post, we have put together some top tips for staying connected during Lockdown 2.
Video Calls
Instead of texting your friends or giving them a quick call, video call them. This encourages you both to stay engaged in the conversation. You'll also feel more connected by being able to see each other, and you can read the facial expressions and body language too. Perhaps schedule a time each week when you will check in with a friend – maybe call a different friend every few days.
Do Things Together
Is there an online quiz you have come across, or maybe some online games like Cluedo that you can play with friends? Why not use Zoom or Microsoft Teams to play Uno or Cards Against Humanity? Look out for virtual Bingo games or online performances from local theatre groups. While you're still not together, you'll have just as much fun through online activities.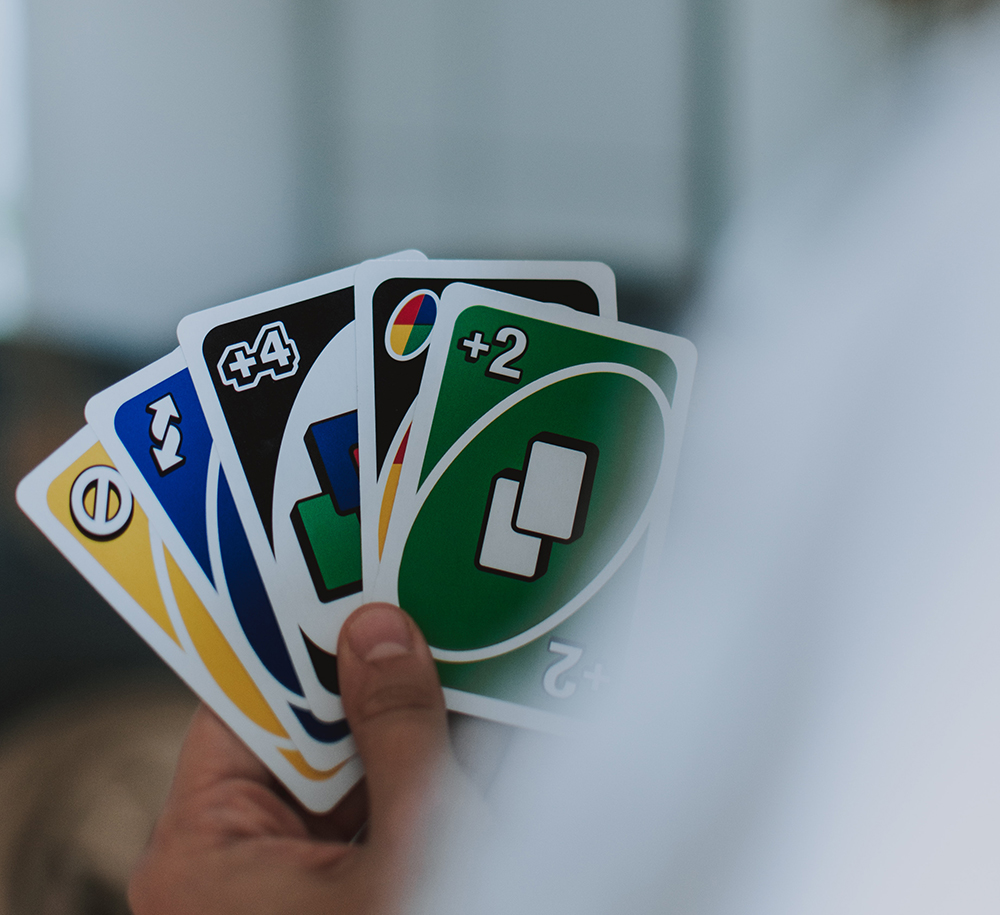 Send Things
Who doesn't love getting treats in the post? Why not download an app and send funny postcards to friends to make them laugh? Make some friendship bracelets and send those to loved ones too. Send an old photo from times you have had fun in the past or write a letter about special memories you have with them. It will make you happy creating them, but you'll also feel good knowing they have made your friend smile too.
Celebrate Occasions
While it may be tempting to postpone your birthday party until Lockdown is over, why not celebrate it now too? Whether you and some friends all meet online for chats and wine, watch a movie at the same time or have a dance party. It's a great way to mark your special day. Maybe your friends could write quiz rounds on your hobbies or interests?
Self-Care
It's okay to want time to yourself, completely normal and even healthy in fact. A lot of people took up hobbies such as knitting, cooking, and crafting during the first Lockdown. What could you do in your spare time? It could be as simple as a nice long bath with candles and your favourite book. A walk in the rain can be great too. It washes away the cobwebs and makes you feel better.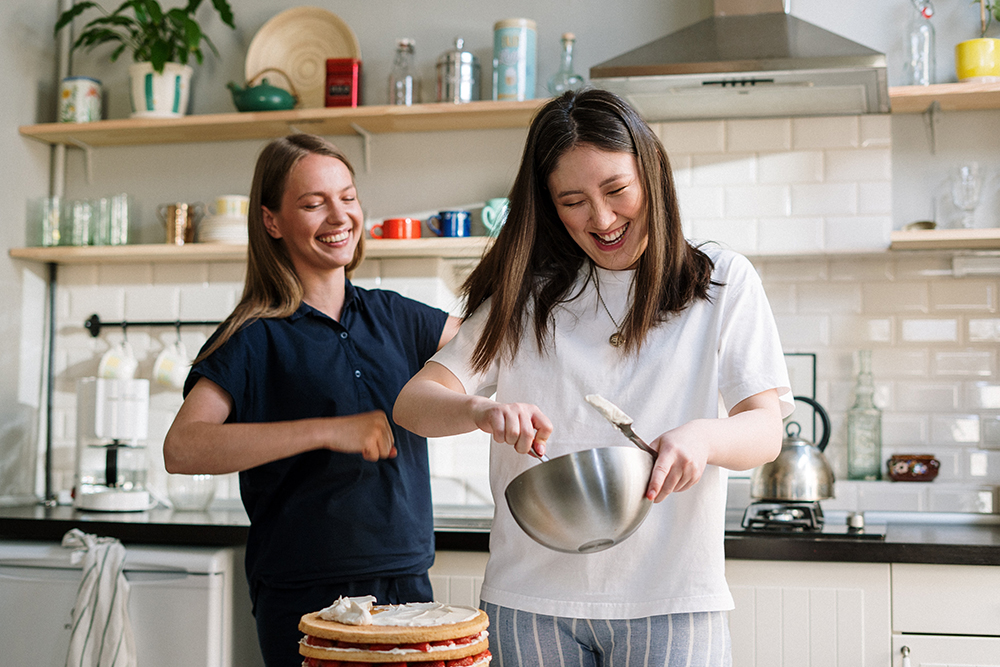 What are your top tips for staying connected during Lockdown 2?
For the latest information on lockdown restrictions in the Cambridgeshire area click here.