This month I had the pleasure of speaking with local writer Paul E. Eden about his recent book, The Official Illustrated History of RAF Search and Rescue, as well as his passion for aviation, its many avenues, and the journey that it has led him on.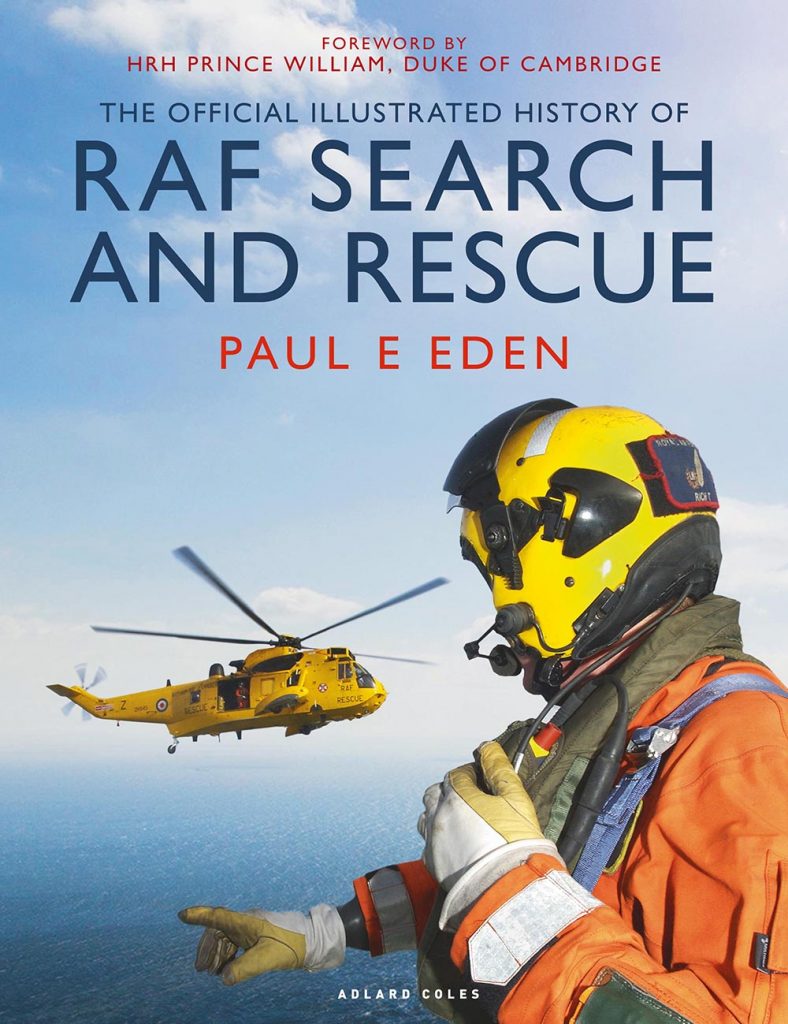 From the lighting of a spark…
Paul's interest began, as it does for many, with a childhood gift. He received a model Spitfire on a trip to Santa's Grotto in his home town of Wisbech in 1975. Paul's grandfather, adept at painting, assisted in its construction, and this became an ideal opportunity to share his experiences from his own time in the Royal Air Force. Later that same Christmas, an illustrated Ladybird book on aircraft appeared beneath the Christmas tree. This was a further spark that would propel Paul on his journey of discovery. More books followed (notably the Observer's books of aircraft), and Paul continued to nurture his love for the subject, visiting air shows and discovering more about this enormous and exciting field.
…to publication
Back in the present day, and Paul's book on the Search and Rescue Force has been published. It is remarkable to see how this childhood interest has blossomed.
The book is an encyclopaedia of knowledge, research and passion. Having read it, it is no surprise that Paul was chosen to handle this monumental task. Commissioned by the RAF, the book details the long and illustrious history of the SARF and the events leading up to its founding. While it began as a simple project to research the history of the now discontinued yellow helicopters that once graced our skies, it soon became an epic dive into the force's role during World War II and its evolution in the subsequent years. With the RAF's blessing, Paul had access to myriad documents and resources pertaining to the SARF. After years of hard work, and successfully navigating the turbulence of Covid-19, the book has finally been published.
But this certainly isn't Paul's first foray into writing. After graduating from Edinburgh University in 1996, he became one of the editors at Aerospace Publishing Ltd. Over the years he has continued to write and edit for various magazines and online publications, including Runway Girl Network.
The human aspect
Paul isn't only enthusiastic about the aircrafts themselves, but also the stories people have about their own personal journeys in aviation. From our conversation, it seems his one regret is that he wishes he could have told more of them.
Following the book's publication, many people have been in touch with him. And not only those who work for the RAF, or know people who do, but also individuals who have been rescued by the SARF and are grateful for the incredible services that it provided. Ultimately, the book isn't just a celebration of the SARF, but also of the many lives that it has touched.
From what started as a childhood interest, aviation has taken Paul to some extraordinary places. It has also given him the opportunity to interact with equally extraordinary people. Most notably, the book's foreword has been written by the Duke of Cambridge, Prince William. It is not an easy task getting in touch with His Royal Highness, but Paul's knowledge, keenness and friendship with the RAF won through. Following William's own role as co-pilot during a significant Search and Rescue mission of two sailors in 2011, they were eventually able to converse via email and share their experiences.
A spokesperson for equality and diversity
Outside of writing his book, Paul has recently been recognised by the WAI (Women in Aviation International) as an advocate for women working in the field. He continues to collect their stories and write about them, promoting equality and diversity and allowing their hard work to be further recognised through his articles.
As Paul grew up, he found that aviation was a male-dominated field, and troublingly little was being done to address it. Women simply weren't being trained or even approached. Through his writing and social media platforms, he has been able to provide a much-needed voice of support to women hoping to get involved. He has also raised awareness for those who may not have even considered aviation. As he was encouraged to nurture his interests as a child, so too is he able to inspire a new generation and keep the spark alive for any who may wish to pursue it, regardless of background.
If you are interested in picking up Paul's book, I highly recommend reading his articles as well. In particular, if you would like a first-hand account of how his passion for aviation began, there's a relatable piece on Runway Girl Network in the link below. While I am sure people will initially turn to the book for its detailed history alone, I think for many it will be the beginning of a greater reading journey. I have loved seeing how a single man's childhood passion can inspire others to follow their dreams. Paul's enthusiasm is infectious, and I am sure you will find something to enjoy here, regardless of your knowledge of aviation. I look forward to reading more stories in the future!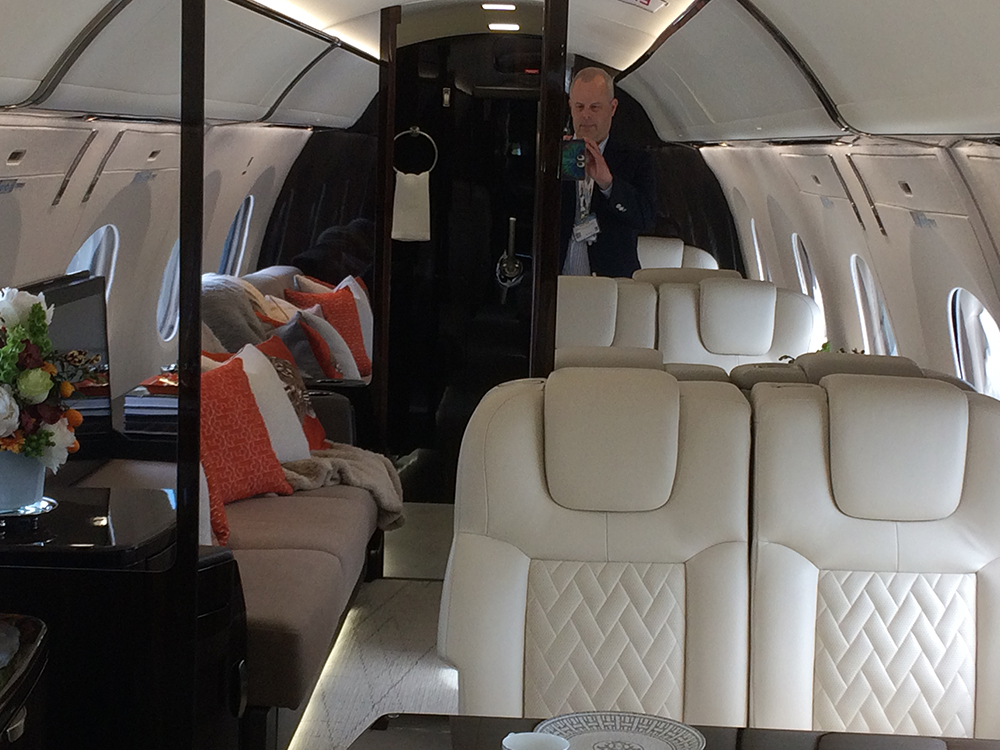 Runway Girl Network:
https://runwaygirlnetwork.com/writer/paul-e-eden/
WORDS Andy J Porter
Paul Eden is now a regular writer for The Local View. Here is a link to his first article.