The fourth quarter is almost here, which means that you should start to think about planning your marketing for 2022. While Covid-19 is still with us, the business climate is different today than it was over a year ago, so you might find that planning your marketing involves different strategies than those you have used before.
Planning your marketing can sometimes feel like a tedious and daunting task, especially when you have pressing priorities, but we promise that it will save you stress in the long run. It will also give you back some of your precious time. So, as the season for giving is fast approaching, we have put together some top tips on planning your marketing for 2022.
Top Tips to Planning Your Marketing for 2022
1 Looking behind to help you move forward. By looking back at the past year's marketing you can evaluate what worked and what didn't. As a result, you will be able to create a marketing strategy for the coming year – a marketing blueprint if you like. You should ask yourself, 'Did I meet my goals?', 'Am I happy with where my sales are at?' 'Are my customers happy?'
2 SWOT Analysis will help you uncover any blind spots and areas in your marketing that will need to improve for next year. To find out more about SWOT analysis, visit SWOT.
3 Pain Points – To understand your target audience is to understand their problems. When planning your marketing for 2022, you should demonstrate how you can provide solutions to your potential customer's pain points.
4 USP – Your Unique Selling Point is a way for you to express to your target audience not only how you can help solve their problems but why they should choose you. If possible, list what sets you apart from your competitors.
5 Timeline – create a concise schedule with deadlines for all aspects of your marketing, including social media postings. This will enable you to keep better track of your deliverables and as a result will aid you in moving forward.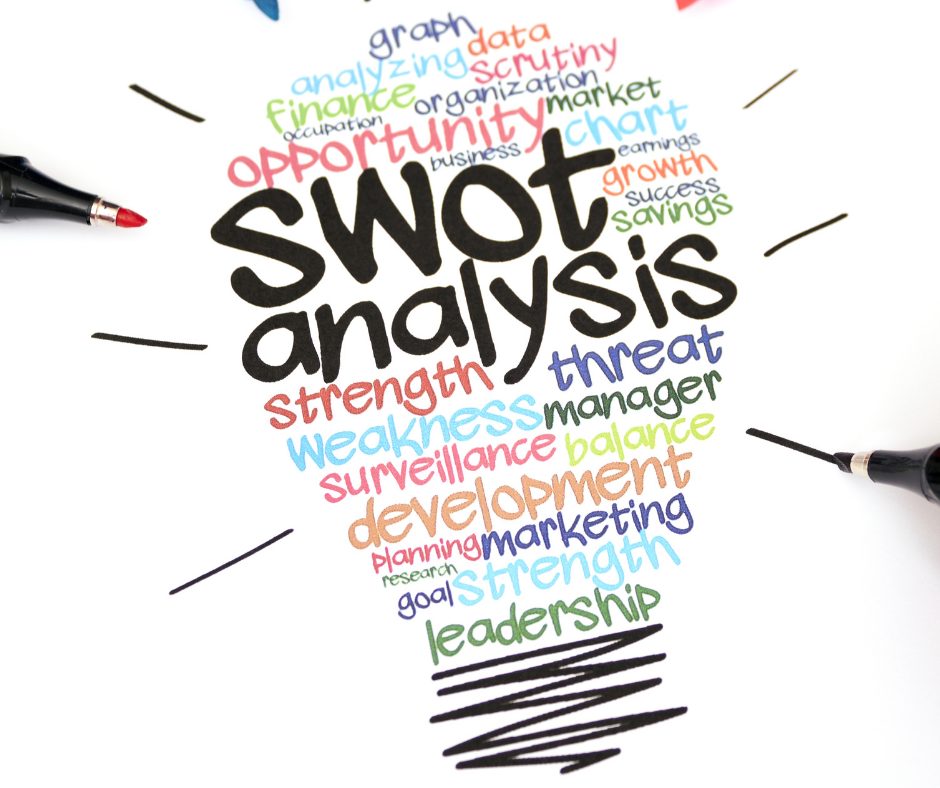 Marketing Plans
There are several types of marketing plans that you can utilise for planning your marketing for 2022. Here are a few.
• Social Media Strategy – to determine which social media platforms work the best for your business and engage the most users.
• Content Marketing Strategy – this is one of the most popular marketing strategies. With this comprehensive strategy, you can detail your goals and utilise market research to engage your audience.
• Email Marketing Strategy – to ensure your content is available to the right people at a time of your choosing.
• Digital Strategy – This strategy is the most complex. It typically includes all of the above, plus SEO, pay-per-click and digital advertising.
If you are thinking, 'Wow – this is a lot,' you would be correct. But the great news is that once the initial plan is complete, you will have done most of your marketing planning for 2022.
Why not have a look at some of the benefits to planning your marketing?
Benefits to Planning Your Marketing For 2022
• Allows for a proactive business
• Makes your goals measurable
• Defines your USP – Unique Selling Point
• Identifies your target market
• Helps avoid future uncertainties
• Helps you take control of your business
• Accelerates other activities
• Can increase customer satisfaction
• Frees up time to focus on different aspects of your business
• Identifies your competitors
• Helps you make financial decisions
• The functions of marketing add value to a product
• Helps to appraise staff performance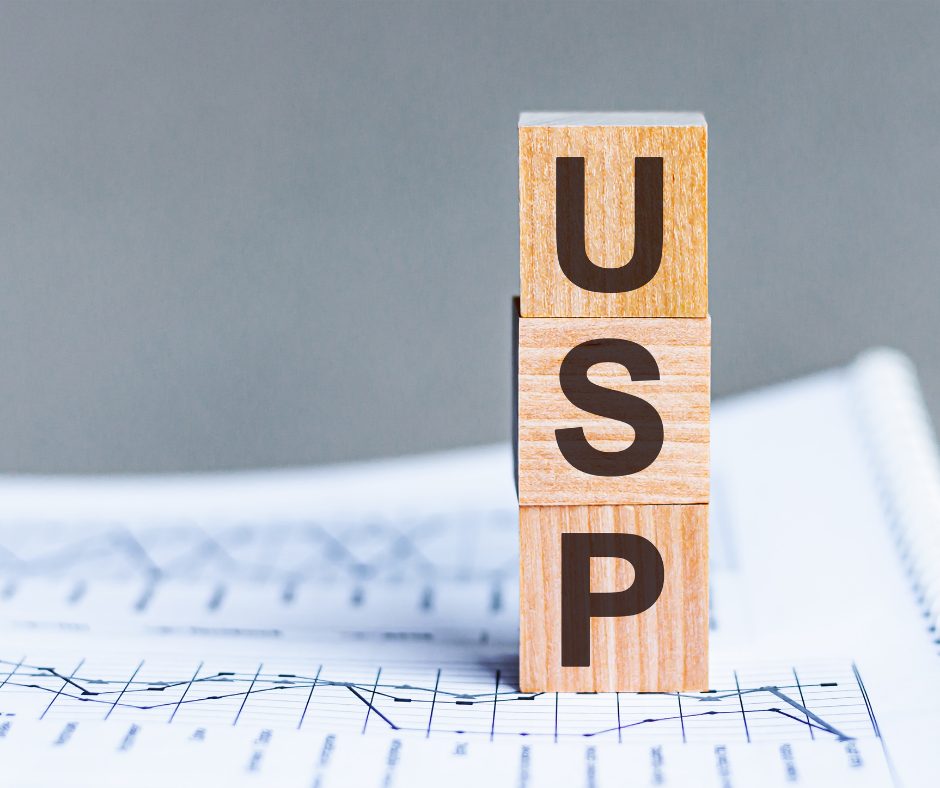 For more on marketing to your target audience and why having a target audience is important, have a look at our blog post 'The Importance of a Target Audience'
Did you know that a marketing health check can be an excellent way of checking out the marketing you are doing for your business? In addition, it will help make sure that you are doing the best marketing for your business. To further plan your marketing for 2022, please visit www.thelittlemarketingcompany.com.
So, is planning your marketing just a passing thought, or have you started to take action? Do you have any marketing planning top tips that you would find beneficial to others. Alternatively, do you need help planning your marketing for 2022? Let us know in the comments below.
Words by The Little Marketing Company