January is just around the corner. For many this is a really exciting time to plan out some travel goals for the year. Could it be a mini break, summer holiday, cruise, winter slopes, or even once in a lifetime trip? It's no wonder January is well known in the industry for being an exciting, but busy, period.
So how can you be sure not only that you are getting a great deal, but also that you aren't going to be caught out at a later stage? Here are my top tips to making sure your money is safe as well as valued.
Some checks to make early on
• Check the Trustpilot reviews of the company you plan to pass over your hard-earned pennies to. You can also take a look on their website for customer testimonials and feedback.
• If you are booking a little further in advance, now more than ever it is important to see if you can book on a low deposit. It saves you passing over a lot of money immediately.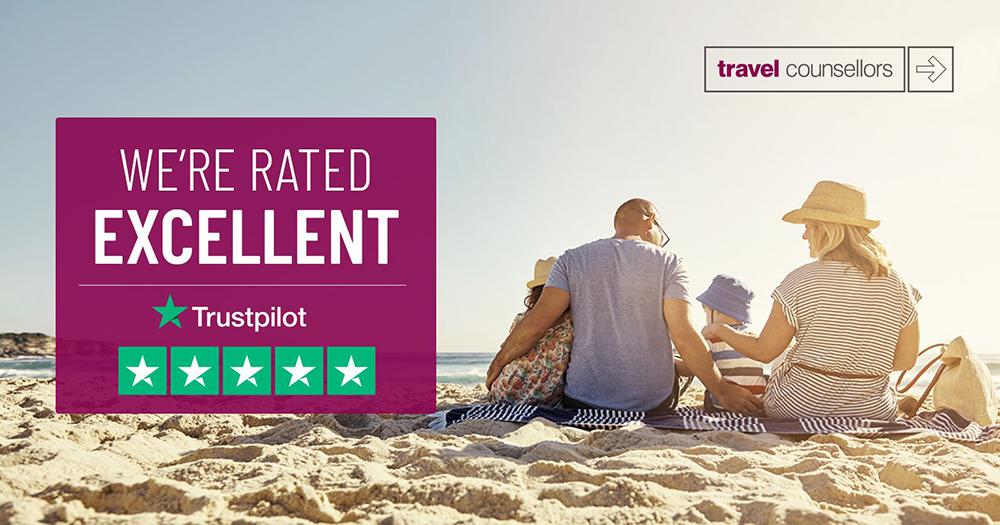 Consider the details of your travel package carefully
• How flexible is your itinerary? Can you make changes or alterations further down the line without it costing too much or is it completely fixed? A good agent should be able to answer these questions for you.
• Book your travel insurance as soon as you book your trip. In addition, make sure it includes extra cover for any sports you might take part in or any pre-existing conditions, as well as the now essential cover for Covid. We all hope we never need our travel insurance. But that small upfront cost could save you a small fortune should anything happen.
• Many online 'deals' will lure you in with an attractive headline cost, only to hit you with extra costs later. Have you thought about your transfers? Baggage allowance? Car parking?
• Not all online sites work from a live system. This can mean that prices can suddenly jump, or that flights might not even exist anymore! Travel Counsellors work from a multi-million pound tailor-made platform, so our quotes are always current at the time we send them over to you.
Now you have some great travel planning tips, use them to help you plan your own trip for 2022. As always, I am here at the end of the phone for you should you want to discuss your own travel plans or discuss these tips in more detail.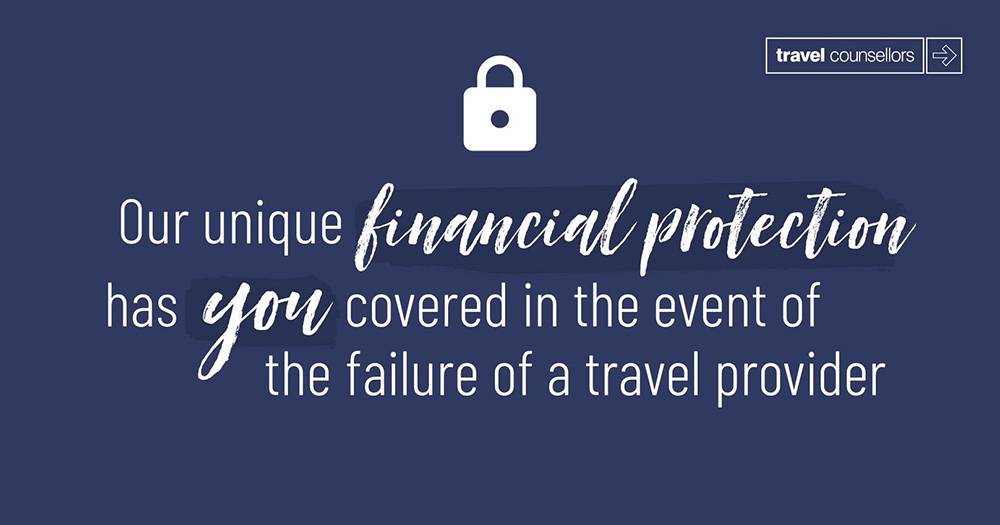 Words by Jade Hawkins of Travel Counsellors