I have had the sincere pleasure of being invited to Nita's colourful and exquisite Indian kitchen to submerge myself in the beautiful technicolour of Gujarat, the birthplace of Nita's parents. Nina kindly showed me another of her recipes, for vegetable bhajis in tomato sauce.
Recipe No. 1 – Vegetable Bhajis (yield = 12)
You will need
• 1 onion (You can use red onion, white onion, shallots or spring onions. Nita used a mixture of red and white onions for a greater yield and a more diverse flavour)
• 1 potato
• 1 cup of gram flour, sieved
• Garlic, crushed and chopped (1 clove, or you can use 1-2 tsp of garlic puree)
• 2 pinches of ajwain seeds
• Fresh ginger (Nita used 1.5 inches of a fresh stem)
• 1 chilli (In Nita's recipe, she used 1 small green chilli pepper with medium spice, and added 1-2 tsp of chilli flakes for flavour)
• 1 tsp fenugreek (optional)
• 1 tsp coriander (optional)
• 1 cup water
• Vegetable oil (you can also use sunflower oil or rapeseed oil)
• 2 tsp table salt (to taste)
• Ground pepper (to taste)
• 1 tsp turmeric
Method
1 Finely slice the onion and potato and place them in the gram flour
2 In a pestle and mortar, grind the garlic clove, ajwain seeds, ginger and chilli pepper, as well as the fenugreek and coriander if you choose to use them, then stir in the turmeric
3 Once grinded, add the filling to the gram flour mixture and add a cup of water
4 Stir until it forms a batter-like consistency
5 If needed, chill the mixture in the fridge overnight
6 Then, in a medium-sized wok, add enough vegetable oil to half-fill the wok (in a larger wok, 4-6 cups of oil)
7 Heat up the oil, and place spoon-sized amounts of the bhaji mixture into the oil
8 Take the bhajis out of the wok once they are golden brown and crispy
9 Line a plate with kitchen roll, and place the bhajis onto the paper – this will drain them of any remaining oil
10 Leave to cool for 5-10 minutes, and then enjoy!
These vegetable bhajis will keep in the fridge for a week, if covered, and can also be frozen and re-fried, after being defrosted.
***
A glimpse into Nina's history
Whilst cooking, Nita discussed some of her family history with me. This covered the topical subject of microaggression, as well as the difficult emigration of her family from India to Kenya, and then the move from Kenya to Preston, Lancashire, speaking minimal English.
Nita's family resided in Gujarat, India, during the British occupation of India. When British occupation ended in 1947, her family was forced to emigrate to Kenya, East Africa, for a better life. However, this was not to last. In order to escape Kenya, where they had nothing, Nita's father travelled by boat to Preston in search of a more prosperous life to raise a family. The visit to Preston went well, so Nita's mother followed and they raised a family.
Nita commented that her mother was one of her biggest inspirations, teaching her ways of life, spiritualism, and overall humility that has captured the hearts of any who have been acquainted with her. The birth of her incomparable spirit and unquestioned humility could well be down to her experience with having very little. It could also be due to having parents who fought for work and rights to be an Indian family living in the United Kingdom, deserving the same rights and opportunities as other people in the area. This valuable life lesson has taught Nita many things, notably to be grateful for the small things that people often take for granted.
Nita also abides by the Ayurveda healthcare regime, which utilises spices, vegetables and beverages that benefit the health. Ginger and basil are good examples of the items that Nita uses to take care of herself. Her way of living can only be described as inherently exemplary.
Recipe No. 2 – Tomato, garlic and chilli sauce for the bhajis
You will need
• 1 clove garlic, grated (can also use 1tsp garlic puree)
• 1 pinch cumin seeds*
• 2-3tbsp Heinz tomato ketchup
• Chilli powder (1/2 tsp)
• Vegetable oil (1-2tsp)
• Salt and pepper
*In order to bring out the flavour of the cumin seeds, Nita suggests heating them in the microwave for 1 minute.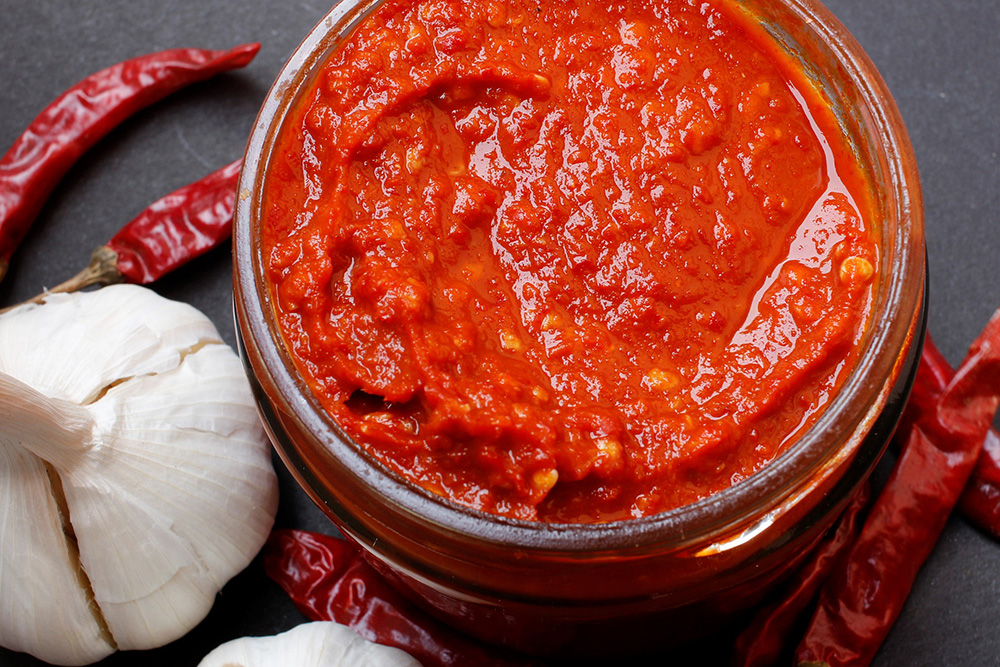 Method
1 Grate the garlic
2 Grind the cumin seeds in a pestle and mortar
3 Place the tomato sauce, garlic, chilli powder, ground cumin seeds and the vegetable oil in a small bowl, and mix to combine
4 Add salt and pepper to taste
***
Nita has certainly faced adversity in her life, through racial prejudice, bereavement, and experiencing life's general worries. But she has remained a stoic, humble and grateful character, one who has inspired me greatly and who remains a motivation figure within my life.
Her spirituality is led by her mother. She is no longer with us, but she still guides Nita throughout her life decisions. She always encouraged her to retain an open mind. This life lesson has been engrained within Nita throughout her life and will be passed down through generations to come.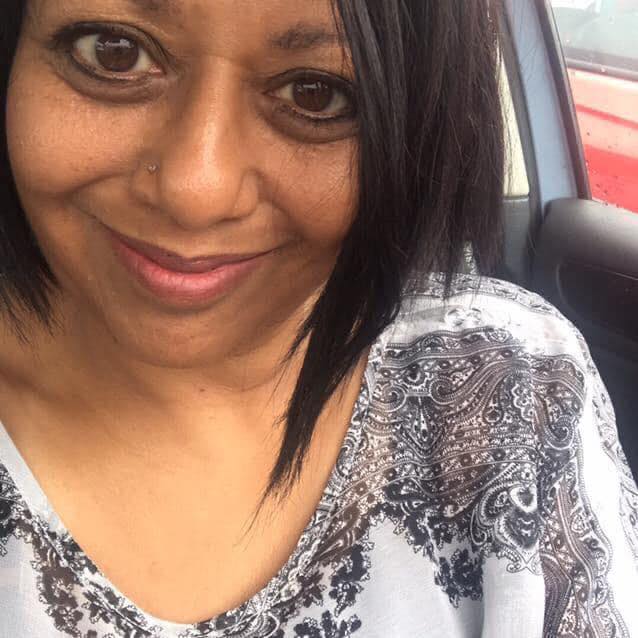 Words by Harvey Moorhouse
With thanks to Nita Patel