One of the most popular things to do when visiting Peterborough Cathedral is to light a candle in memory of a loved one, or as a sign of prayer to God about worries or to give thanks.
Now, with some technical help from Coventry Cathedral, it is possible to do this online via the Peterborough Cathedral website.
Simply follow the 'Light a Candle' link at the top of any page of the Peterborough Cathedral website – and this will take you to a place where you can add your prayer and see your candle lit on a virtual prayer wall. The prayer requests will also be kept in mind during the daily morning and evening services said by Cathedral clergy, via Zoom and in their separate homes whilst in lockdown.
The Very Revd Chris Dalliston, Dean of Peterborough, said:
"The virtual prayer wall acts in the same way as the real candle stands and prayer request boards inside the Cathedral. It is an opportunity for people to ask for prayer, knowing that others will join them in bringing their concern to God. Although we look forward to opening our doors again at some point in the weeks ahead, even then some people will still be self-isolating and unable to visit. We hope that this will provide another way of connecting with us in these challenging times."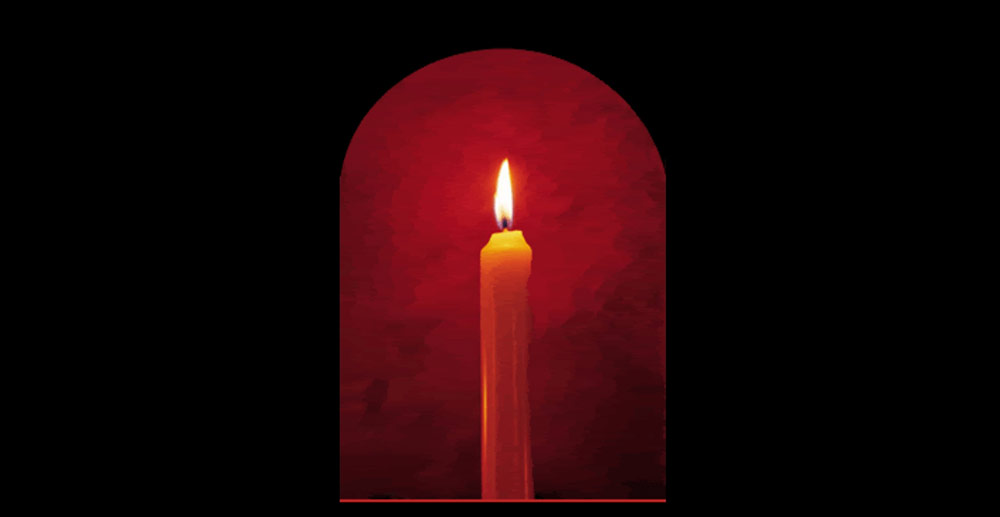 Often people want to make a gift when they light a candle, as part of their offering, and there is an opportunity to make a small donation as part of the process. Prayer requests are always welcome regardless of whether someone gives financially.
During lockdown the Cathedral has been livestreaming services online via Facebook and its website, every Sunday at 10:30am, but also on special occasions such as VE Day and over Holy Week and Easter. You can watch the services via this page.
Any re-opening of the Cathedral, whether for visiting or worship, is subject to government and Church of England advice, as well as local circumstances. It will happen only once measures are in place to protect everyone's safety.