For the last few years, at Hudson's Pet Care and Food Service and Deeping Rawlicious, I have been successfully caring for your pets. I love every minute of helping you look after your beloved furry family. My reward is to see your pets feeling loved and cared for.
A love for animals
My fascination with all animals stems from my college days, where I studied animal care, finally gaining a BTEC animal care qualification. My love of animals carried on after college, and I gained invaluable skills working with horses and groomers, in kennels, and eventually as a veterinary nurse.
I pride myself on creating bonds with your animals and giving you peace of mind. It is important to me that your pets feel just as loved and cared for as if you were at home with them. So, while you are working away, sunning yourself on holiday, or just taking time away from home, you don't have to worry.
In addition to pet care service, I also supply top-quality pet food and treats. Head over to my website to see my hand-picked, freshly blended, quality food lines. ​​
Some cats and dogs like to eat a varied choice of raw food, dried food, or both. So I decided to become a stockist for the two top raw pet food supplies, Benyfit Naturals and Purrform.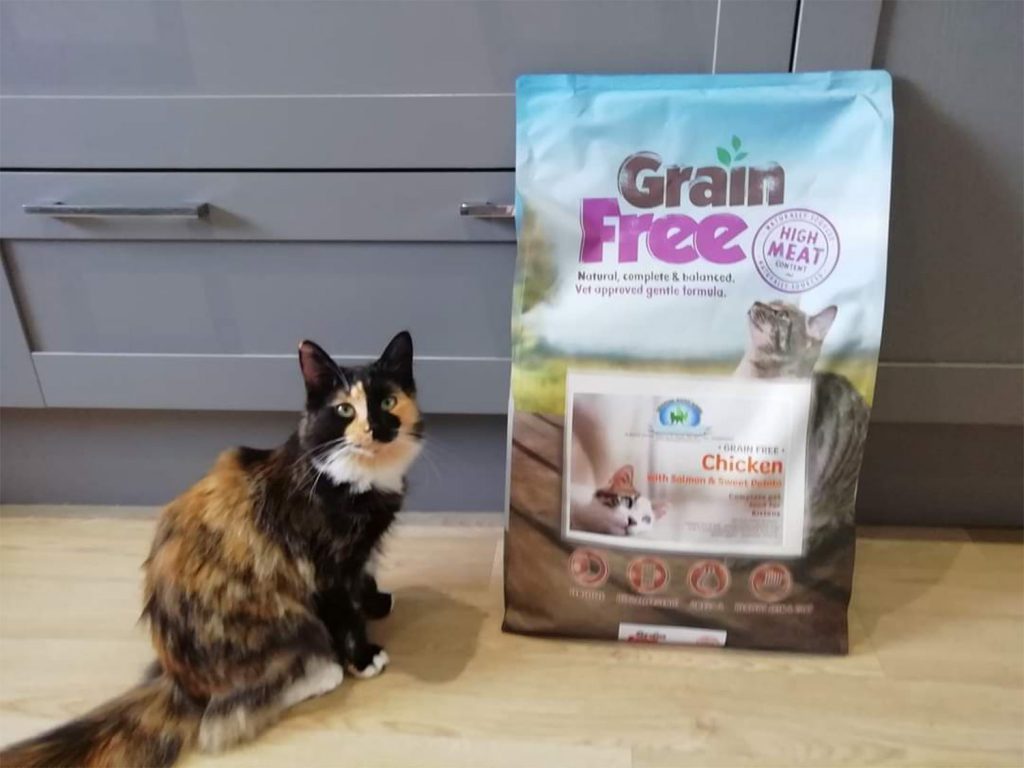 Hudson's Pet Care and Food Service and Deeping Rawlicious offer free collection, or free local deliveries up to a 10-mile radius of Deeping St James. I then charge 40p extra per mile if you live more than 10 miles away from Deeping.
Hudson's Pet Care and Food Service has grown into a valued and trusted business within the area. I am proud to have been nominated for the Deeping Business Awards three times.
​Why not check out my Facebook and Instagram pages to find out more about me!
I look forward to meeting you and your special furry friends.
Lizzie.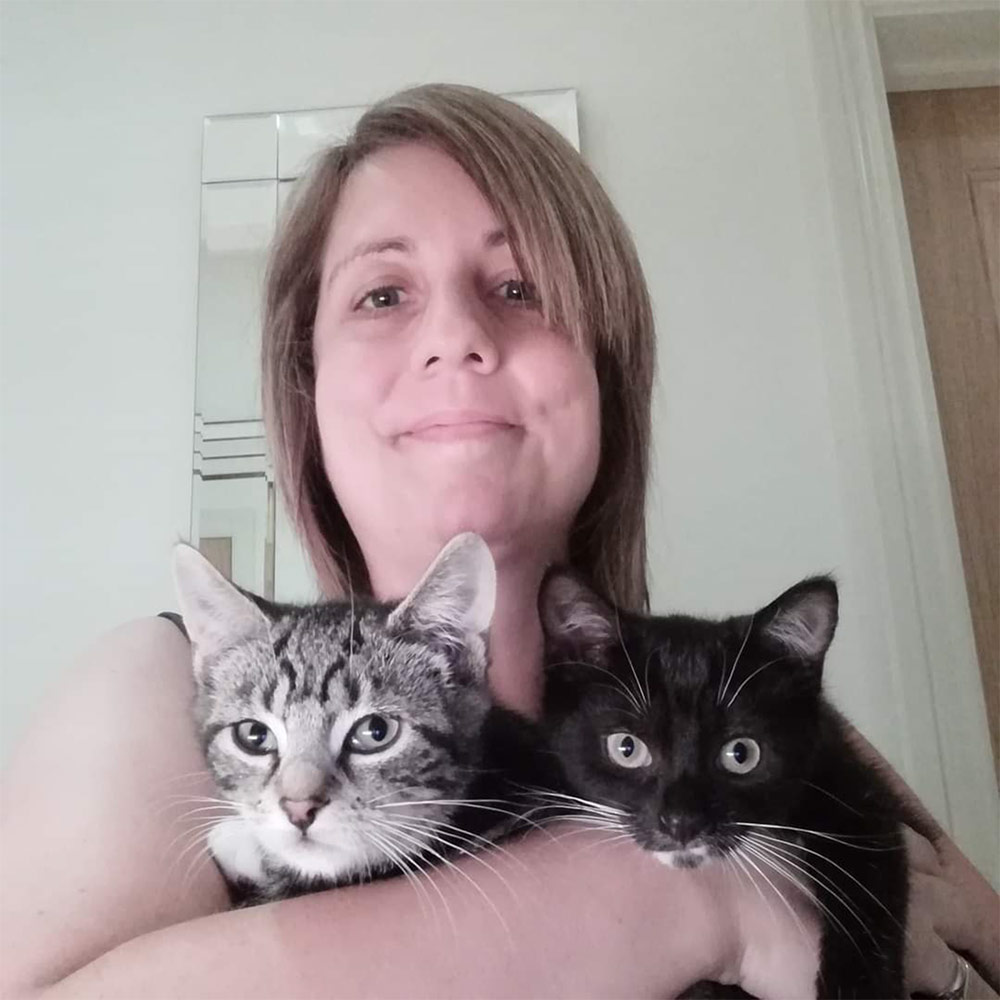 Hudson's Pet Care and Food Service and Rawlicious – personalised pet sitting services and supplier of top-quality raw pet food based in Deeping St James, Peterborough