As we all continue to adjust to a new 'normal' after the last 18 months, we here at My Tribe Treat Box think it is vital to look after your own mental wellbeing. You can find free wellbeing tips at the My Tribe blog to help with all aspects of keeping healthy.
With most of us returning to an office environment, for the first time in over a year, and some still working from their own homes, we know how vital it is to keep your mind and body active along with a healthy balanced diet.
We have some fantastic blog posts where we talk about how exercise can help improve your metal health, whether that be going for a walk or doing regular exercise at home or in the gym. By taking the time out to exercise you can achieve the following:
A clearer mind
Stress relief
Improved bone and muscle strength
Increased balance
Supported healthy growth in children
Reduced risks of cognitive decline such as dementia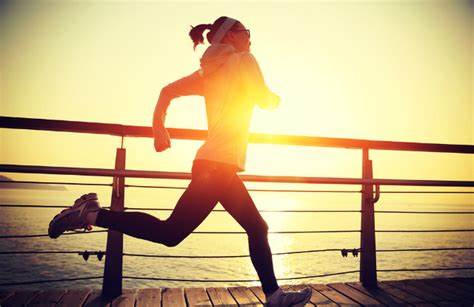 Show your appreciation with My Tribe Treat Boxes
We also think that showing your appreciation to your fellow colleagues, friends and family is incredibly important. You may want to send them a thank you card for all their help recently. Splash out on a treat box to show them you couldn't have made it through the last year, working from home, without them on the end of the phone! Or simply without their hugs!
Head over to our website today and be sure to get involved in the conversation in our comments section.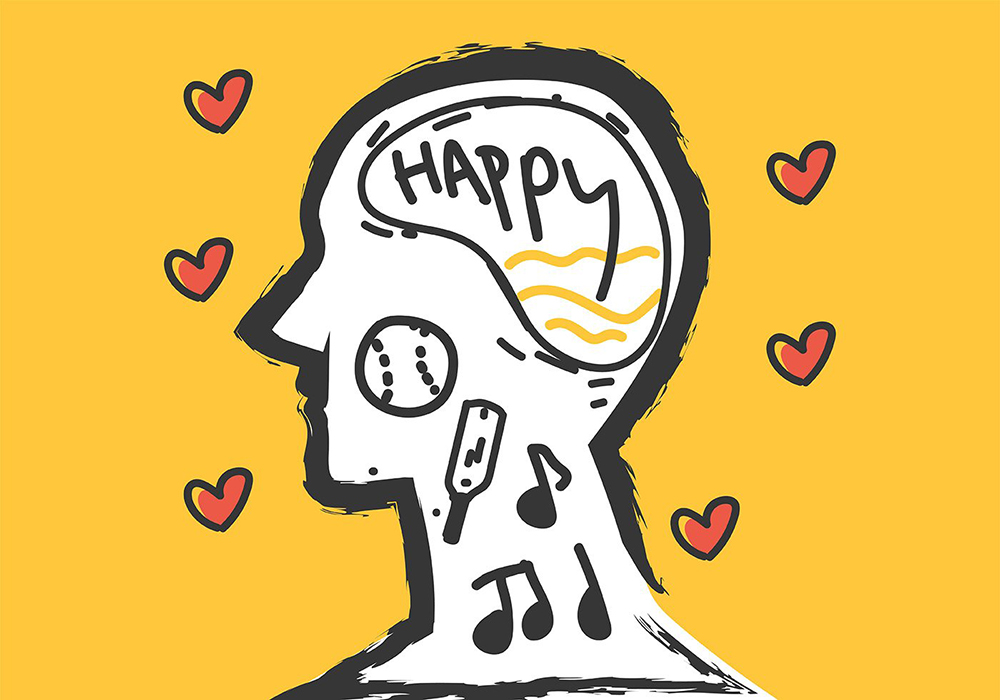 For more information on our treat boxes head to our website. There we offer subscription packages and one-off box buys, so we've got you covered.
Or drop us an email hello@mytribetreatbox.com where one of the team will be happy to help with any questions you may have.
Find us at https://mytribetreatbox.com