A local company that specialises in helping small business owners with their marketing is celebrating its third anniversary with a week of free support activities.
The Little Marketing Company is launching a five-day challenge that will help any small business come out of the worst of the pandemic with new marketing vigour and ideas.
Starting on Monday 11 October, the challenge will take business owners through a series of activities. These range from working out what your ideal client looks like to messaging and promoting your products or services. The result will be a roadmap for improved marketing performance with techniques and tools to take away and use forever more on your business.
The challenge is the brainchild of Natalie Brannigan, who formed the Little Marketing Company in September 2018.
Natalie says: "The lockdowns have presented a huge challenge to many businesses, but now is the time to get their marketing mojo back.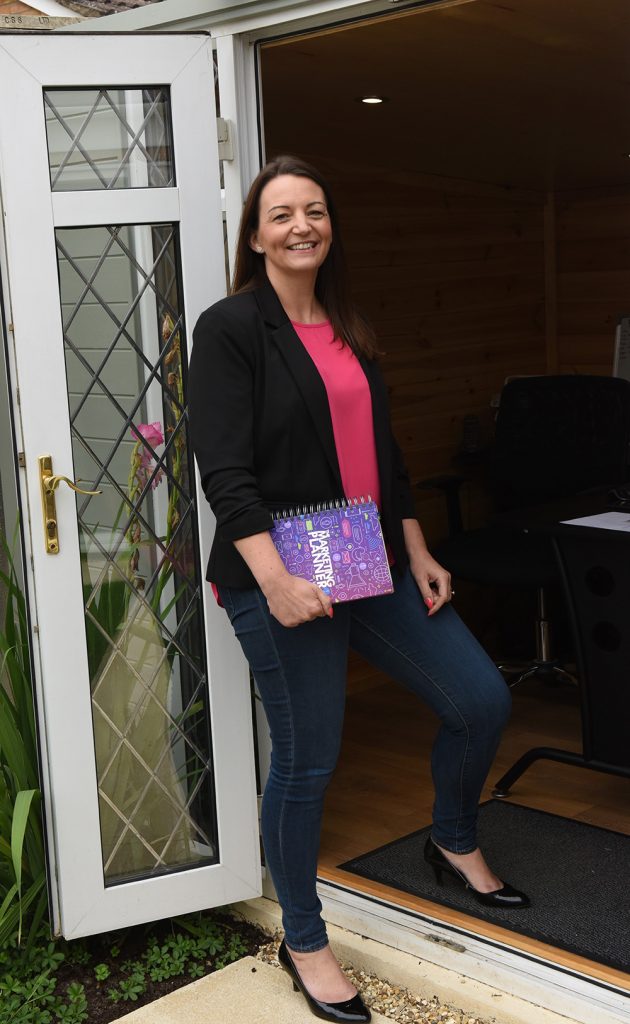 "I want to reach out especially to business owners who have had a tough time through Covid and are now ready to start marketing their business again.
"Throughout the pandemic I have delivered dozens of free 30-minute consultations to help businesses survive. Now it's time for businesses to look beyond survival, reach more customers and take things to the next level – and this five-day challenge will set them up to do just that."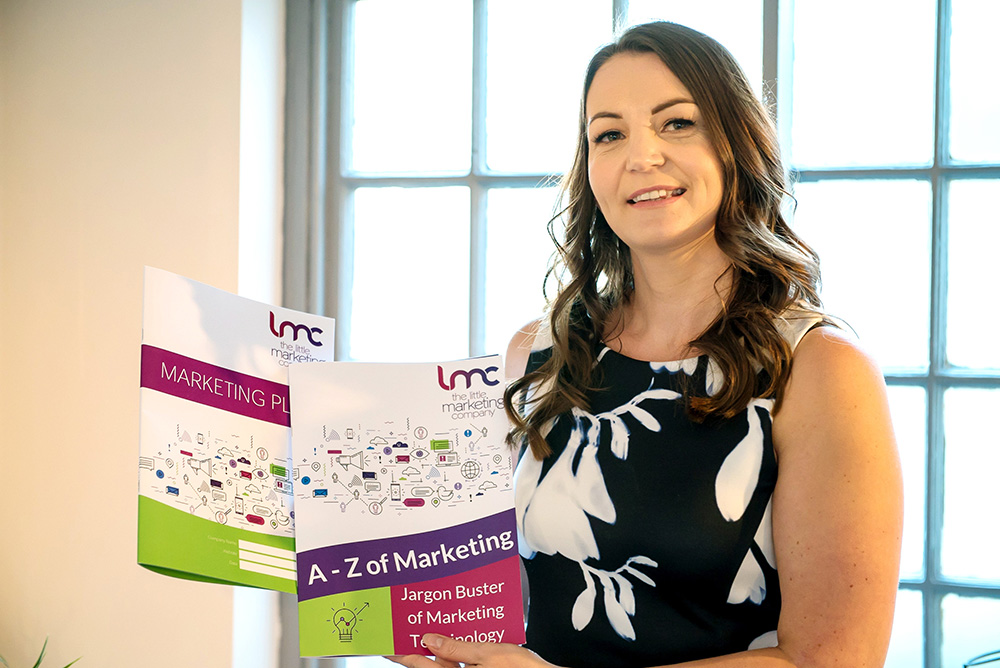 The three years since launching the Little Marketing Company have certainly been eventful for Natalie. With half of her time in business being in a pandemic world, it's meant she has had to adapt while remaining focused on working with small businesses who are unable to access the services of big agencies.
Natalie says: "With small business owners typically multi-tasking across everything from finance to recruitment, marketing can sometimes get forgotten. I'm there for my clients in this situation, making sure that their marketing activity is always on, no matter what other challenges they face.
"Everyone who gets involved in this five-day challenge will gain a new focus on reaching their business goals through marketing. It brings together many of the techniques and tools I use with clients in a way that anyone can use for their own business."
Any small business interested in the challenge can email info@thelittlemarketingcompany.com to register, or for more details.