The average UK family spends nearly as much on their favourite breaktime beverages as they would on life insurance to protect their family should the worst happen. According to the ONS Family Spending survey 2018-19*, households spend an average of £6.50 per month on coffee and tea.
In comparison, life insurance to protect your loved ones could cost as little as £5 per month. Premiums do vary based on your circumstances and the level of cover required. With enough disposable income to spend £5.40 a week on takeaways and £8 on drinks out, it's clear that the average household could afford to take out life cover. It's more affordable than you'd think.
Nobody likes to think about the worst happening to them. It's all too easy to push these kinds of things to the back of our minds as life gets busy. However, if the coronavirus crisis has taught us anything, it's that the unexpected can happen at any time.
So, putting your mind at rest for as little as £5 per month may be the best move you could possibly make.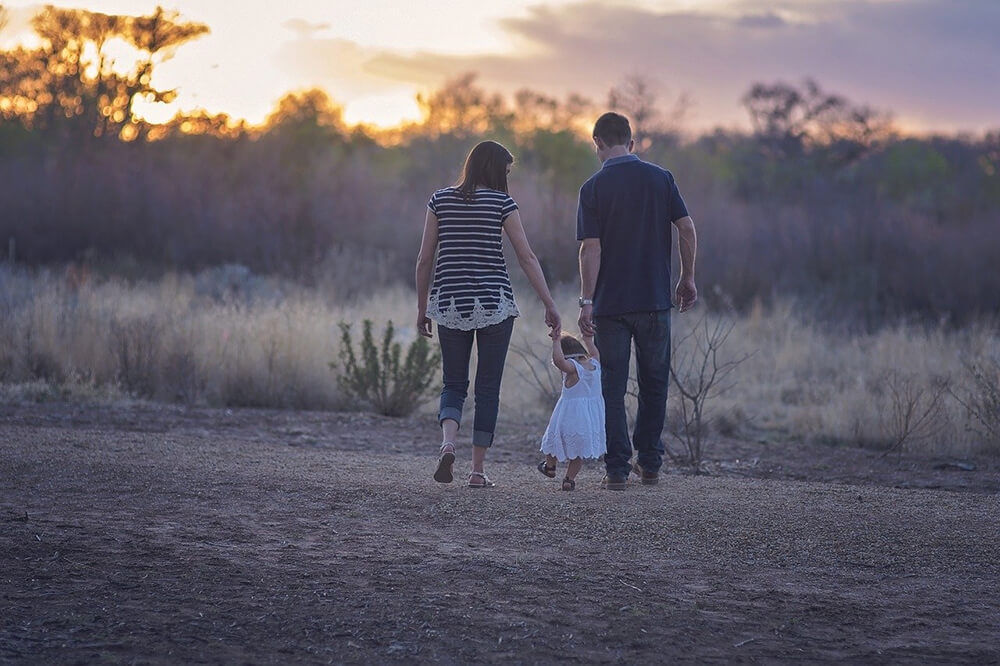 Finding the right cover for you
Of course, life insurance premiums vary according to a wide variety of factors, including your age, health and dietary habits. That's why your financial adviser is there to help you find the most affordable cover, so you know your family will be looked after when you're no longer here.
But beware of cold callers
There have been reports of a rise in cold calls offering alternative protection policies. Telesales companies appear to be taking advantage of an increased awareness of the importance of life and health protection due to the pandemic.
Cold callers have been trying to take advantage of consumers by telling them, for instance, that they work with all the major life insurance providers and are ringing to review their current policy. The cold caller is then reported to talk about recent changes, including in life expectancy, which means they can save you money. This leads them to offering you a supposedly cheaper policy. But be very careful. Some of these supposedly cheaper policies offer lesser benefits. You could be cancelling a plan which has valuable benefits attached that the new plan does not have.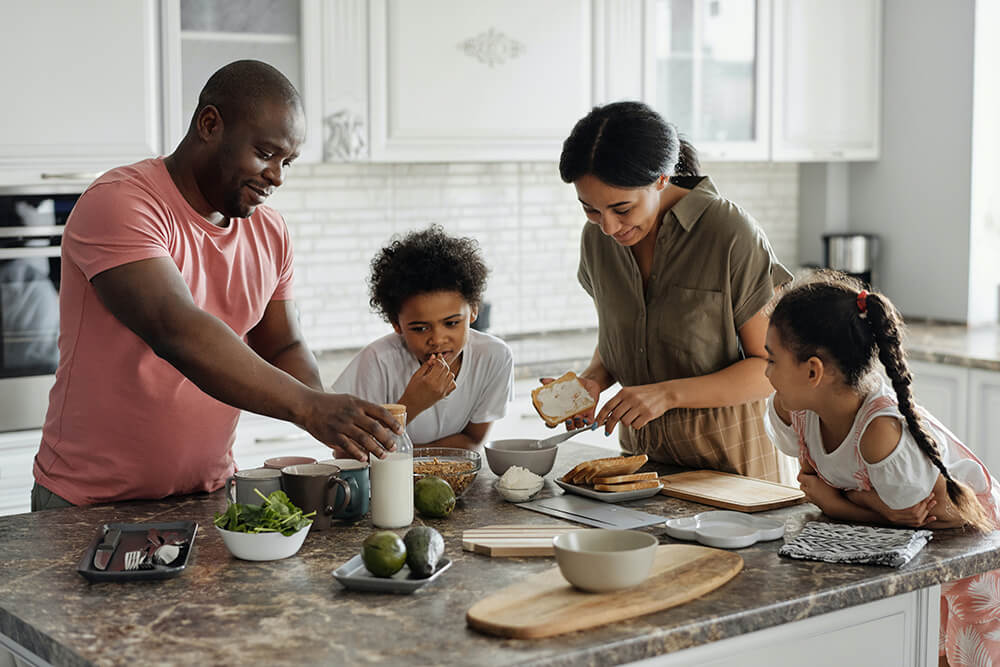 If you get such a call, always contact your financial adviser to talk through your options. The new plans are not always what they promise to be.
*ONS, 2020
WORDS Angela Davy-Makwana