With the endless Groundhog Day looking like its going to continue until the spring, the desire to find new ways to keep your mind busy may tempt you to learn to play an instrument. Possibly the one you got for Christmas, or a past acquisition that has stood gathering dust in the corner.
Listening to and playing music can be great for relaxation, and once a few basics are mastered it can be therapeutic and an outlet for stress.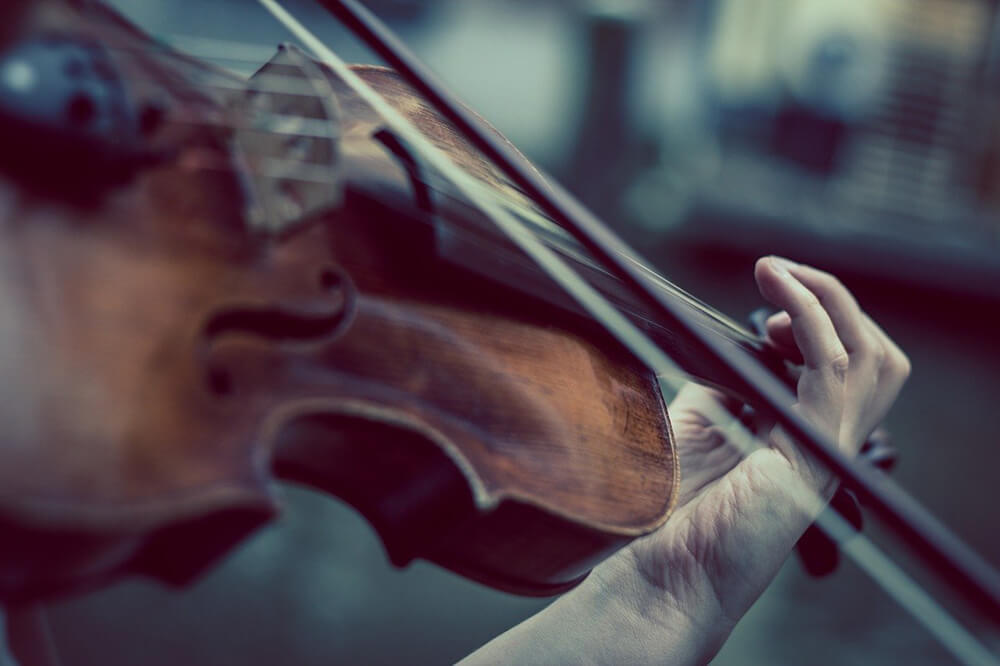 Many people assume you need to start with face-to-face lessons. In an ideal situation, this would be the best way to progress. But with current restrictions in place, it will be a while before these resume.
Back in the 50s and 60s, many wannabe guitarists and keyboard players looked for inspiration from the recognised players and performers of the period. Many of these produced self-teach books on tuning and the techniques of how to play the guitar or piano. Though this is often a longer process than through face-to-face tuition, many of today's performers started out this way. Modern history recalls such artists as Bert Weedon and Chet Atkins producing 'Play in a Day' basic guides to guitar chords and strumming. With simple 3- or 4-chord knowledge, the student could strum quite a few songs. At the same time, Anita Frank's and George Shearing's 'Play Piano' books inspired the keyboard and organ enthusiasts.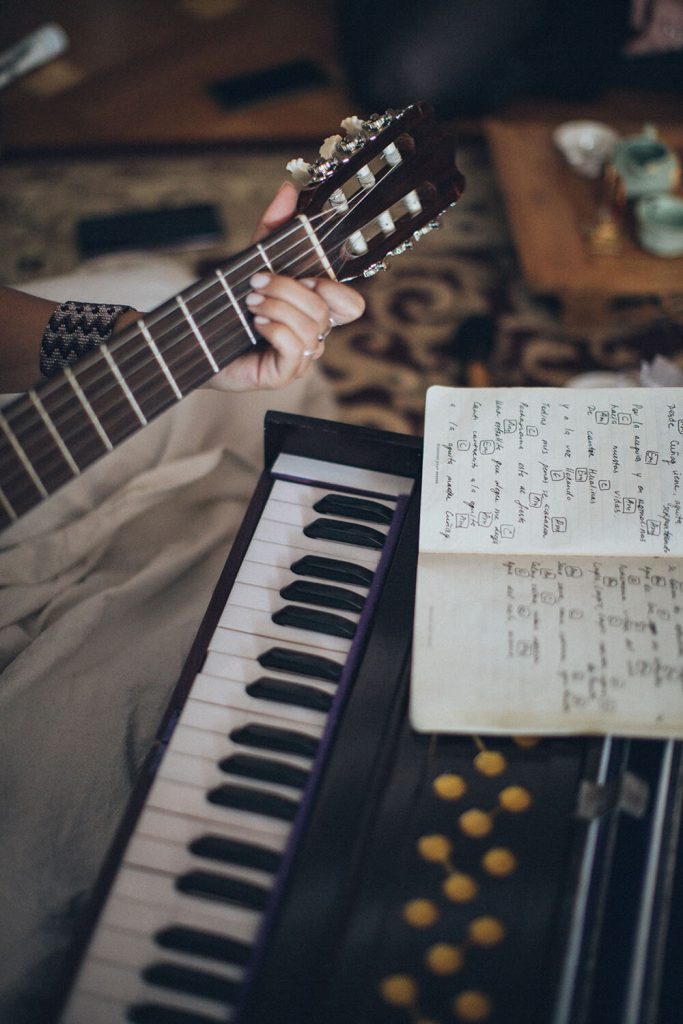 A wealth of resources online
These days, the magic of the internet and YouTube provides access to videos and subscription tutorials, with graphical finger placement guides and accompaniment tracks to learn from.
The ability to contact local music teachers and use applications like Zoom and FaceTime can also be explored. This can be coupled with many online teaching courses.
Online tools such as chord charts and complete song sheets with strumming patterns have been available for many years. Many websites offer current chart hits which can be downloaded and printed, often with how-to-play videos.
Try www.guitar-chords.org.uk, www.ukulelechords.fm/chords/chart, or www.piano-keyboard-guide.com.
A good starting point for guitarists is Lauren Bateman's basic first lesson at youtube.com/watch?v=SUrXsAhGu98. This also contains a link for tuning your guitar.
You can find a beginner's 10-day course for ukulele at youtube.com/watch?v=5bTE5fbxDsc
And there's a beginner's guide to piano layout, chords and basic playing technique, by MangoldProject, at youtube.com/watch?v=827jmswqnEA
There are numerous other videos and guides available, and local guitar and piano teachers will be happy to give you lessons face-to-face after lockdown. Search for tutors at www.musicteachers.co.uk
When it is safe to resume, local event listings can be found at www.outa-stock.co.uk/OM.htm
WORDS Dave Bailey