Be Extra Active Together in February 2021 and join CRUK Peterborough Relay Activity Challenge
Want to beat the lockdown blues?
Want to show you care?
Want to help in the fight to beat cancer?
Now is your opportunity.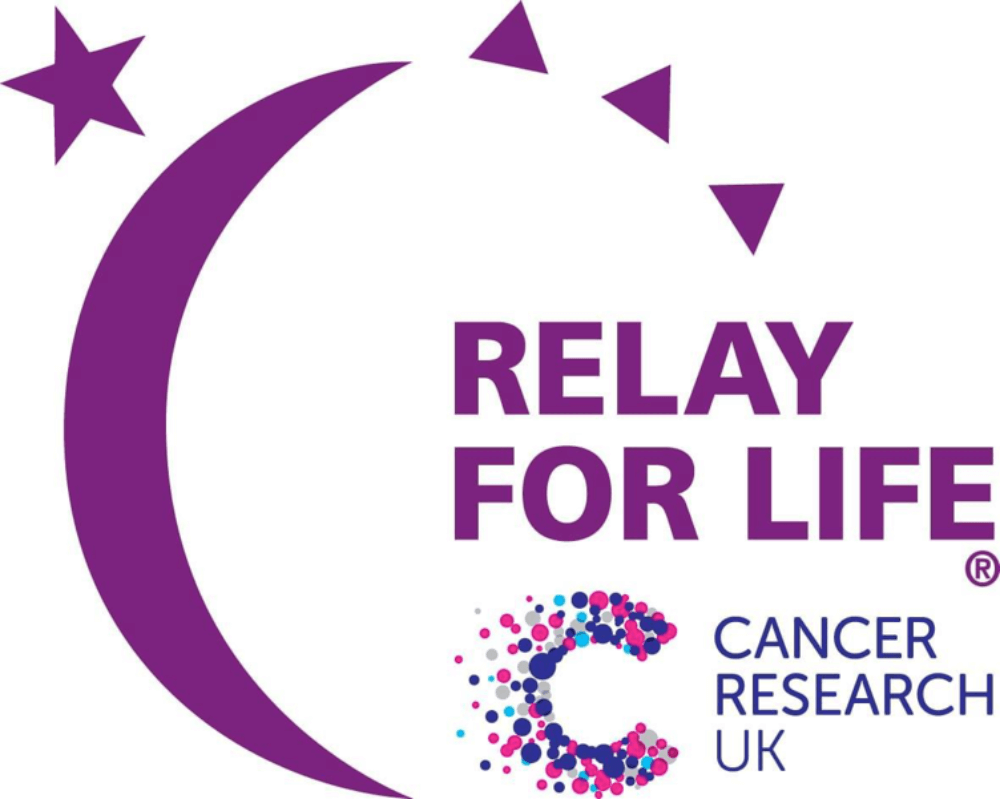 Join us: CRUK Peterborough Relay – February 2021 – Activity Challenge
The aim is to cover 26 miles over the course of the month, walking/running/cycling/spacehoppering! Whatever you want.
There's no pressure to complete the 26 miles, whatever you can comfortably manage, it all helps.
Let's face it; what else have you got to do?
Cancer is happening right now, which is why we're hoping you'll join us in fundraising right now for Cancer Research UK.
There's no time to lose!
We would love you to join in the fundraising yourself, along with family and friends if possible.
If not, then please donate and help bring forward the day when all cancers can be cured.
Joining or donating through these pages is simple, fast and totally secure.
Your details are safe with Cancer Research UK.
Just go to… Peterborough Relay's team | Cancer Research UK Giving Pages
We are Cancer Research UK's Peterborough Relay Committee, and we are determined to raise money to support the life-saving research to keep our loved ones with us longer.