City College Peterborough wants to hear from people who are passionate about a particular interest or hobby and would like to earn money sharing it with other city residents.
The college is looking for anyone with good knowledge and the practical skills for their particular interest, which they can share with people who want to learn something new.
Successful applicants will run short taster sessions with the college to see if their course will generate enrolments. The opportunity is open to anyone over the age of 19.
Hobbies for the taster sessions can be about a wide range of subjects from cookery, languages, history, science, basic IT, writing, gardening, Tai chi, or anything that has a broad appeal to individuals or families.
Applicants do not need to be a qualified tutor; the only requirement is being able to inspire people with the passion they have for their topic.
Janet Bristow, Deputy Principal and Head of Service at City College Peterborough, said: "The taster sessions are designed to encourage people to improve their health, confidence and wellbeing by embracing something new and, for some, tempting them into their first step towards further learning.
"We're not looking for experienced tutors or experts as it's very much an informal and fun experience to share with others who can learn something new. All you need is a good knowledge of your hobby or interest and the enthusiasm to share it with others."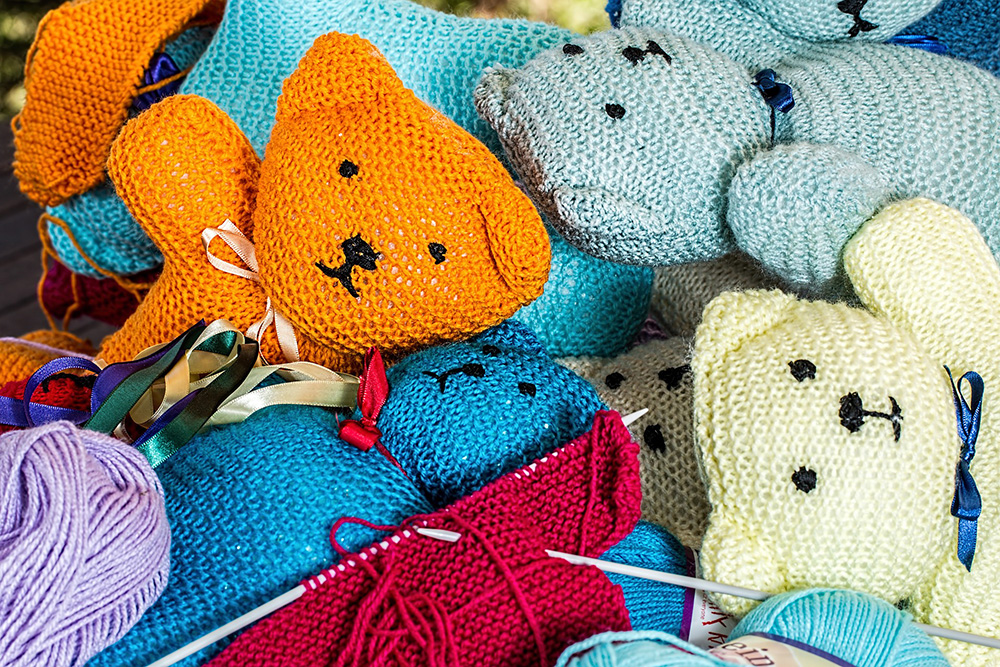 For more information about running an online taster session, email Harriet Bowen hbowen@citycollegepeterborough.ac.uk or call 01733 761361.