Love it or loathe it, exercise has been scientifically proven to positively affect both our bodies and our brains. It helps shape and tone muscles and improves mobility, as well as providing mood-boosting hormones.
But did you know that you can burn more far more calories and more effectively target your fat stores by doing a shorter High-Intensity Interval Training (HIIT) session than you would during an hour-long run?
That's right! Following a HIIT workout, you can burn calories for up to 24-hours after you've finished. The intense exertion of a 20–30-minute HIIT session will also kick the body's repair cycle into hyperdrive.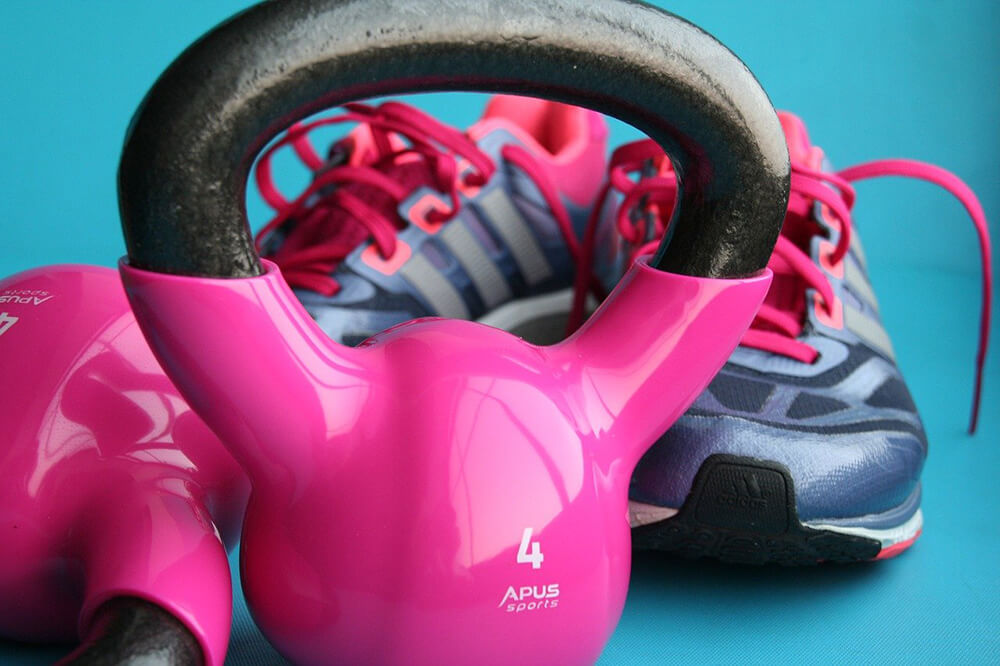 Struggling to find the motivation? You're not alone
However, motivating yourself to complete a workout can sometimes be harder than a session itself. This is especially true now when we're spending so much time alone or with the same people. But it doesn't have to be difficult. In fact, forming new habits and falling in love with exercise couldn't be easier with the new TMacLife Female Fitness Brunch.
The brunch is held on the third Saturday of every month from 12-1pm. Ladies of all ages and at any stage of their fitness journey get together not simply to get fit, but also to address issues specific to women's health in the form of a fun workshop. The brunch culminates with a discussion held by a specialist guest host.
Attendees also receive a goody bag full of healthy snacks and treats, exclusive TMacLife discounts, and a customised brunch workout menu.
The next TMacLife Female Fitness Brunch is on 27 February with the theme 'HIIT, no Equip'. This looks at how you can target those fat stores and burn calories without the need for gym equipment. This makes it perfect for you to continue while gyms remain closed.
Try this quick start
Don't want to wait until then? Get your heart pumping with this quick HIIT Cardio Pyramid and feel pumped for the week:
???? 50 POP SQUATS
???? 40 HIGH KNEES
???? 30 MOUNTAIN CLIMBERS
???? 20 STAR JUMPS
Rest for 30 seconds, then repeat 3-5 times! You can check out @TMacLife on Instagram if you want to see a full demonstration.
There are numerous benefits of attending the Female Fitness Brunch. Not only will you become part of an amazing community of supportive women, but we will also work out and discuss health issues with one another. At the same time you'll be networking and receiving advice from health professionals. Of course, we advise that you consult your doctor before beginning any exercise programme, especially if you have not been active for some time and/or have any underlying health issues or are pregnant.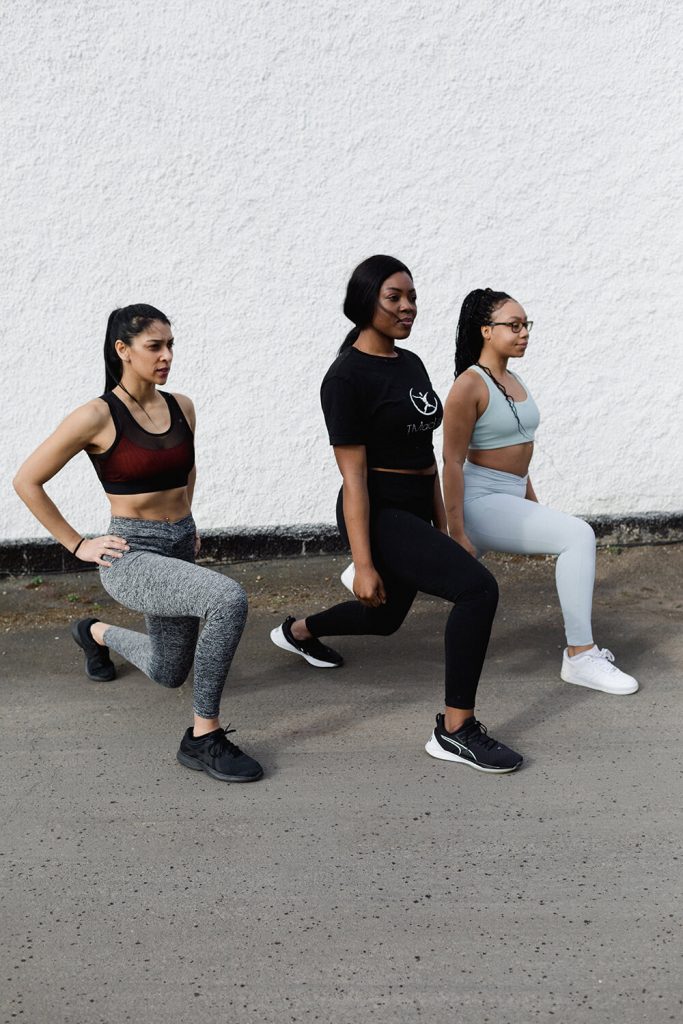 TMacLife is run by Tola Macaulay, who started the company in 2015.
Providing exercise and injury rehabilitation, TMacLife is based in Peterborough and sees health from a holistic point of view. Tola's extensive background in Sports Therapy and Personal Training gives her all the tools she needs to help women of all ages stay on track with their own personal health goals.
For tickets, visit www.TMacLife.com/events