With some of the most advanced dental treatments currently available, The Priestgate Clinic can help create your perfectly natural smile…
It's a proven fact that smiling improves your health. Many studies have shown that when people smile endorphins are released, making people feel happy and less stressed. Essentially, the more you smile the happier and more relaxed you get – and there's nothing better for your self-confidence than a stunning smile.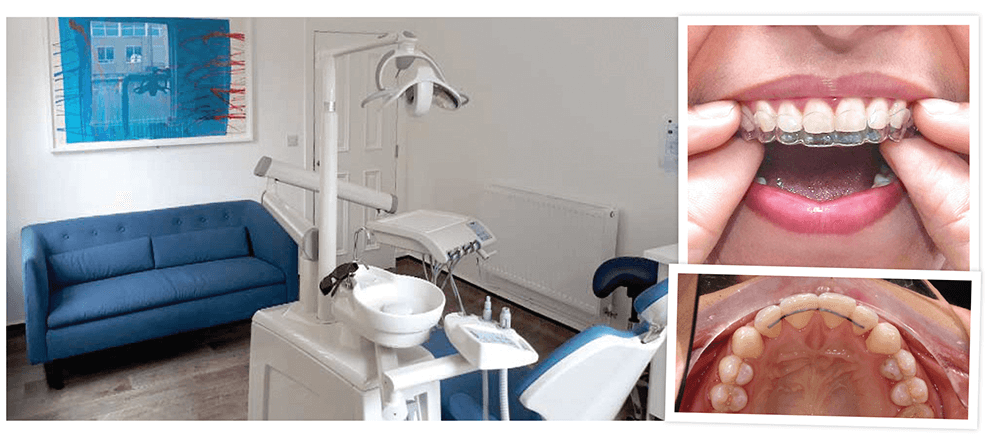 The Priestgate Clinic in Peterborough is one of the very first dental centres in the UK to offer a fully personalised aligner service using the latest 3D computer and printing technologies. Combine that with award-winning specialist expertise, an obsession for fine detail and a passion for achieving excellent results, and you know your teeth are in good hands.
The clinic's specialist orthodontist Richard Cousley is one of the country's leading authorities and innovators in the field (the British Dental Journal described him as being "in the vanguard of the orthodontic revolution") and he's perfectly placed to bring your teeth literally back into line.
Adanced Technology
The Priestgate Clinic replaces the traditional (and unpleasant) practice of squashy teeth moulds with advanced intra-oral camera scanning, and uses individually-tailored computer simulations rather than conventional systems such as Invisalign which rely on non-clinical technicians and generic algorithms for all cases.
"We have the technology to produce personal and precise computer simulations of your tooth movements, and we use in-house 3D printing and aligner fabrication to deliver your aligners within days," says Richard. "We also offer individual long-term retention treatments, which feature bonded retainers that use discreet wires on the back surfaces of teeth, together with the more normal removable retainers – all available with our special cost-effective treatment plans."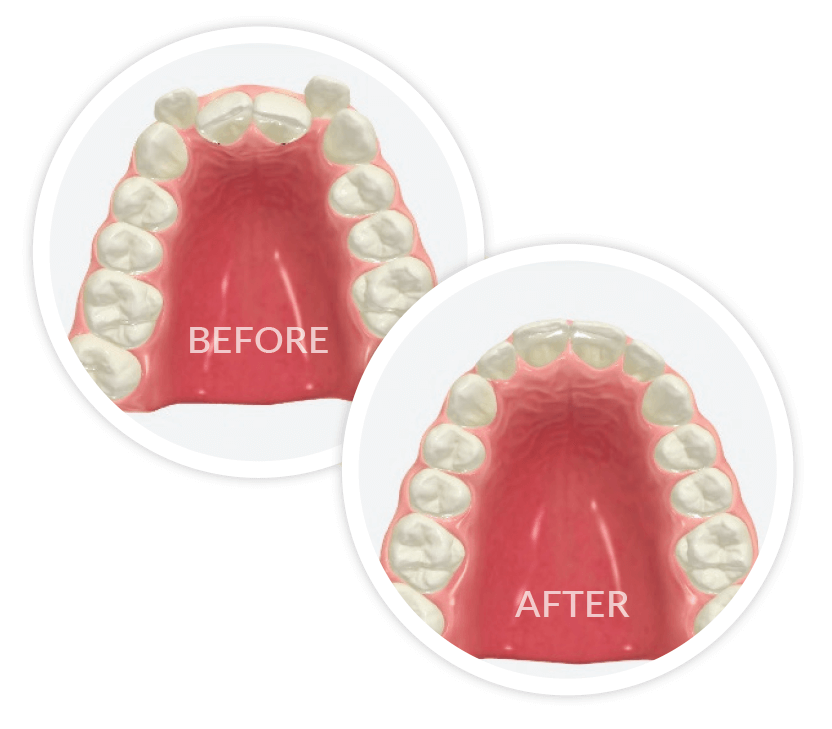 If you're thinking of investing in aligners or any other orthodontic treatment including jaw surgery and correction of complex clinical conditions, please contact the Priestgate Clinic today to see how we can truly enhance your journey – and your smile.

Read last month's article from The Priestgate Clinic by clicking here.