Here's how to delay the effects of the Energy Price Cap increase that's set to see home energy bills rise between £87 and £1,156 a year from April 2021. Energy regulator Ofgem has predicted the increased costs that'll affect every household, unless you act now.
Are you on a:
Variable Tariff? Find a fixed tariff to March 2022. It could save you hundreds of pounds.
Pre-payment Meter? Have you considered changing to a standard meter? It will be cheaper in the long run. Rates are usually cheaper.
Already on a Fixed Tariff? Feel stuck in a fixed rate contract due to exit fees? Fixed rate contracts are the best way to prevent price rises affecting you, so they're a good choice. But your contract renewal will come up in less than 12 months. The worst prediction by Ofgem is an increase of over £90 a month when you renew. So, by starting a new fixed rate, it will delay that further. There are options available to get up to £200 of your exit fees refunded.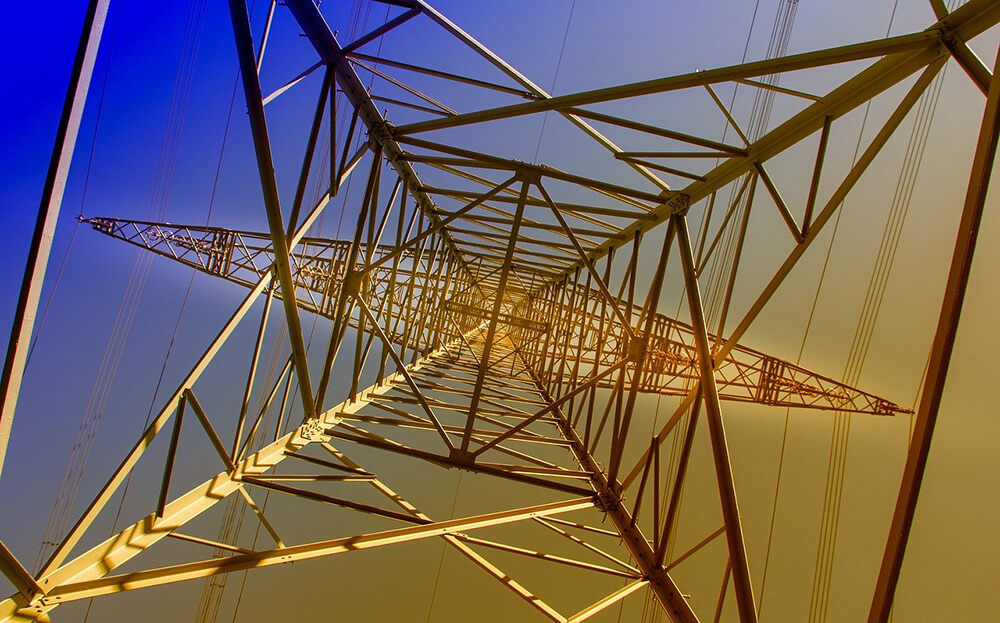 To reduce energy loss, look back at my February tips.
Contact: Felicity Leicester – and quote TLVFL on 07900 312634 felicity.leicester@gmail.com