Now that lockdown seems to be lifting (fingers crossed it stays that way!), it might be that you want to take advantage of all the socialising you can. If so, I am one step ahead of you. I have collated a list of five breweries for you to visit within the Cambridgeshire area.
First up is the Cambridgeshire Brewhouse in Cambridge, 'where the magic happens'. It doubles up as both a pub and microbrewery, and the cosy interior might be just right up your street.
If that is not so much your thing, they do also cater for private events. So if you're in need of somewhere to celebrate, or just relax, this could be the place for you. They offer personalised arrangements, flexible packages, and no hiring fee!
There are two separate spaces: The Locker Room and The Tank Room. Each room has its own uses and quirks, so there could be something for everyone. The Locker Room is my favourite of the two, because of the booths and the wooden features which add character to the room. The Tank Room is for smaller parties, with views into the pub's own microbrewery. Now that's something different!
This one has a quaint back story. Established in Dry Drayton in 2007, the ultimate goal was to pay homage to local history, trying to only use locally sourced produce. The brewery also took inspiration from Hugh Fearnley-Whittingstall, writer and broadcaster, well known for his dedication to ethical produce.
The brewery offers a range of services and products, but to get you thinking, they offer brewery tours, special menus, a variety of blondes, tans and browns, and a bar. With every brew, they hope that they have pushed your taste buds to the limit.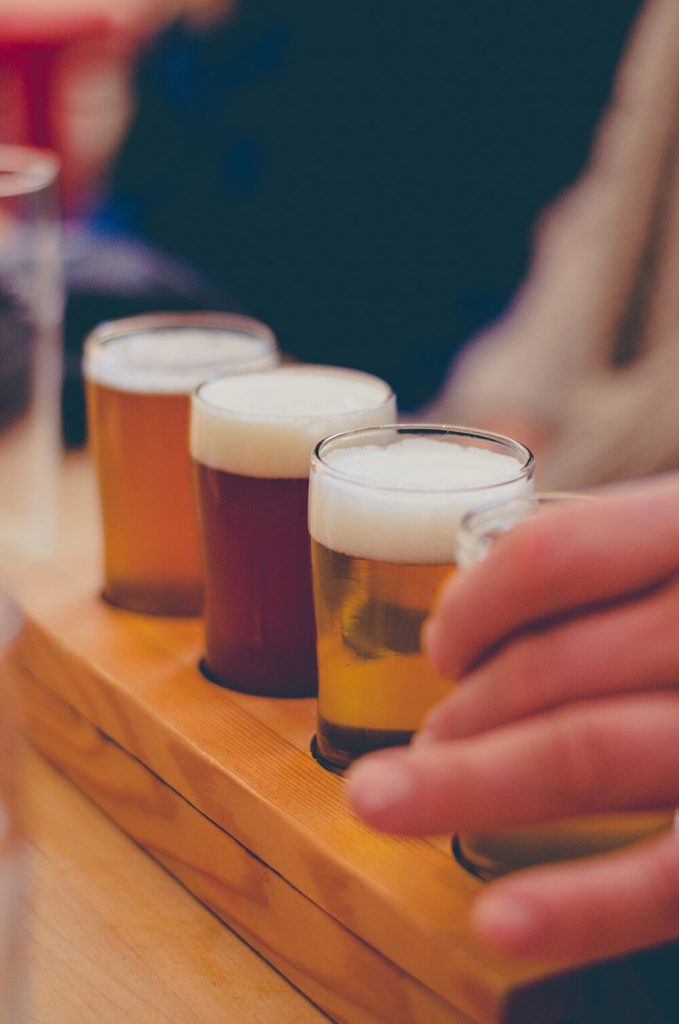 Originally founded by two beer-loving scientists (naturally), this particular brewery offers delivery, collection and online selling of their beers. They even suggest that you visit their brewery in Earith, to taste their beer straight from the cask!
One thing that stuck out were the names of the beers: Half Nelson, Crystal Ship and The Bluntisham Beast, to name a few. They captured the imagination, and in a few cases, made me smile. What more could a person want?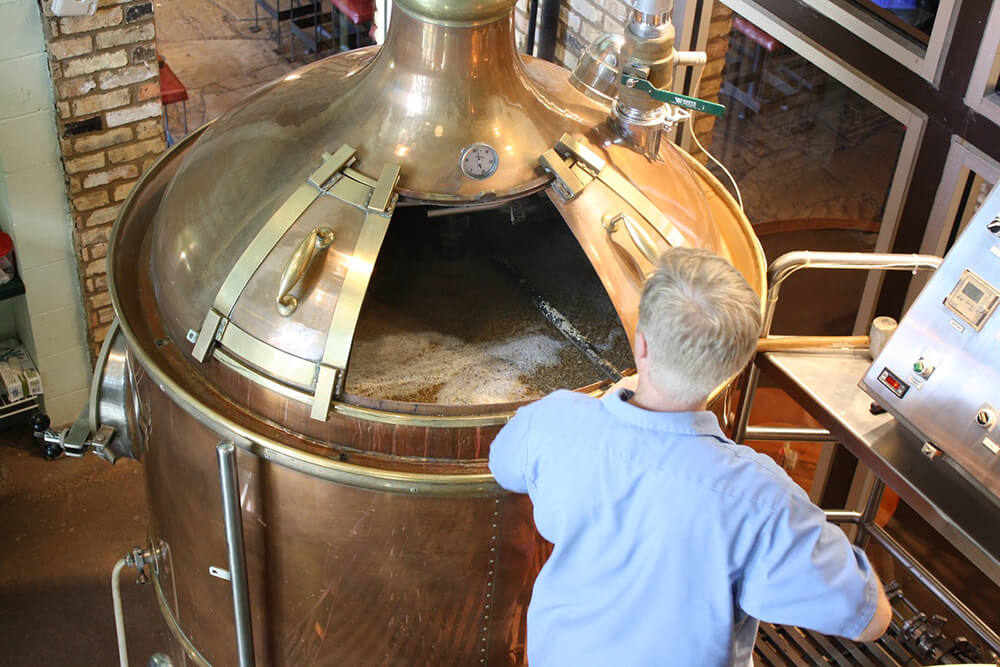 'A family run brewery that has grown from small beginnings in the Fenland Countryside' is the first thing you notice when you visit their website. Creates a tight-knit, friendly atmosphere, don't you think?
They offer handcrafted beers, as well as seasonal and limited edition items.
The brewery was founded in Wisbech in 2012 by a Cambridgeshire, Richard and Karen. Richard enjoyed experimenting with flavours and ingredients long before the brewery opened, but it was on a night out with friends, when they were discussing their plans for the future, that the idea came to them. After five years of the business expanding, the brewery moved to Woodston in Peterborough.
The beers of the current establishment have been praised by beer writers such as Jeff Evans, Roger Protz and Des De Moor. Some bottles have appeared in The Good Bottled Beer Guide and 300 More Beers To Try Before You Die.
Reason enough to give them a try, right?
First established in 2006, Hopshackle Brewery has produced multi-award-winning ales within its Market Deeping Brewery.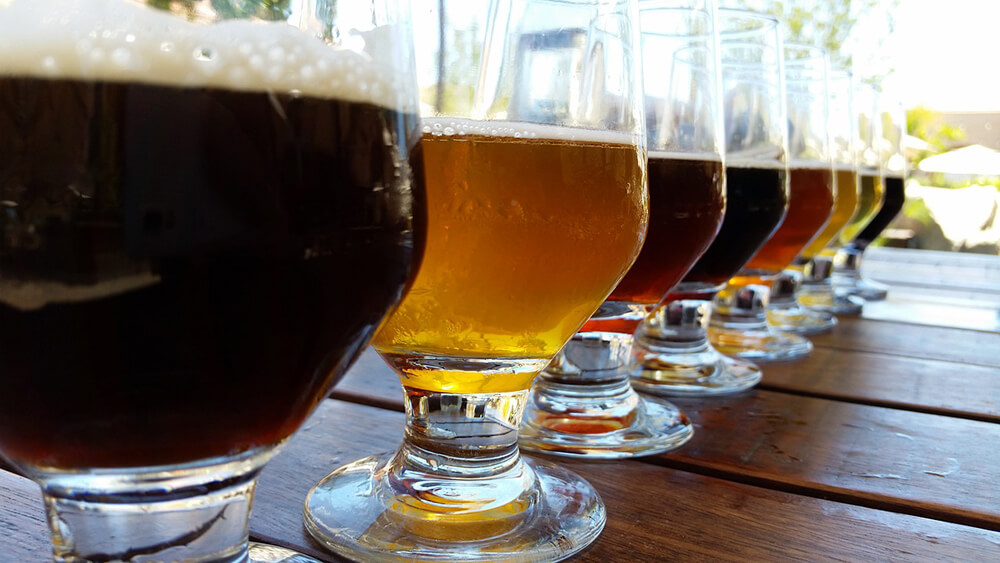 They pride themselves on providing unique, distinctive beers of the highest quality. All processes at the brewery use the best sources, all the way through to bottling the beer and labelling the bottles.
WORDS Daniel Paice