There are two things that always happen at Christmas: you fill out with food, while your bank account shrinks down. So, you need to find low-cost things to do on your free days. You'll also want some exercise and fresh air to help all the mince pies, chocolate coins and Christmassy treats go down.
In this article, we share with you some of the winter walks in Huntingdon that we recommend. These are all free to walk around. You may have to pay for parking at these locations, but that should be your only cost. Although there are some cafés offering hot chocolates to warm your hands and mince pies to keep you topped up!
Hinchingbrooke Park is between Brampton and Huntingdon, just past Hinchingbrooke Hospital. There are minimal tarmac paths, so we would recommend wellies or visiting on a dry day. The walks around the park can be as long or short as you want. You can walk around the field, across the field, or through the woods – whatever takes your fancy. There is a brilliant play park for children and lots of hills to run up and down. It's a great place to let off steam, and for choosing how much steam to let off and how long you want to be out for.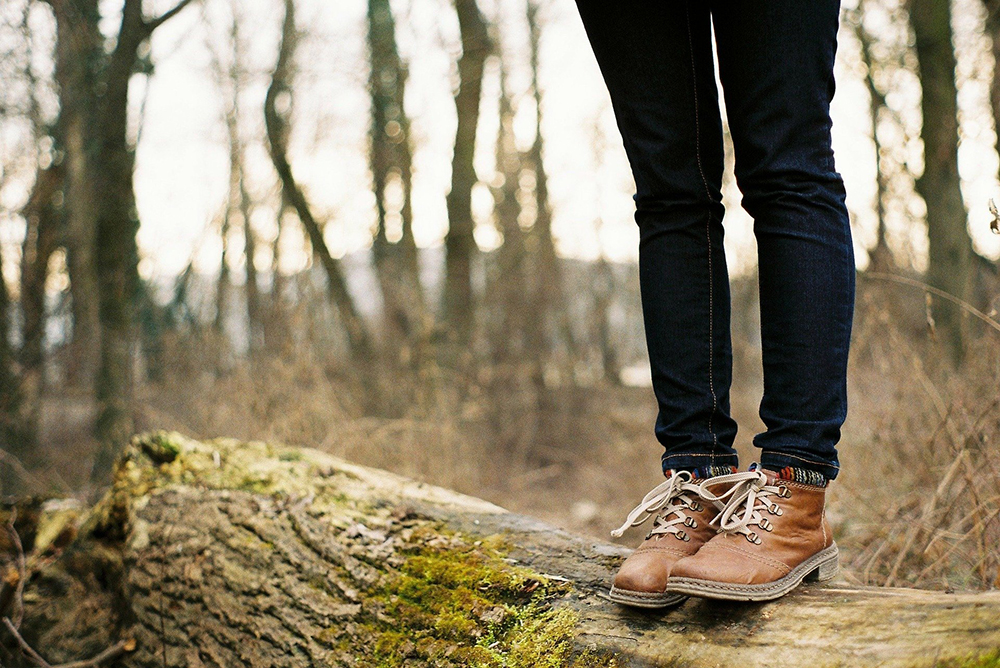 Grafham Water is on the outskirts of Huntingdon, past Buckden and towards St Neots. There are multiple car parks around the water. This is one large area, and to walk round the whole 'water' will take around 2-3 hours as it is nearly 9 miles in length. However, there are a few parks and cafés on the way round for a little break. It's a great place to take the bikes too, but remember, there are no short cuts. You either go back the way you came or go the whole way around.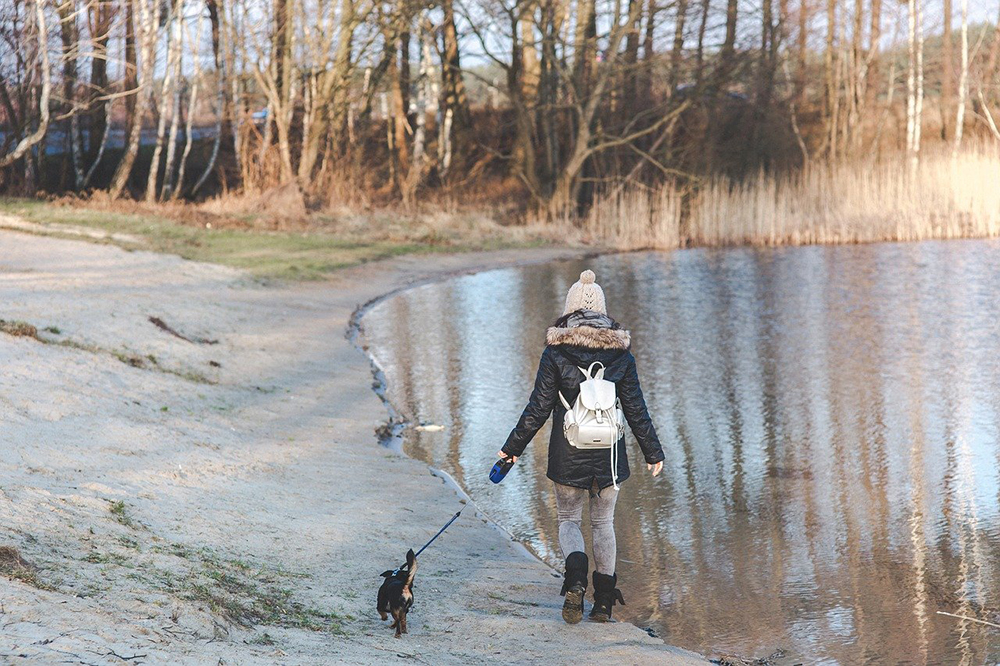 Portholme
Portholme Meadow offers a lovely stroll around Godmanchester. You can start in Huntingdon or Godmanchester and work your way around the field. There is no real path, just that worn out by those walkers before you, so make sure you have good walking shoes and that it isn't too wet. There are no stopping points around Portholme, but you may see a cow, a boat or even deer during your short walk. This walk will take no more than an hour.
Apart from Winter Walks in Huntingdon, where will you be walking this winter?