Every month, AA Whittlesey Computers will be providing an article on laptop/Computer Technical issues and for our first article we thought it may be helpful to let you know about the latest 'Feature Version' of Windows 10 – coming to a computer near you, unless you have a Mac. In this article we are going to walk you through three of the best changes and additions to the OS (Operating System)…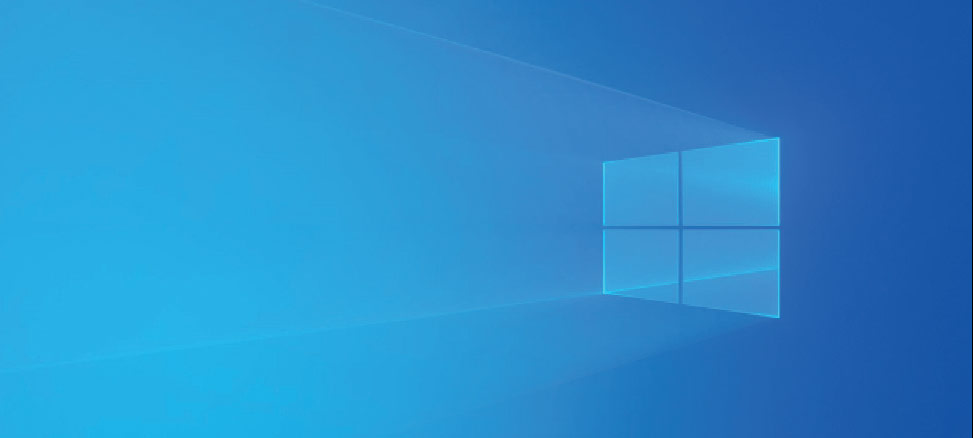 Ever since Jerry Nixon, a Microsoft developer, announced back in June 2010 that Windows 10 was the "Last Version of Windows" we have been receiving many updates to the famous, or some would say infamous, operating system. Some have been small updates like ease of use and dark mode being introduced in v1903 and some very large new feature rich versions, like the latest Windows 2020 update. Some of the new features found are:-
• EASIER WIRELESS CONNECTIONS – If you have a Bluetooth headset, mouse or keyboard you will be pleased to know that connecting the device to your computer will be faster than ever before. Microsoft have added the ability to connect to a Bluetooth device via the notification settings, this is a lot better for first time users of either Bluetooth or Windows 10 as you don't have to go through all of the confusing settings to enable it!
• DOWNLOADING JUST GOT SAFER – If you have downloaded anything on the internet you will know that what you see isn't always what you get! Sometimes you could be looking for some software to edit pictures and the next thing you know your computer is being used for nefarious deeds for example data mining etc. these applications are called potentially unwanted programs or PUPs and until now Windows Security, the inbuilt anti-virus couldn't detect them. With this new update, Windows Security can detect and get rid of PUPs along with all of the other viruses, malware and trojans that might be lurking on the internet.
• FRIENDS WITH CORTANA – Cortana is now more useful than ever with the addition of many new commands, for example "Am I free at (time)" will check your calendar and look at the current day to see if you have anything booked in. Another example of this would be "Find time to talk with (person) about (topic)" this will look though your calendar and find time free to talk to the specified person about the specified topic.
These are just 3 of the very many additions and changes that have been made to Windows 10 V2020 update and we at AA Whittlesey Computers highly encourage you to update to the latest version. If you are having trouble with updating your laptop or tower, bring it into the shop and we will be more than happy to help.
From all of us at AA Whittlesey Computers Ltd – Happy Computing!
– Dawn, Deborah Len and Oliver
Find AA Whittlesey Computers now at Grosvenor Road, Whittlesey PE7 1AQ. Get in touch here.