By the time that June arrives it's pretty safe to say that the risk of frost is behind us – summer is on its way and its time to make sure the garden is in good shape for the summer months. The sun is shining, the birds are singing and the garden is bursting into life. This makes June a particularly busy month for the green-fingered among us with lots of planting, pruning, maintenance and weeding to be done. All our hard work is sure to be worth the effort though as we sit back and admire the onset of summer in our garden.
Looking Good This Month: Rose
Why should you plant them?
Roses suit all kinds of gardens – they come in a huge variety of colours, shapes and scents. They can be grown in beds, borders and containers and can be grown up walls, fences and trellis.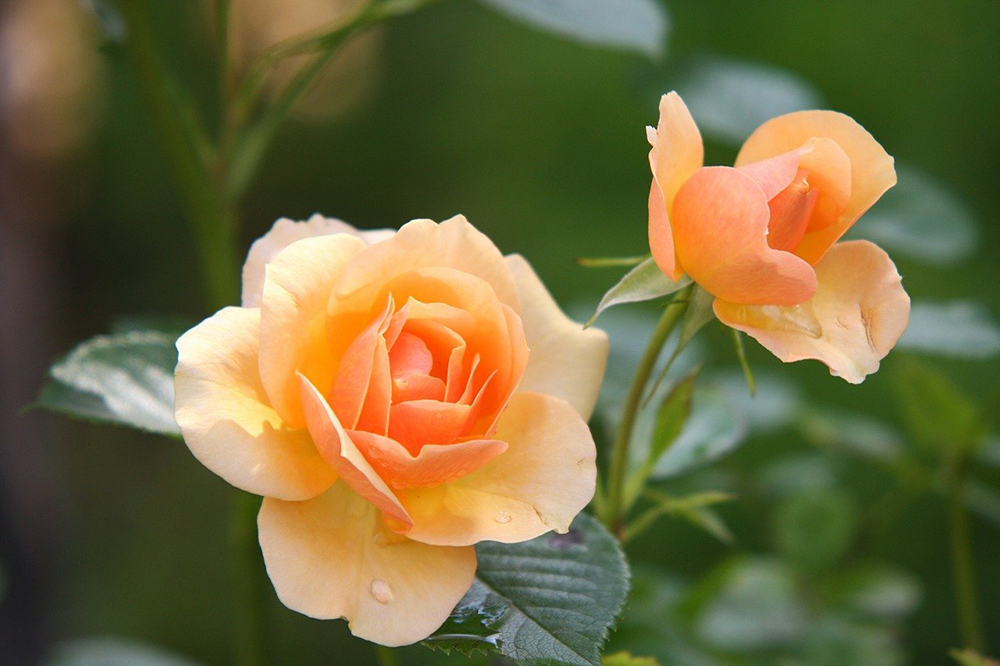 How should you plant them?
Roses grown in containers can be planted all year round – check the label when buying though as their preferred spot and conditions will vary depending on the type. Dig a hole roughly twice the size of the root ball to a spades depth, dig in a good quality compost and fork in a general fertiliser. Plant the rose to the same depth as it was in the container, firm down and water well. Apply a rose fertiliser every spring for amazing displays of colour.
3 Essential Gardening Jobs for June
Plant Baskets and Containers
Now the risk of morning frost has passed, its time to plant up your containers, hanging baskets and planters. If you already had them growing in the greenhouse, or hardening off outside during the day, then it's now safe to move them out to their summer position – choosing a sunny spot will ensure you get the best from them. Trim any excess growth to maintain shape and deadhead regularly to encourage flower growth. Water at least once a day or more frequently when it's hot, dry and windy. Regular feeding – once per week in the summer – will also help your plants to thrive.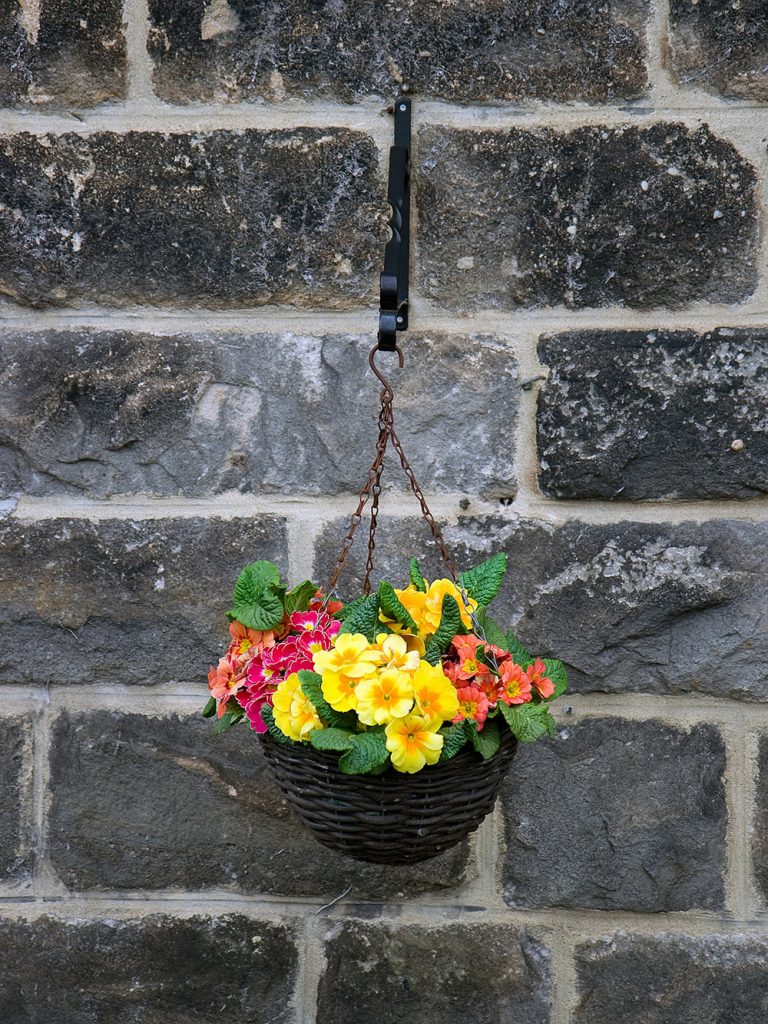 Mow Lawns at Least Once a Week
The lawn will be growing fast now and will continue to do so throughout the summer so a good weekly cut is essential to keep it looking neat and tidy. To make sure your lawn looks its best for the summer, apply a spring fertiliser onto established lawns now. A good feed and a regular close-cut will encourage extra growth making your lawn thick and lush. Don't forget to reduce the cutting frequency and raise mower blades if we have a drought.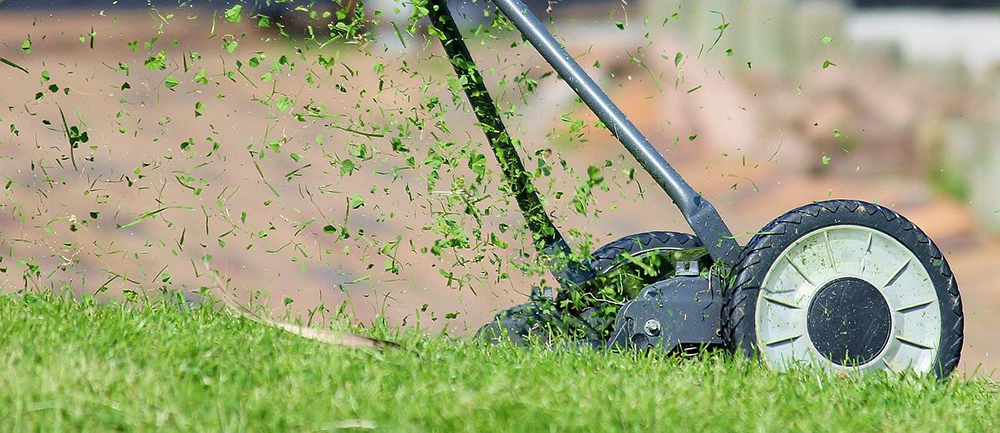 Care for your Roses
June is traditionally the month when roses are at their peak. You will need to keep an eye out for black spot and aphid attacks. Both of these will need treating immediately to ensure that too much damage doesn't occur. Black spot is a serious disease for roses caused by a fungus which infects the leaves and reduces plant vigour and should be treated at the first sign of infection with a fungicide. Greenfly are sap-sucking creatures that can alter the growth of roses, also decreasing their vigour. Treat roses that are being attacked by aphids with an insecticide. Deadhead any faded rose blooms to encourage fresh buds to grow and apply a rose fertiliser after the first flowering.
Enjoy Your Garden in June!