As part of its plans for Libraries Week 2021, Cambridgeshire Libraries is looking for feedback from residents about their local libraries.
Libraries Week runs from Monday 4 October to Sunday 10 October and celebrates the nation's much-loved libraries. It also highlights the central role that they play in their local communities. Libraries are drivers for inclusion, sustainability, social mobility and community cohesion.
Planning is still underway for Cambridgeshire's Libraries Week celebrations. As part of this, we are asking residents why they value library staff, services, books and buildings. Tell us what you value most and help us to improve what we offer.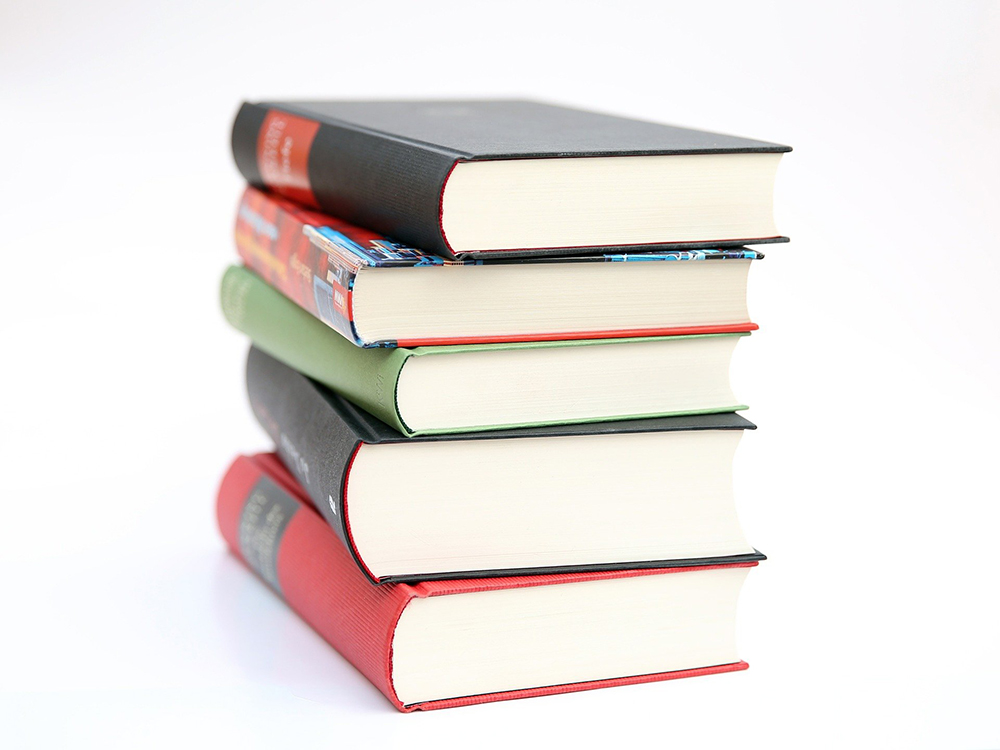 You can complete a short survey online – it should take no more than 5 minutes and will be available until 31 October. Alternatively, you can give your feedback by popping into any of Cambridgeshire's libraries and writing down a few words about what the library service means to you.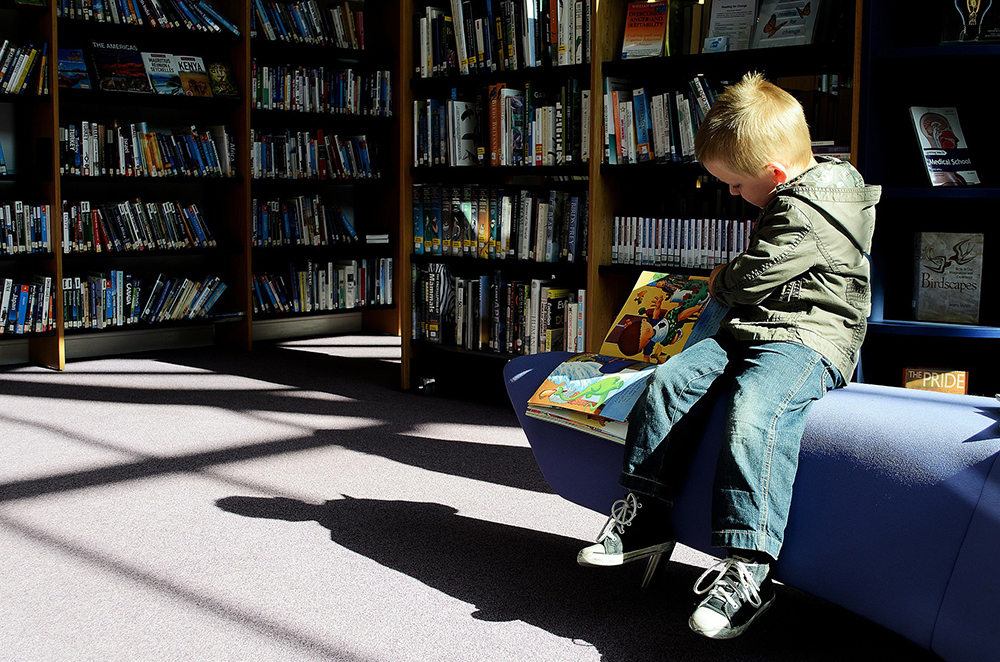 Local libraries offer more than just books
Councillor Tom Sanderson, Chair of Cambridgeshire County Council's Communities, Social Mobility and Inclusion Committee, said, 'Our libraries offer a wide range of services to the local community. As well as lending out thousands of books each year, libraries run Rhymetime and Storytime sessions for young readers. They also organise arts and cultural events through The Library Presents programme. Additionally, local libraries are a valued meeting place for the community. And residents without access to a computer or smartphone can use our PCs for free. The list goes on!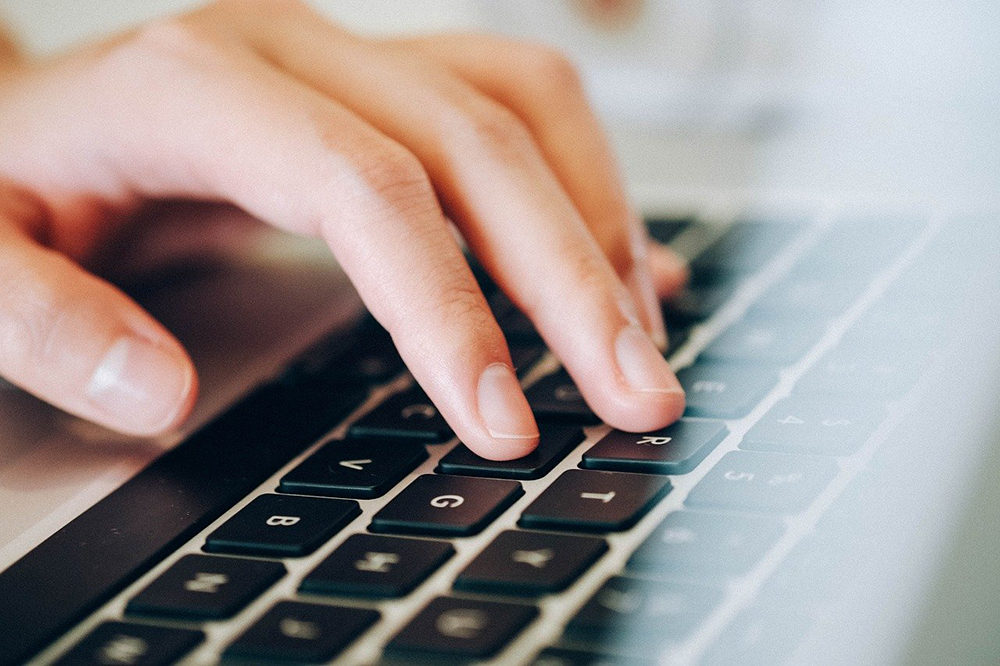 Words from Cambridgeshire Libraries