A breath of cold winter's air, crisp crunchy leaves, and frost hanging onto the last of the winter foliage. Winter might not feel like the best season to explore the countryside and the nature that calls it home, but, according to the RSPB, stepping outside to visit an RSPB reserve can do us the world of good.
According to the mental health charity Mind, bringing nature into your everyday life can help improve your mood, reduce feelings of stress or anger, and make you feel more relaxed. Thankfully, nature isn't just for enjoying when the sun is shining. There's a whole wintery world out there to discover.
As the days turn colder and duller, the RSPB are keeping over 100 reserves open across the country to help you blow away the cobwebs. And with the help of their live map you can discover that local reserves may be right on your doorstep! With five reserves in Cambridgeshire, and some of the most fantastic birding opportunities in the eastern region, the RSPB has plenty to discover in your local area.
RSPB Ouse Fen
Where the River Great Ouse spills into the Cambridgeshire Fens, take a walk through a magnificent new reedbed as it comes to life. As part of a partnership project with Hanson, RSPB Ouse Fen sees a transformation of a working quarry into a blossoming nature reserve. Once complete, it will boast the biggest reedbed in the UK. Over the winter, the lakes are already host to large flotillas of ducks and swans, while flocks of finches and buntings fly overhead. Watch as great crested grebes perform mesmerising courtship displays to potential mates on the lakes. Or catch awe-inspiring barn owls quartering the fields at dawn or dusk.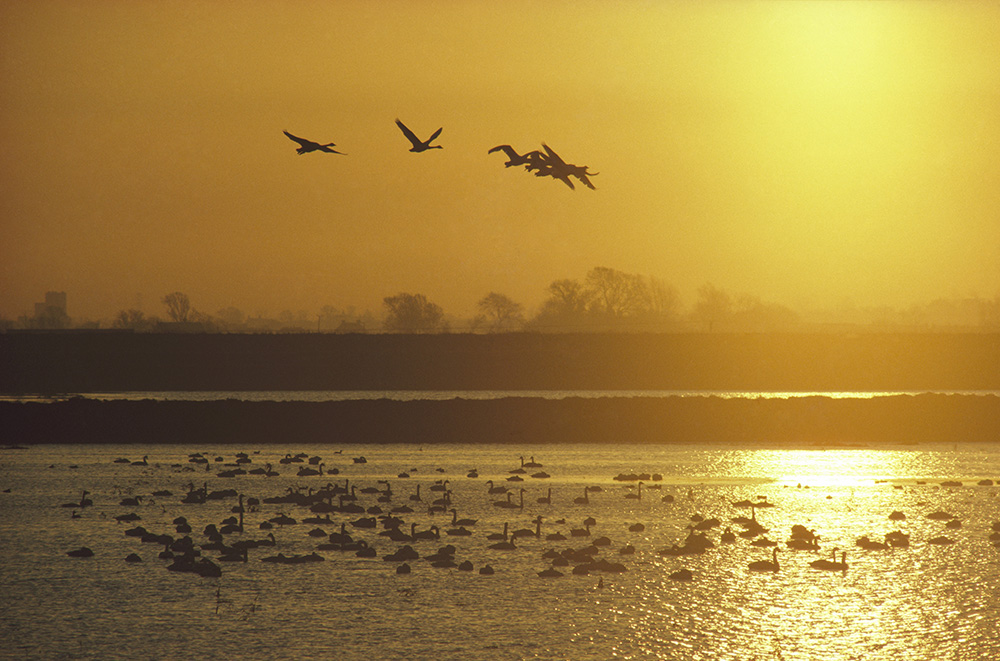 RSPB Nene Washes
If watching birds of prey and owls catches your imagination, then head to RSPB Nene Washes. Here you can catch sight of hen harriers, short-eared owls and peregrines. The flooded grasslands at the reserve are the perfect place to watch these awesome birds hunt. There's also a variety of other wildlife to spot, including nesting cranes. In winter, these can form a single flock of more than 30 birds.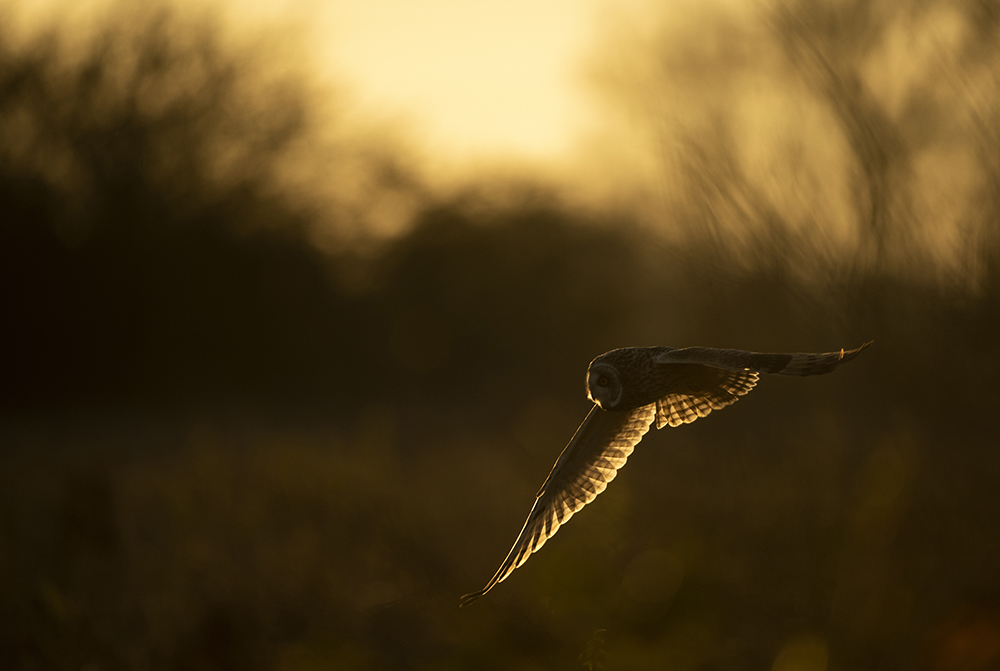 RSPB The Lodge
Nearby, in Bedfordshire, RSPB The Lodge and gardens is not only home to RSPB HQ. It also has a rich combination of wildlife and heritage experiences for all to enjoy, with its enchanting winding paths through woodland, gardens, heath and grasslands. Keep your eyes peeled for redwings and thrushes as they feed on berries. Also, catch flocks of finches, woodpeckers and nuthatches up close on the feeders.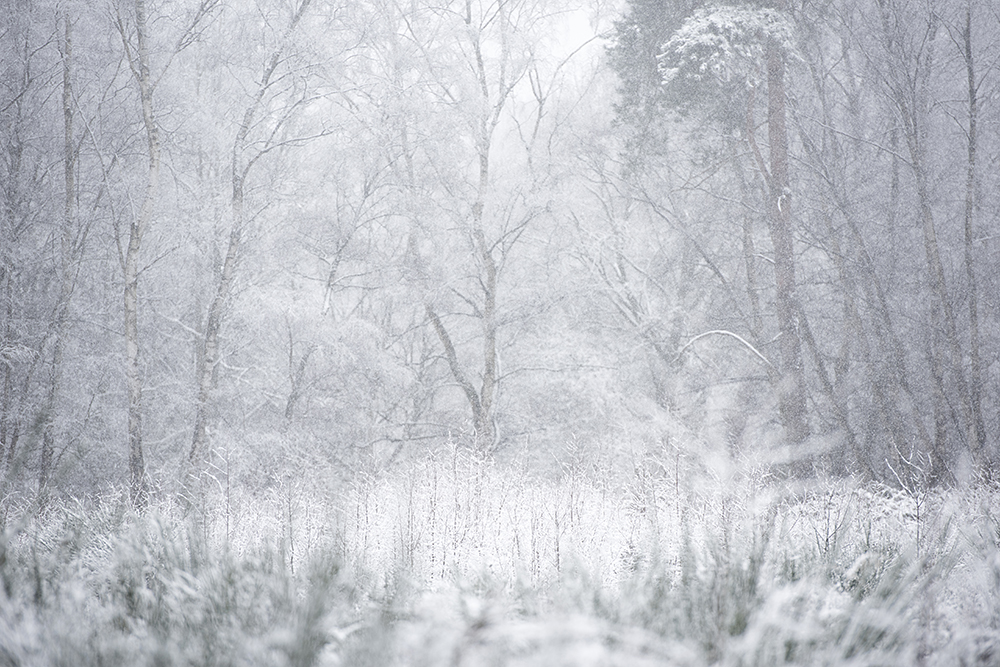 The RSPB's reserves are great for wildlife. But they make great days out too, whether you're a fun-fuelled family or are seeking some quiet time in nature. Some of the charity's facilities currently remain closed. But a selection of their reserves are still serving takeaway refreshments including warm drinks, or have playgrounds to help keep the family entertained. Visit an RSPB reserve today!
To find the latest updates on what's open across the RSPB, visit their dedicated coronavirus updates page here.
The Royal Society for the Protection of Birds (RSPB) is a registered charity.
In England and Wales, no: 207076.
In Scotland, no: SC037654.