Next year, the annual University Boat Race will be staged on the River Great Ouse at Ely.
The event traditionally runs from Putney to Mortlake on the River Thames but is being moved away from the capital. This is due to ongoing Covid-19 restrictions and safety concerns relating to repair work at Hammersmith Bridge, which is one of the bridges along the famous four-mile route.
The route for the 2021 race will be between Ely and Littleport and will be a mile shorter. Whilst there is excitement at the race taking place, it has been dampened by news that spectators will be unlikely to attend due to Covid-19 crowd restrictions.
The Boat Race in 1944
This is not the first time that the River Great Ouse has been the venue for this famous event. Back in 1944, the same section of the river hosted the men's race. It was classed as unofficial, however, because no official University Boat Race was held between 1939 and 1945 due to the Second World War. The 1944 men's race is marked on the riverbank at Prickwillow with two plaques, noting the start and finish points. Oxford won that race by three quarters of a length.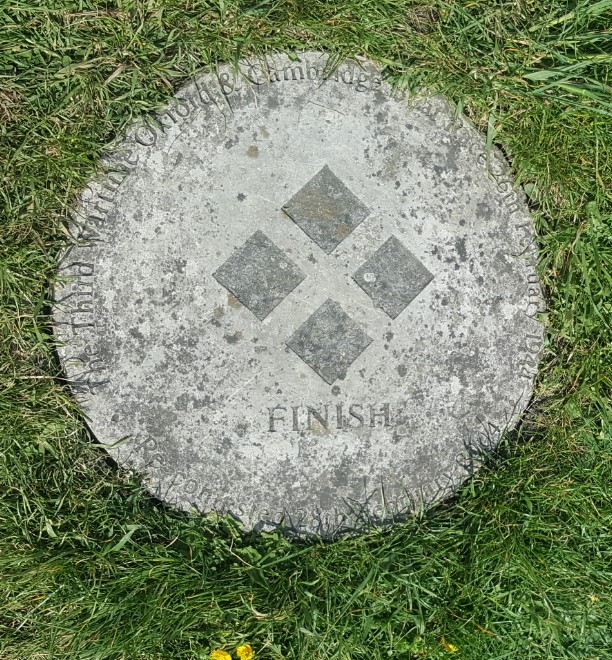 The 2021 Race
The 2021 race will be the 166th time that the two crews have gone head-to-head. There was no race in 2020 due to the coronavirus pandemic, but Cambridge have won the last two races and overall have won it 84 times compared with Oxford's 80. There was one dead heat back in 1877.
The 75th running of the women's race will also take place on the river on the same day. The event is scheduled for April and the races will be broadcast on BBC TV, and via social media.
WORDS Andrew Dunn
Find other things to do in Ely when you visit to watch The University Boat Race