A recipe for a luxurious vegan lemon soufflé dessert for you and your guests to enjoy over the festive season.
INGREDIENTS (makes 6)
1 tin of chickpeas (separate the chickpea water)
2 tbsp (30g) vegan lemon spread
2 tbsp (30g) caster sugar
1 tsp xanthan gum
Vegan/dairy free spread (for greasing)
EQUIPMENT NEEDED:
Baking tray
6 ramekins
Pastry brush
Stand mixer or electric whisk
METHOD
TOP TIP: The thinner mixtures means your soufflés will fall as quickly as they rise.
Preheat oven to 170°C
With a pastry brush, grease the ramekins with up strokes inside the edges of the ramekin and place in the fridge to chill.
Open your tin of chickpeas and drain the water into a bowl. Place the chickpeas in the fridge for another use (e.g. hummus, salad).
Add the vegan lemon spread to the chickpea water and whisk the mixture until it forms stiff, white peaks.
Add the xanthan gum and the sugar. Whisk for about 2 minutes until glossy.
Remove the ramekins from the fridge and place on the baking tray. Fill the ramekins halfway with the soufflé mix.
Clean off any mix that might have got on the rim of the ramekins before baking.
Place in the middle of the oven for 20 mins until risen and golden brown. Remove and serve.
Enjoy!
This delicious recipe for vegan lemon soufflé is quick and easy to make. On top of that, it's a dessert which all the family is bound to enjoy.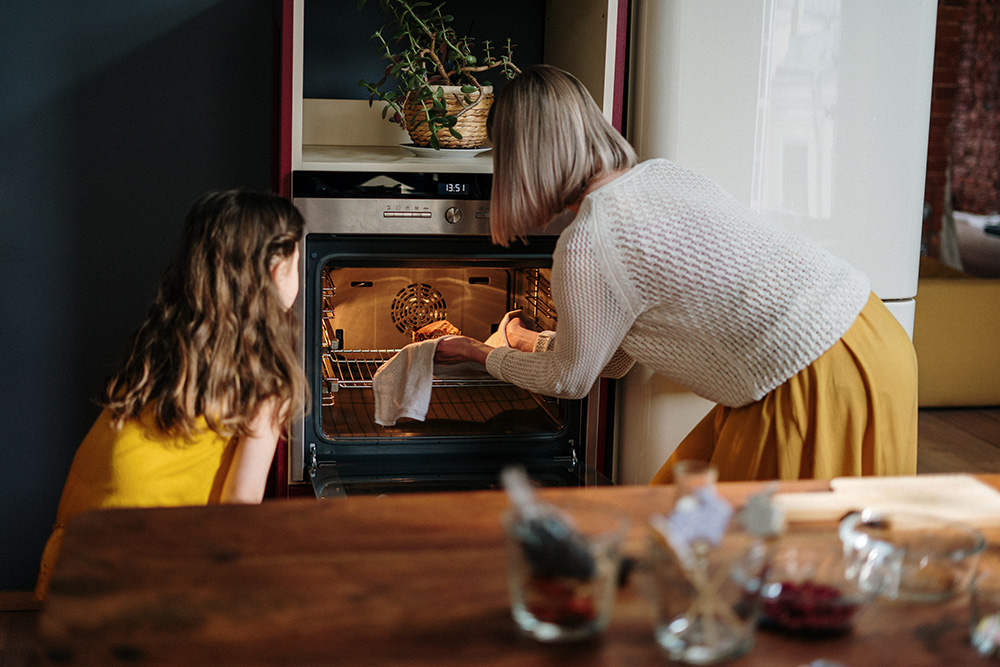 Click here to read another dessert recipe