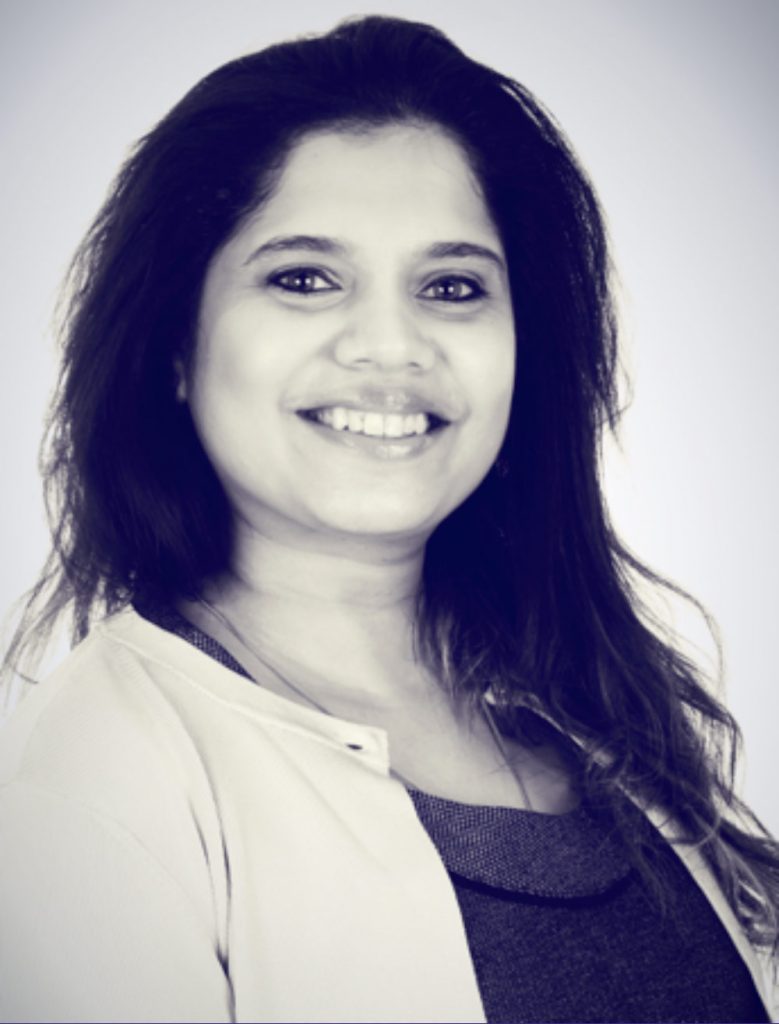 Dr. Saumya Sharma
BDS, MDS, MFDS RCPS (Glas.)
Saumya believes that the patient comes first. Striving for excellence in order to achieve optimum and holistic care for her patients is her primary consideration. She completed her postgraduate dental training in Periodontology and Oral Implantology in 2008 from India with Honours. She also completed her MFDS RCPS (Glas.) in 2007 while still pursuing her postgraduate degree. Saumya has over 14 years of surgical experience. The range of treatments include apicectomies for failed RCTs, frenectomy, crown lengthening, non-surgical and surgical periodontal therapy with or without guided tissue regeneration, mucogingival/aesthetic surgery' and implant surgery.
Saumya deems communication to be paramount, be it patient-clinician or clinician-clinician. She endeavours to understand her patients' expectations and communicate the most suitable plan for them while helping them weigh all the pros and cons in balance. Providing quality care with a sound scientific understanding and an emphasis on human relations is how she summarizes her vocation.