The Nest pretty much started a year ago. In August 2020, I was talking to Holly, my friend and beauty therapist, about how I had always dreamed of owning a salon. My love of all things spa, beauty and relaxation stems back many years. My career as an accountant had me sitting behind a desk all day. This that meant that I loved nothing more than treating myself to a massage or a spa day.
September 2020 saw a crossroads for Holly in her career, as she wasn't getting the opportunity to develop. What happened next was a bit of a whirlwind. We chatted for hours about the exciting ideas we both had and trawled the internet for suitable premises. At the end of September we were very close to securing a cute little barn, but that fell through. We almost lost hope and were feeling disheartened. But then we revisited the shortlist and viewed the property that we now call The Nest Spa & Beauty Therapies.
The Nest almost opens
We got the keys at the start of December. The place had been empty for months and the décor was dated. We certainly had our work cut out in terms of refitting the place. Luckily, we both had the same vision of how we wanted The Nest to look. We had various tradespeople helping us, but with limited cash available we also had to call upon the help of family and friends.
Fast forward four weeks and we were super excited and ready to open. 12 January 2021 was our official opening date, or so we thought. But then Lockdown 3 happened. To say we were absolutely gutted is an understatement. But, let's face it, it's a huge risk starting a new business during a global pandemic, let alone a close contact one in personal care.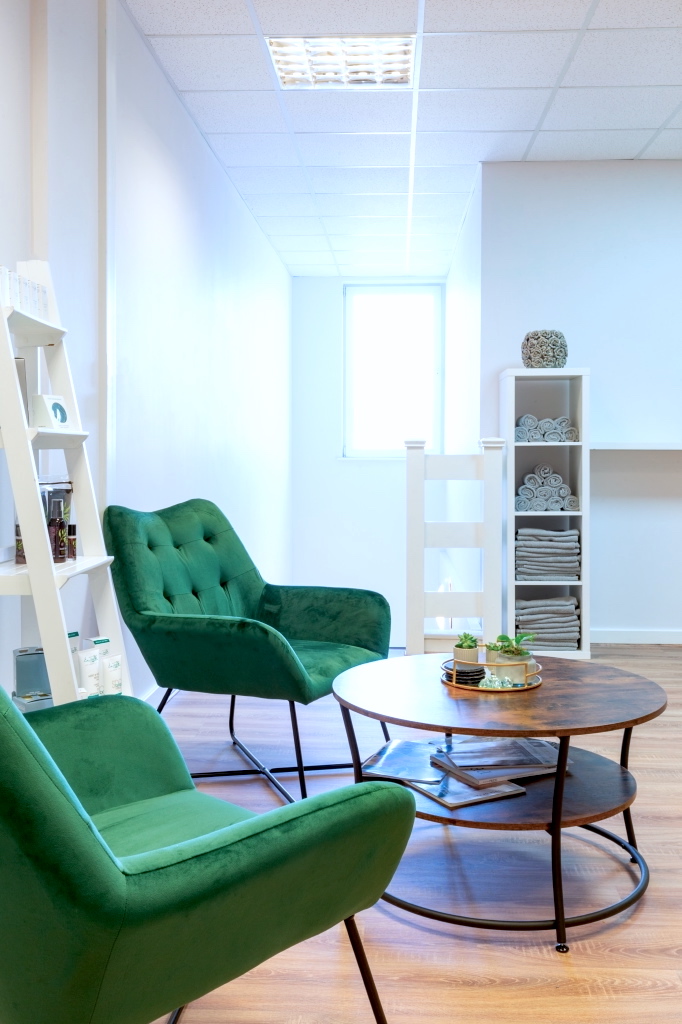 So, what did we do? After several mild meltdowns from us both (we always picked each other up) we decided to start promoting The Nest on social media.
Starting a business during a pandemic
We started sharing the skincare range that we use in the salon. Eve Taylor London is a local Peterborough-based business whose products we retail the products in the salon, and we also use them during our treatments. We started selling these to the small client base we had developed on social media. I cannot thank those lovely clients enough for the support they showed us during this time.
We also used the lockdown period to fine-tune some of the décor, and we planned offers and promotions for the months ahead. It felt like such a long time away.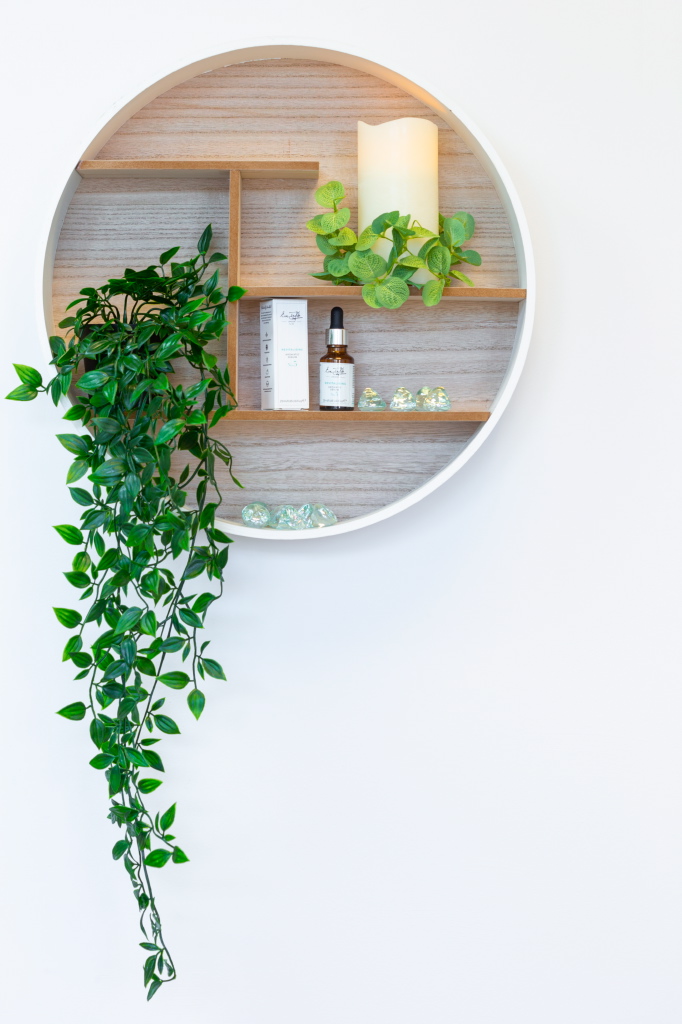 Finally the 12 April came into view, and personal care was allowed to open. Hurrah! Our opening date was actually 13 April 2021. As soon as we opened the diary we were fully booked for the first few weeks. We couldn't be happier with how that first week went. Ideally, we would have loved a big open day launch, but that couldn't happen. We are planning a nice little festive event for Christmas though, so it would be lovely to finally get to raise a glass of fizz and finally toast the launch of this gem of a business with you all.
Words by Lian Vile