The 5th Annual Peterborough Small Business Awards was held at The Holiday Inn, Thorpe Wood Peterborough on Saturday the 25th of September.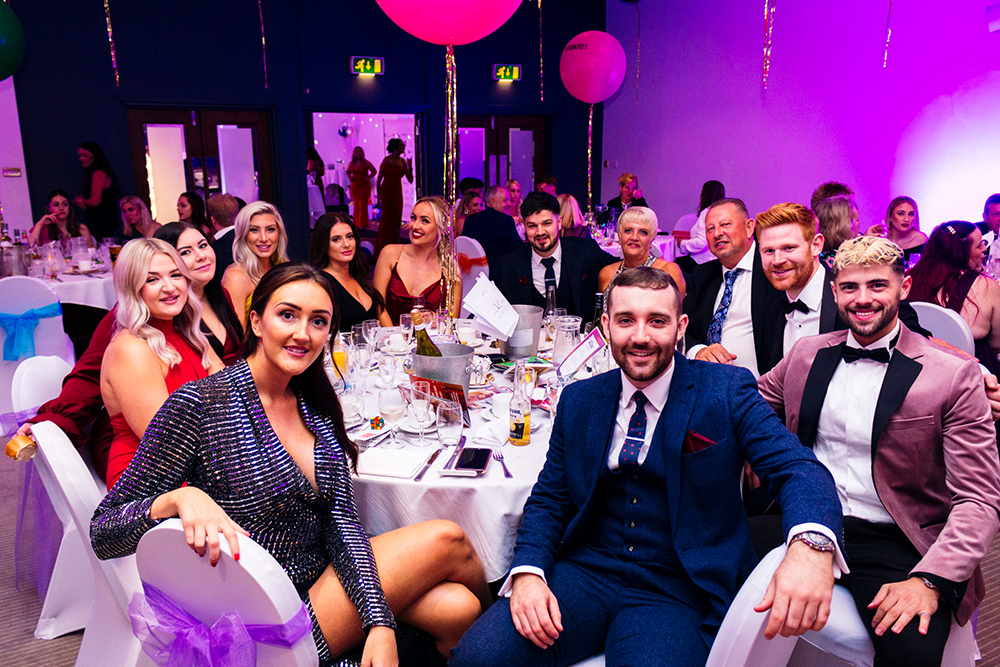 With 250 small business owners, staff and supporters in attendance it celebrated small businesses from across the city after a testing and turbulent 18 months for all. There were 100 finalists in the final narrowed down from over 3000 nominations, the finalists were spread over 13 different categories including retail small business of the year and creative small business of the year. The night was hosted by local drag artist Teddi The Drag Queen and was a night of fun & celebration.
Whittlesey had huge success as a town on the night, Homme Nouveau were winners, and Vesuvio Whittlesey taking Highly Commended both based within the town.
Eparaplan were the overall winners scoring the highest across the whole competition and also scooping service small business of the year – owner Michelle Wilson-Stimson was said to be 'Overwhelmed' with the result.
A full list of our winners can be found at www.thesmallbusinessawards.co.uk/psba
The Small Business Awards which is headed up by local award winning entrepreneur Laura Steele, who has been supporting small business for the past 5 years but has been offering additional support during the covid-19 pandemic. Laura says ' the past 18 months has never been harder for SME's but the payback has never been more. The public's desire to support small businesses at the moment is phenomenal and the PSBA hopes to inspire, encourage and reward some of these local business owners' Laura runs local business development agency Acorn Ventures which works with small businesses to manage, grown and launch. find out more at www.acornventure.co.uk
Entries and nominations for the 2022 awards opens in November – it is free to enter and nominate.
With thanks to our healing sponsor for the awards – Yorkshire Building Society and all other sponsors – you can find their details on our website.
Follow us on facebook to be updated with all the latest information.