This winter, the RSPB are sharing their top tips for identifying the birds that may visit your garden feeders or local green space as their popular Big Garden Birdwatch is set to return for its 42nd year.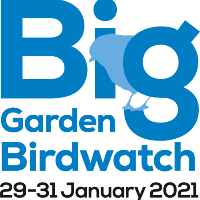 Hundreds of thousands of people across the UK will celebrate their love of nature and unite to watch and count the nation's garden birds in January for the RSPB's Big Garden Birdwatch weekend.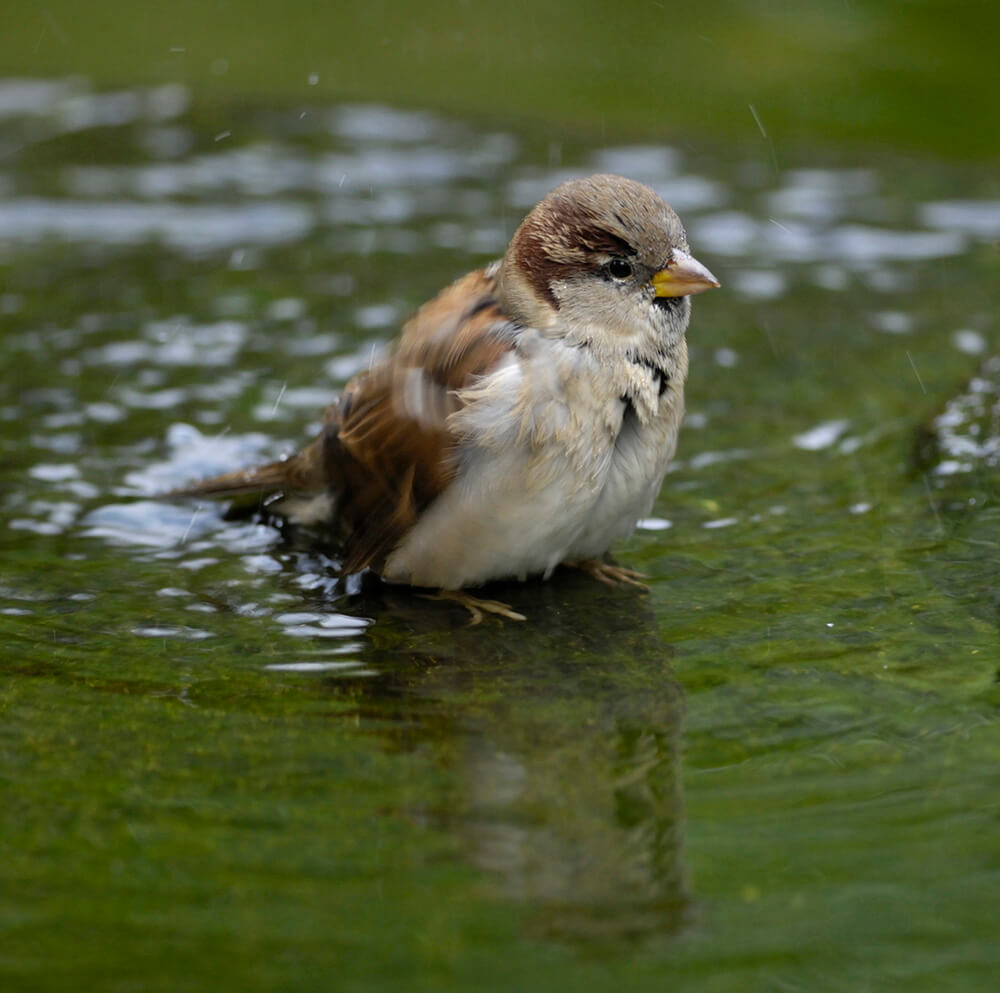 This year's event takes place on 29, 30 and 31 January 2021. Members of the public are asked to spend just one hour watching and recording the birds in their garden, balcony or local park, then send their results to the RSPB. Close to half a million people join in the Birdwatch every year.
Birds to Look Out For
Ahead of the event this year, and in light of a surge in public interest in the nature on their doorsteps since the Covid-19 pandemic began, the charity are sharing the top five birds to look out for in your garden, balcony or local greenspace:
Thankfully, you don't have to be an expert to tell a house sparrow from a goldfinch, as the RSPB has a useful bird identification guide on hand to help.
How to Take Part in the Big Garden Birdwatch
To take part in the Big Garden Birdwatch 2021 and help nature in the process, watch the birds in your garden or local park for one hour at some point over the three days in January. For your FREE Big Garden Birdwatch guide, which includes a bird identification chart, top tips for your birdwatch, RSPB shop voucher, plus advice on how to help you attract wildlife to your garden, text BIRD to 70030 or visit www.rspb.org.uk/birdwatch
The Royal Society for the Protection of Birds
The Lodge, Sandy, Beds SG19 2DL
Press office telephone: 01767 681577