My Tribe Treat Boxes are a new business venture by a mother and daughter duo from Cambridgeshire. They have teamed up to launch the product to help people look after their mental health and wellbeing.
Working in the HR sector, local businesswoman, Lorraine Canham noticed the effect the pandemic was having on both employers and employees.
This, along with seeing her daughter Sophie struggle with her own mental health through the pandemic, gave her the idea for their new business venture: My Tribe Treat Boxes, promoting wellbeing and showing appreciation.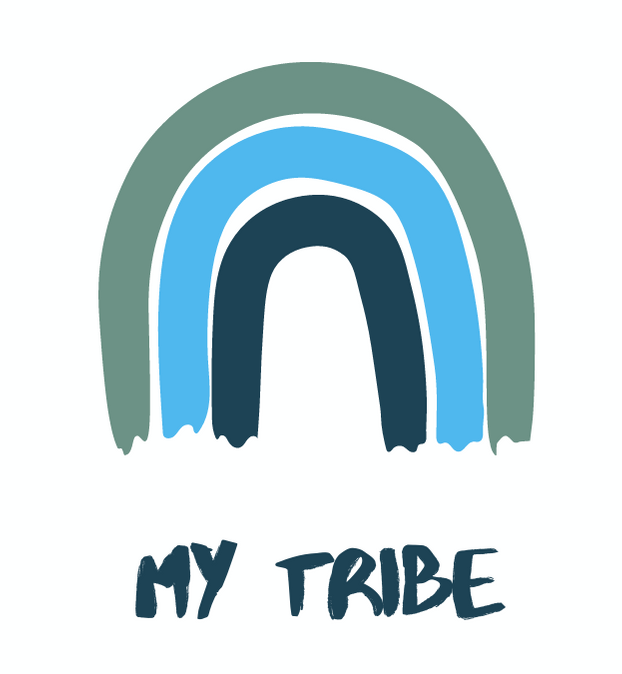 About My Tribe Treat Boxes
Lorraine, founder of My Tribe, said: "Sophie had started a new job the week we went into the first lockdown, therefore didn't have the normal inductions into the business with the opportunity to get to know her team. She was on her own in a flat and worked from a makeshift set up in her hall. During this time she really struggled with her mental health. There didn't seem to be anything in place to support her, and no guarantees she would be able to return to the office at all. Her motivation, along with her mental wellbeing, declined.
"We were discussing the impact the pandemic has had on people and businesses and the idea just came to us. Being able to work with my daughter so closely is amazing. Now with structure, a work/life balance and support for her mental health, she is flourishing and an asset to the company. I'm so proud of her."
Taking care of mental health
Social isolation and the worries of Covid have had a notable impact on employee wellbeing. Business owners are faced with the challenge of finding new ways to keep workers motivated and happy. Using their personal experiences, along with mental health first aid training and HR backgrounds, the team have created My Tribe. The subscription box service has contents focused on relaxation, recharging and reminding people they are valued.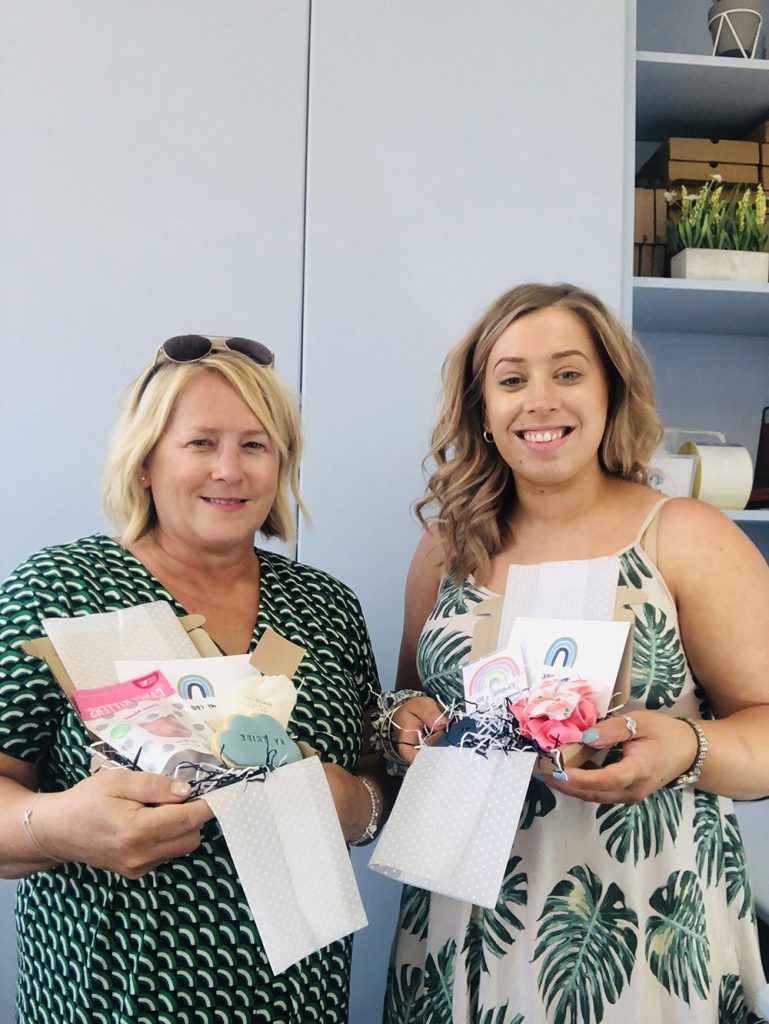 Lorraine explained: "There has been massive shift on employers wanting to really give thanks and show appreciation to their workforce during what has been such a difficult time. This is what a My Tribe Treat Box can do. It's a great way to remind your team how awesome you think they are while encouraging them to take some time for themselves."
Daughter Sophie fully understands the importance of feeling appreciated and supported: "I was so excited when Mum and I started bouncing ideas off each other about these boxes. From personal experience I know it is hard to unwind when you're struggling at work without support. This can affect everything from sleeping patterns and eating habits, to general mood and productivity. These boxes give you the starting items you need to take some time and rejuvenate.
"Experiencing these challenges at home, often without a visible support network, is also causing some people unnecessary stress. So receiving one of these boxes is a little pick me up. It's always nice to know someone is thinking of you."
The boxes are hand-packed by the team using as many eco-friendly and vegan products sourced from sustainable local businesses as possible. Contents include aromatherapy products, candles, snacks and more.
About the My Tribe team
There are currently four members of the My Tribe team, and all are involved in mental health and workplace wellbeing. They are certified mental health first aiders with specialisms in psychology. They share free regular wellbeing and mindfulness tips on the company's blog.
To read the blog and for more information on My Tribe and its treat boxes, visit www.mytribetreatbox.com