Back in January we were treated to Marvel's WandaVision, and since then the momentum hasn't been lost. Following that was the brilliant The Falcon and the Winter Soldier in March, and now Loki is the latest in the Disney+ collection of Marvel shows. It's been an exciting ride so far, and I've loved having such cinematic experiences at home. So how does Loki stand up in comparison?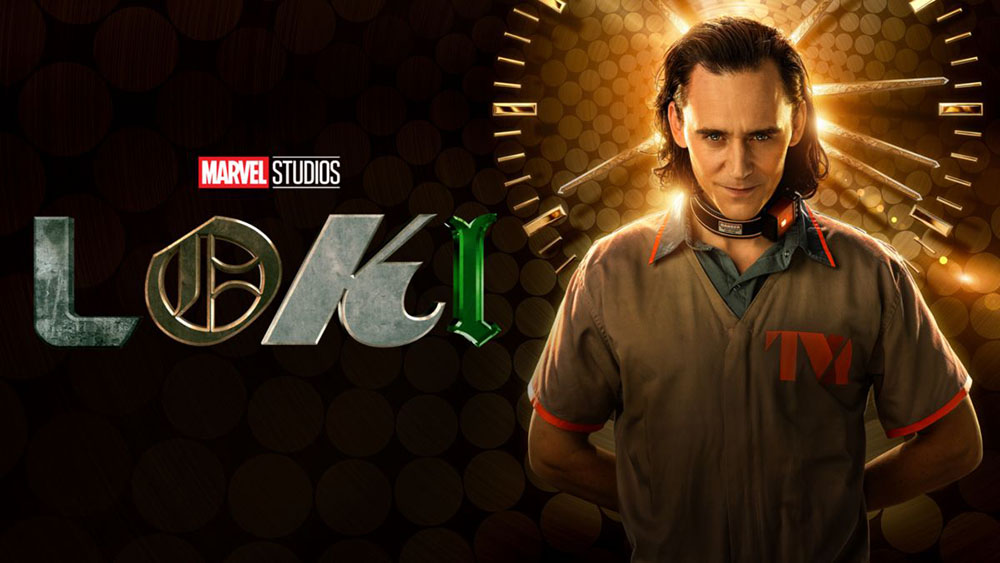 The other side of the WandaVision coin
Both WandaVision and Loki have their own standalone stories to tell. But in true Marvel fashion they're two sides to the same coin, building up to next year's wonderfully titled Doctor Strange in the Multiverse of Madness. Both series, while set in considerably different locales, end at the same point in time, and their threads will cross as Wanda and Loki are both set to appear in Doctor Strange. Giving both of these characters so much space to breathe and develop, thanks to the series format, means that the film will carry a lot more weight, and hopefully it can deliver.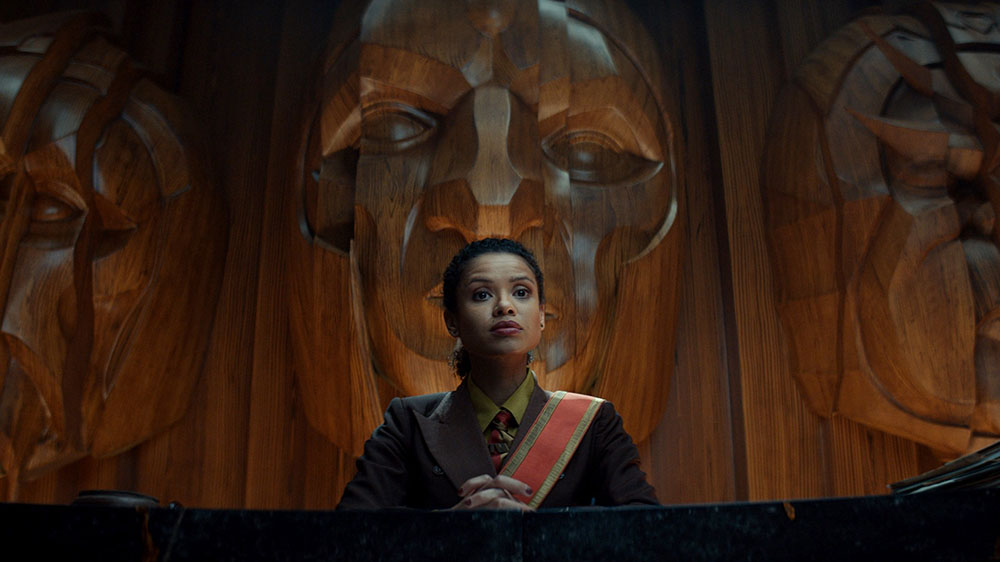 WandaVision peaked for me at episode 7. While the final two episodes still had some fantastic moments, many of the big reveals came a little too early. It's always impossible to meet the expectations of fans, especially when the Marvel Cinematic Universe is trying to keep up with decades of comics and beloved characters. But thankfully Loki's shorter six episodes meant that it was a lot more compact, and the finale was able to deliver some big reveals. While it was certainly exposition heavy, I was happy to see some bold steps taken. And there were some exciting teases for what's to come next.
Wonderfully weird
In previous reviews I have talked about how much I love the weird and, thankfully, Loki leans into this hard. Following Loki's escape in The Avengers (2012) he is apprehended by the TVA, the Time Variance Authority, time police tasked by the enigmatic Time Keepers to preserve the 'sacred timeline'. It's very classic sci-fi and reminded me a lot of older episodes of Doctor Who, cliffhanger endings included.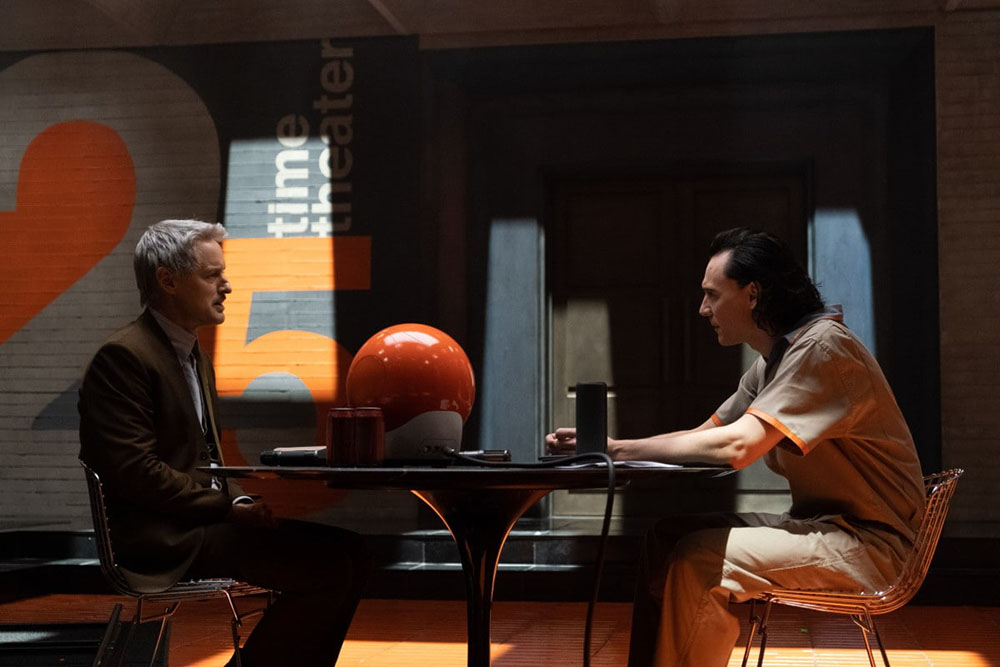 You might think a show titled Loki would delve more into the character's Norse roots. But interestingly it leaves that job to the Thor films. Rather, it acts as a more intimate character study in an isolated environment, namely the TVA headquarters. And it certainly fits having Loki, god of mischief that he is, being the one to usher in multiversal chaos. All in all it's a natural fit. And it's a good opportunity for writers to have fun with him and get creative. Tom Hiddleston is, as always, a pleasure to watch on screen, and over the course of the series we get to see a more vulnerable side to his character. While some of Loki's past actions may not be considered redeemable, here he is humanised as he is taken out of his comfort zone as charismatic villain, and we get further glimpses into what truly drives him.
Introducing Loki's female counterpart, Sylvie
The show also introduces Sylvie, Loki's female counterpart or 'Variant', played by British actress Sophia Di Martino. It soon becomes apparent that she is not just a carbon copy of her male equivalent. Unlike Loki, having grown up aware of the TVA and the threat that it poses, she has learned to use her powers to protect herself in her own unique fashion. A frosty and ruthless survivor, I loved seeing her character develop over the course of the show. The chemistry that unfolds between her and Loki is entertaining, and they certainly look the part together. It's a wonderful cast all round – Owen Wilson's Mobius is notably charming. I hope we see a lot more of these characters in the future.
There are plenty more shows scheduled for Disney+ for the next couple of years. While it is perhaps a tad exhausting knowing there's not going to be an end to the MCU any time soon, I am really enjoying seeing the more unusual sides of the comics getting more attention. I hope more quirky shows like WandaVision and Loki continue to arrive on the small screen.
Words by Andy Porter