With the hope of lockdown restrictions lifting soon, you may be looking for something a little bit different. While you can't do much at the moment, it might be a good idea to start compiling a list of all the things you've been waiting to do. Then you can make the most of the time, sunshine and fresh air we're having. Here are three museums in Cambridgeshire you may want to visit. I have even noted those that are introducing virtual tours if that's more your thing.
Why not go for a bit of an explore after so long inside? Most people have heard of Scott and Amundsen, but have you seen the journals that they kept along their harsh expeditions?
Explore the wonders of the polar regions at the Polar Museum, Cambridge. Everyone knows the story of the race between Scot and Amundsen – or do they?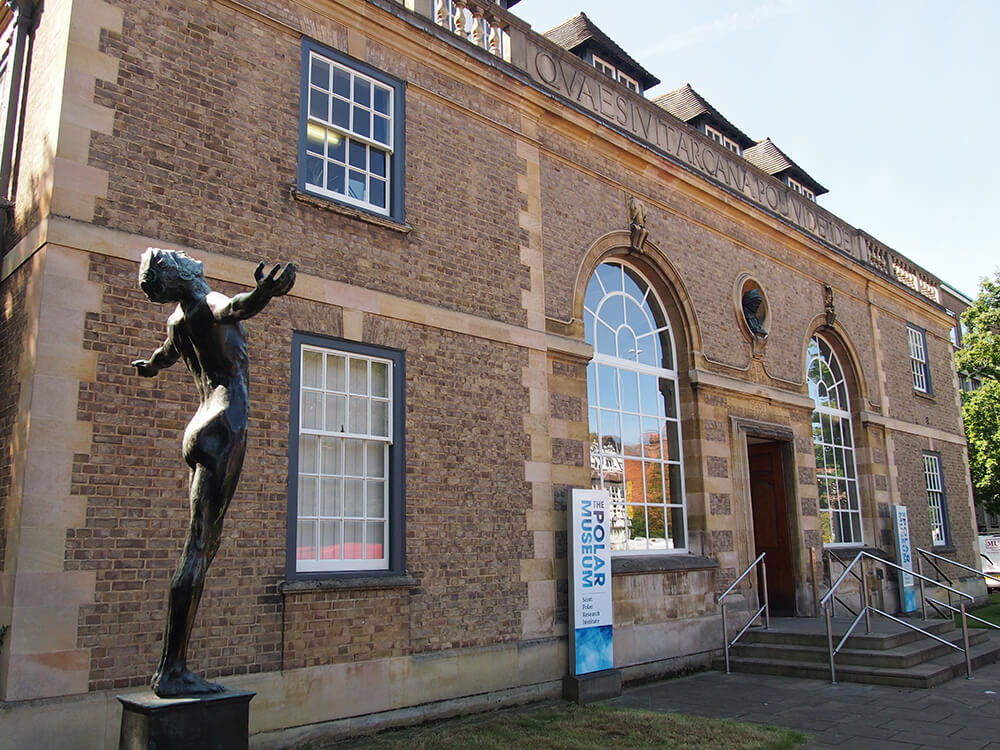 The museum is offering virtual tours through their website, where you can read, and look at images of their collections. There's a polar art exhibition, a bird collection, and a cultural art collection, just to name a few examples. And all these can be viewed from the comfort of your sofa, should you feel like it.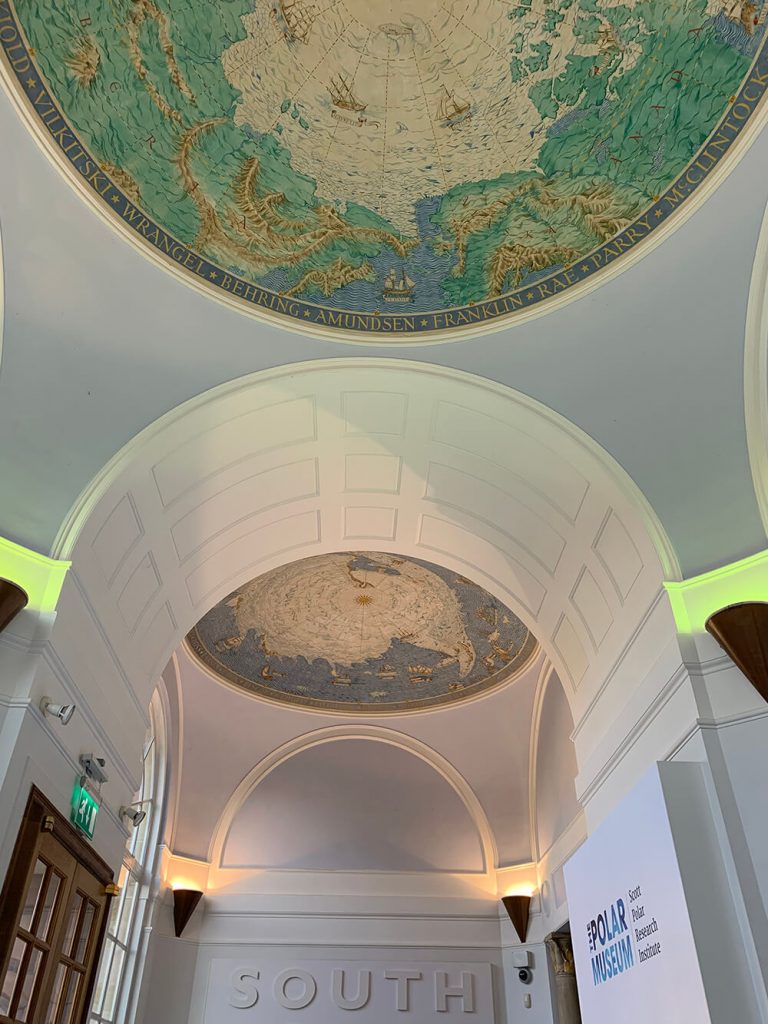 They ask that when they are open to the public, all visitors wear a mask. It is suggested that visitors making a special trip check the opening times beforehand, by contacting the museum. Also book your free tickets in advance to avoid any misunderstanding. The museum's entrance is located on Lensfield Road, close to the centre of Cambridge, only ten minutes from the train station and the Botanic Gardens.
I can tell you from personal experience that this museum is the definition of a hidden gem. Looks can be deceiving. Though it might not look like much from the outside, once you step through the main door, a wealth of computing history awaits you. So why not take a step back and play on the N64 or the PlayStation One?
Older or younger, there's something for everyone, whether that's a trip down memory lane, or understanding the rapid development of technology over the years.
A virtual 360 tour is available.
Opening times
Five days a week from Wednesday through to Sunday, 10am to 5pm.
Open 7 days a week during school holiday periods (Easter, Summer and half terms).
If you are visiting during a term time weekday, it would be best to reach out beforehand as a way of checking if there are any large school groups booked that might affect your experience.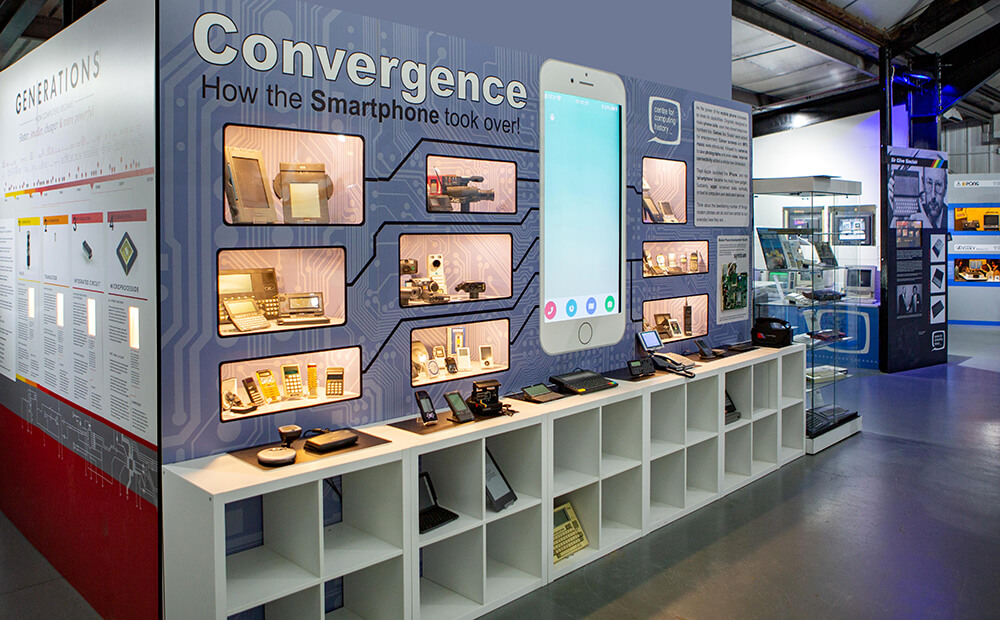 Admission Pricings:
The entry fee is £9 for adults and £6 for children between 5 and 16.
Students, carers and over 60s are £7.
Under 5s are free.
A family ticket is available for £26 for up to two adults and two children.
No children under the age of 14 should be unaccompanied.
School visits have a separate pricing structure. Do check the website for information.
This museum holds a treasury of art and artefacts from around the world, from armour to ceramics.
Online viewing and activities are available up until they reopen, which is planned for Tuesday 18 May at the earliest. The length of an average visit is approximately two to three hours, which is plenty of time to see a large amount of the collection.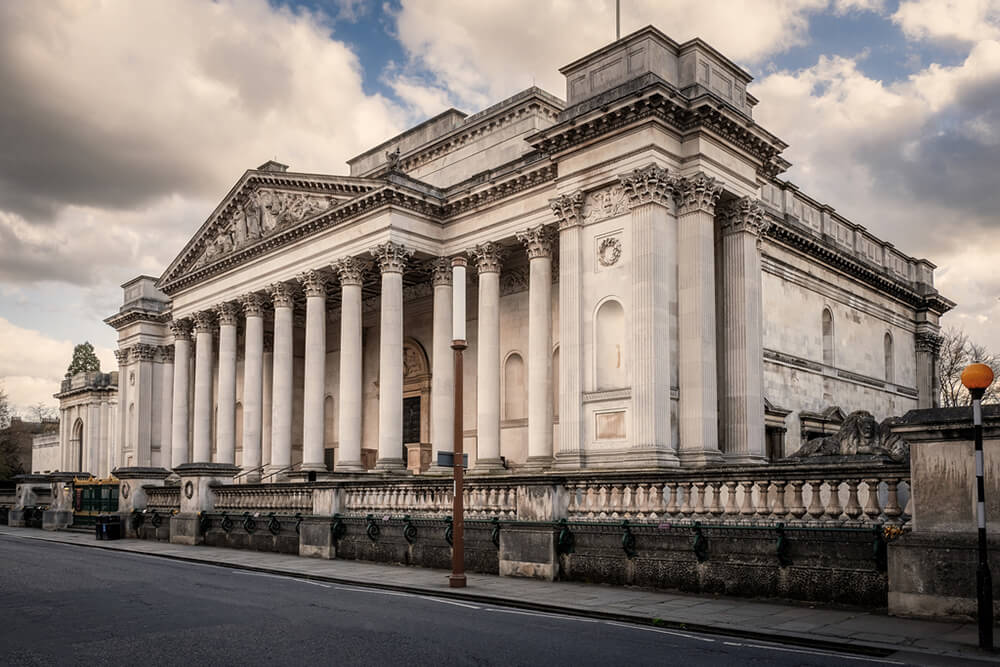 Opening times:
Sundays and Bank Holiday Mondays. 12 midday to 5pm
If you would like to borrow a museum wheelchair, please mention this when you book your ticket.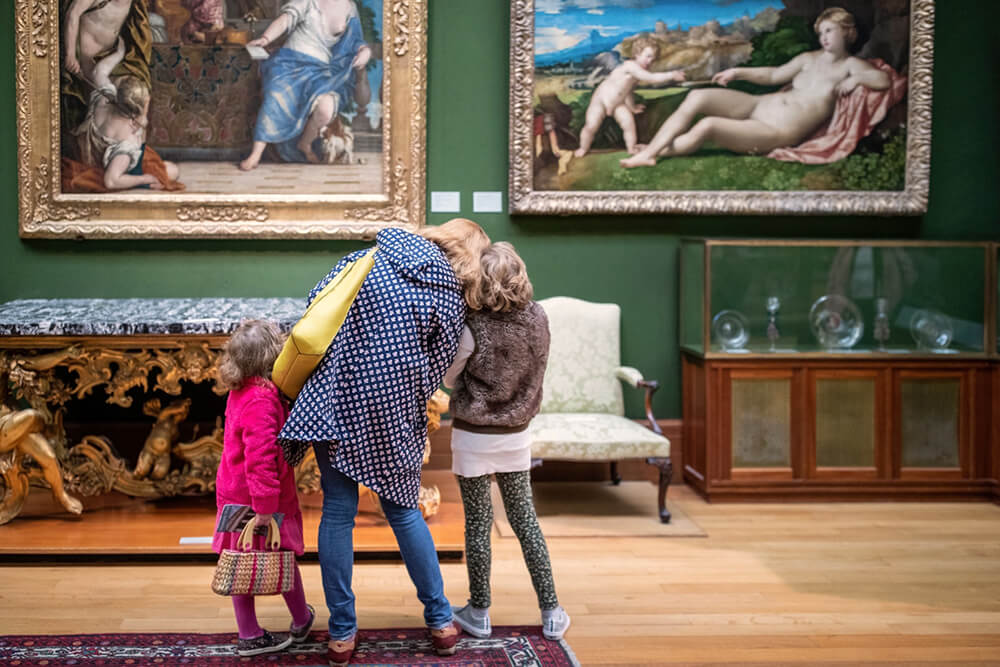 Specific Covid regulations:
Visitors will be able to follow floor markings to help them move around the collection.
Visitors should keep left and move in a clockwise direction, and always keep two metres away from others.
Staff will be wearing visors or face coverings for everyone's safety, and they require visitors to do the same.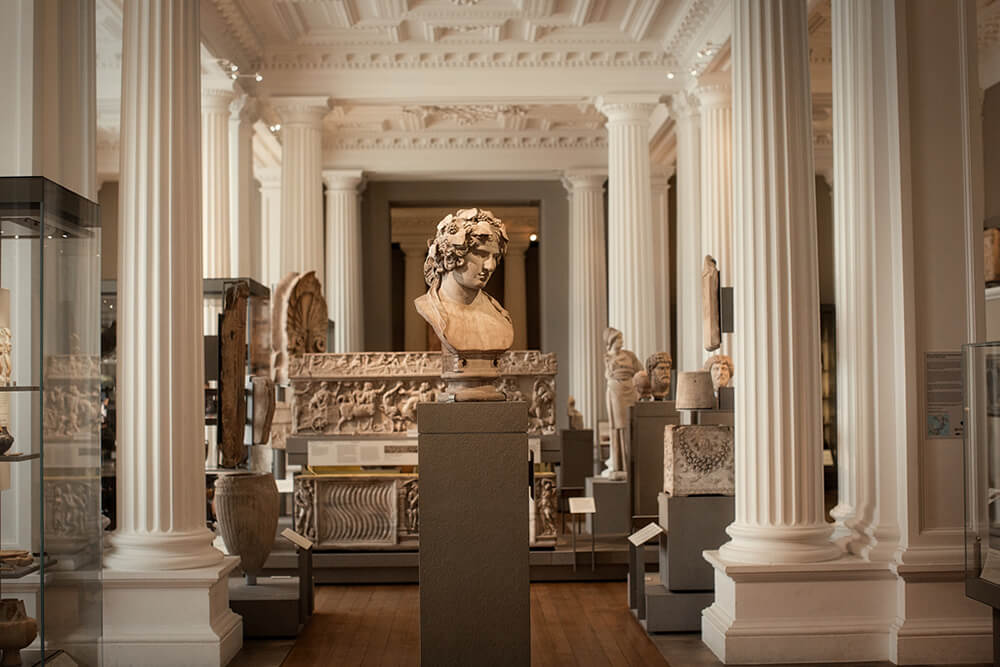 Details of another five fascinating museums will follow later this month.
WORDS Daniel Paice