People with a mental health illness may face barriers when trying to access vital care. In this article, we look at those barriers and at how we can join together to overcome them.
Language
When a person with a mental health illness contacts a professional to seek help, technical words, language or accents could prevent that person from truly understanding what they need to do.
To overcome this, they could ask for an interpreter or for less technical wording. They could also request an opportunity to ask questions.
It is also the responsibility of the professional to provide a safe space for people to talk, with simple and effective explanations of the help available. This will give reassurance to the individual, helping them in their journey.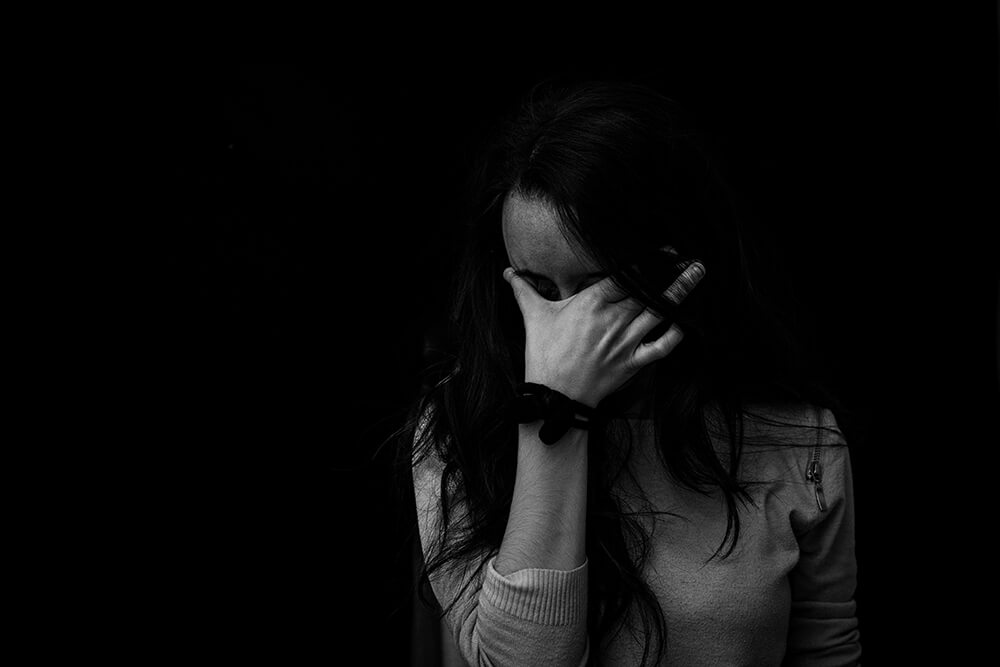 Stigma
Attitudes toward mental illness vary among individuals, families, ethnicities, cultures, and countries. Cultural and religious teachings often influence beliefs about the origins and nature of mental illness and shape attitudes towards the mentally ill. For example, it can be classed as a weakness or the work of the devil.
To overcome this, professionals need to understand individual and cultural beliefs about mental illness. This will be hugely essential in the implementation of the care required. Perhaps influencers in specific cultures could promote the need for treatment or counselling.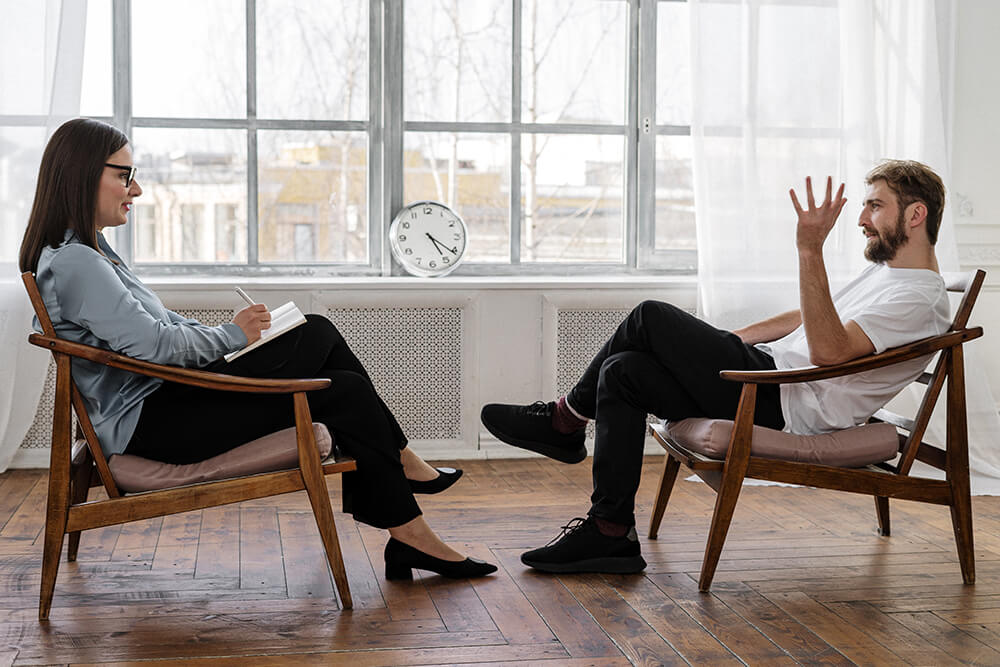 Gender
Gender is a critical determinant of mental health and mental illness. It can be particularly hard for certain genders to seek help, especially men and the transgender community.
To overcome this, it is important to understand that there is no health without mental health. In the course of a lifetime, not all people will experience a mental illness. But everyone will struggle or have a challenge with their mental well-being, no matter what gender they are.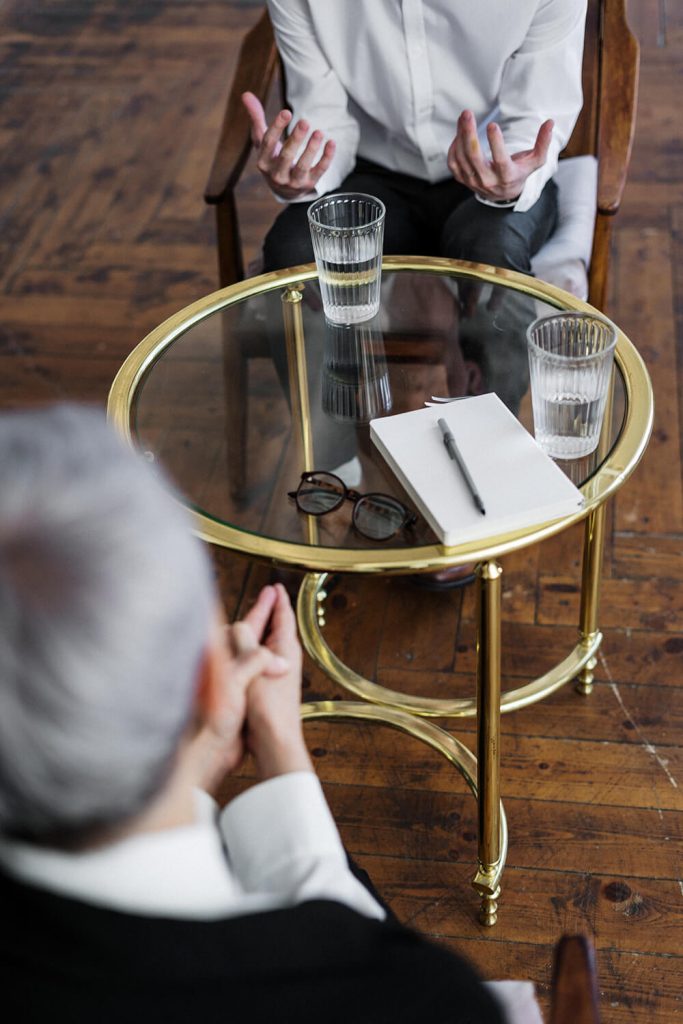 Lack of Awareness of Health Care Provision
Some people with a mental health illness may not know where to turn to, what charities or organisations are available.
Whether you're concerned about yourself or a loved one, there are many mental health charities, organisations and support groups that can offer expert advice. It is very important to publicise these through GP surgeries, social media, word-of mouth, etc. Recognise that help is out there, and promote it wherever is appropriate.
WORDS Luke Newman – For Men to Talk