Men often spend around 10-15 minutes getting ready in the morning, unlike women who spend around an hour. Most men prefer a quick, easy routine, so below are some men's grooming tips to get the most out of your self-care routine.
Cleansing
Cleansing twice a day, morning and night, is recommended. This will help remove any dirt and excess oil from the skin. Cleansing is also important as it helps other products such as moisturiser absorb better into the skin. Avoid using soap to cleanse your face as this can dry your skin out too much. Instead opt for an unscented cleanser that is specifically for the face. Many stores now have a wide selection of products specifically for men's grooming.
Moisturiser
Applying a moisturiser morning and night to the face will hydrate the skin and give a more youthful appearance. It will also reduce dryness and help to fight against sun damage when using an SPF day cream. Don't forget to also use an eye cream. The skin around the eyes is extremely delicate and is often the first to show signs of fine lines and wrinkles.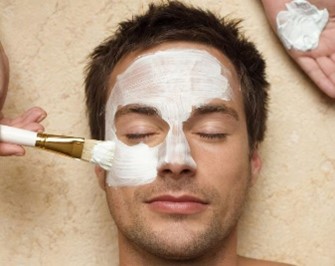 Body Care
Try to avoid extremely hot showers or baths as these can cause the skin to become dry. Applying a body lotion, cream or oil straight after showering or bathing will help lock in hydration.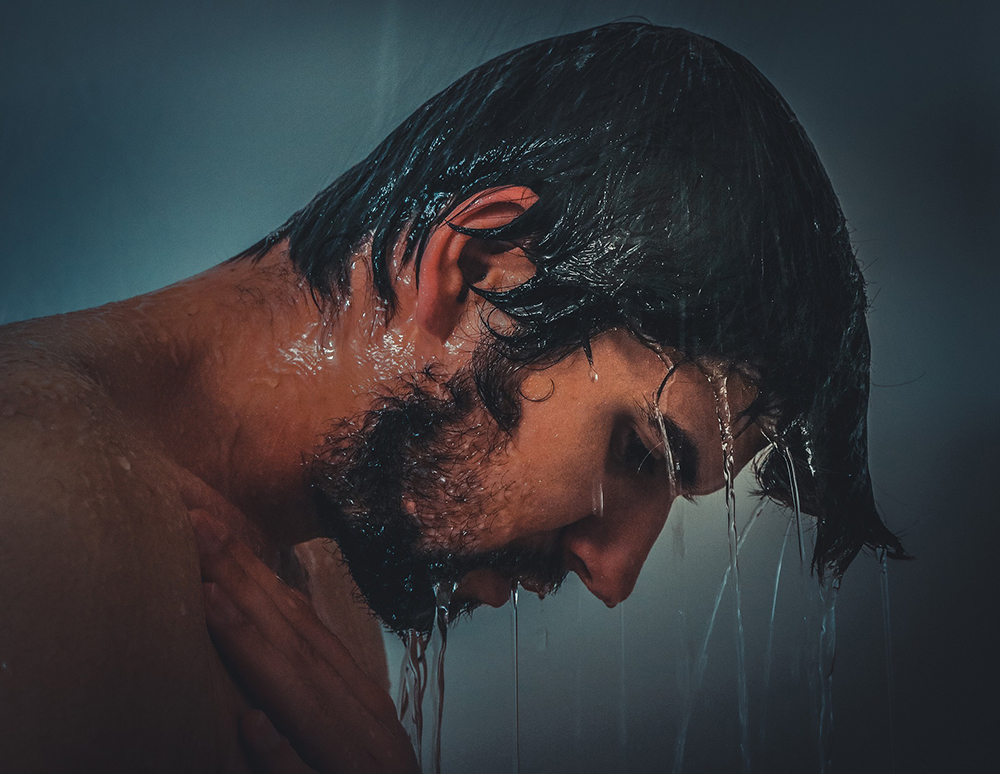 Beard Care
Beards have become a huge new trend for many men, but how should you take care of one properly? Washing a beard is just as important as washing your hair. A beard should be washed several times a week with a specialised beard shampoo and then patted dry to avoid frizz. Applying a beard oil after shampooing helps to moisturise and protect the skin underneath, leaves the beard smelling great, and softens and strengthens dry or rough beards. Regular beard trims should also be part of your routine as this will help to keep the shape of your beard. Many barbers offer a beard trimming service, or you can opt for personal men's grooming tools to use yourself at home.
Professional Care
The tips above are great for looking after your face and body yourself, but you don't have to stop there.
Here at Boome our passionate hair stylists pride themselves on keeping up to date with the latest men's hair trends and cutting techniques. So, no matter if your hair is short, medium or long, or you want to completely transform your hair with a bold new look, our professional team will make you look and feel great. We also offer hair colouring for men and are specialists in offering natural looking blends of colours if you want to cover up your grey hair. When wanting a colour, we do suggest booking in for a free consultation with one of our stylists. A patch test will also need to be carried out.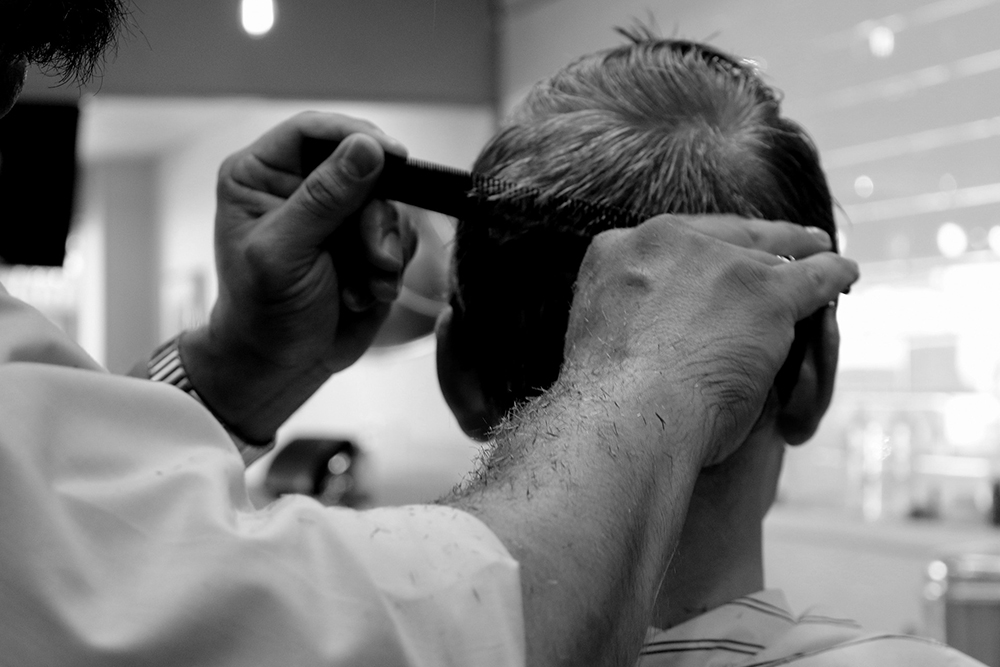 Come and relax in our friendly hair salon with a tea or coffee and enjoy a hair wash and head massage.
Treatments available for men at Boome are:
• Men's Haircuts
• Men's Colouring
• Men's Perms
• Men's Waxing (eyebrows, chest and back waxing only)
Words by Nicole of Boome Hair & Beauty