Local business owner Natalie Brannigan set up The Little Marketing Company back in 2018 to support small business owners grow their businesses, reach more customers and understand the fundamentals of how marketing can really promote your business.
Over the years Natalie had given advice to friends and family who ran their own businesses. She soon realised there was a need for all business owners to have access to marketing support.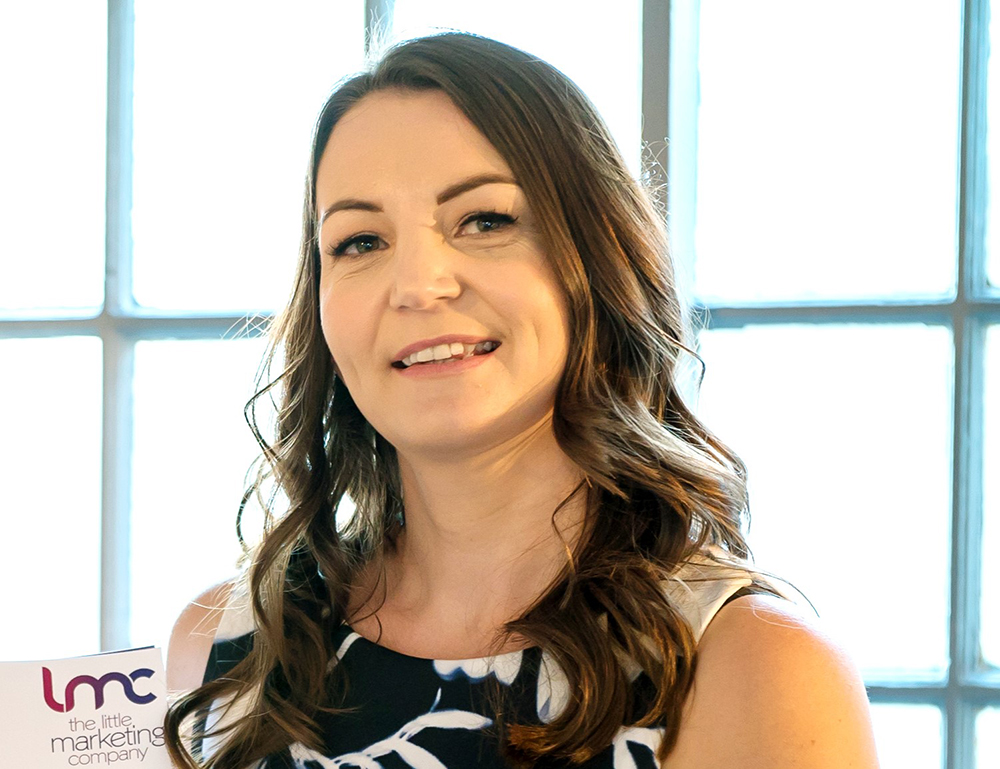 Small business owners wear many hats
Many of us set up our businesses because it's something we love doing. But we soon realise all the other hats you need to wear to run the business as well. Business owners have to do the accounts, run the day-to-day, hire and look after staff, deal with all the admin, serve customers and develop the business to grow. Natalie takes the stress and overwhelming factors away from the marketing side of the business, so you can do the thing you love, which is running the business.
Three years on and Natalie has an award-winning business. She has supported over 500 business owners with their marketing. During this time Natalie finished maternity leave and set up her business whilst looking after her baby boy. Her husband also started his own business venture, and Natalie took on her stepson full time, including supporting his additional needs, and survived the effects of the pandemic along with the lockdown. It's safe to say she was juggling many hats.
Natalie says, 'The highs and successes truly outweigh the lows within business and make you realise what all the hard work is for. I'm not going to lie – it has been tough, especially having things thrown at you all the time. But when you are passionate about your business and know it can work, you keep going until you get there. This is why the business has gone from strength to strength, and I am now expanding my brand and building a team. I wanted to let people who run their own businesses know they are not alone. Don't struggle on your own. I have built up a support network over the three years and know a lot of people. So if I can't help you, I'm sure I know someone who can.'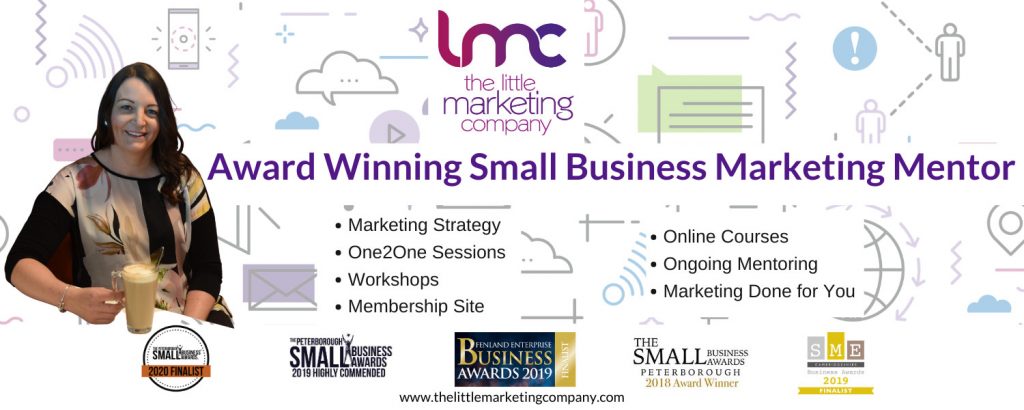 Do you need help with your marketing?
Natalie's passion is helping local small business owners. She wants to reach out to anyone who has had a tough time through Covid and is now ready to get back on their feet and start marketing their business to the next level.
To celebrate the Little Marketing Company's third birthday, Natalie is running a FREE 5-day challenge on 20 September to get your marketing mojo back and really get to grips with your business marketing. If you are interested, drop an email to info@thelittlemarketingcompany.com to receive more details.