Wisbech Town Council has signed up to promote this year's Love Your Local Market to bring awareness of the campaign and will be inviting new businesses to sample trading on the Market Place for low start-up rents. The Town Council has also negotiated a 5% discount for businesses registered to trade on the Market Place towards purchases from Zapp.
Zapp is the headline sponsor for the 2021 campaign. Zapp is known for its product range including all sizes and types of market umbrellas, a unique selection of folding tables, weighted support systems as well as a range of accessories including side sheets.
The Love Your Local Market campaign (organised by NABMA – The National Association of British Market Authorities), which normally takes place in late May, will return from Saturday 16 to Saturday 30 October 2021 to highlight the importance of markets to their local communities and the affordable opportunities they offer for new business start-ups.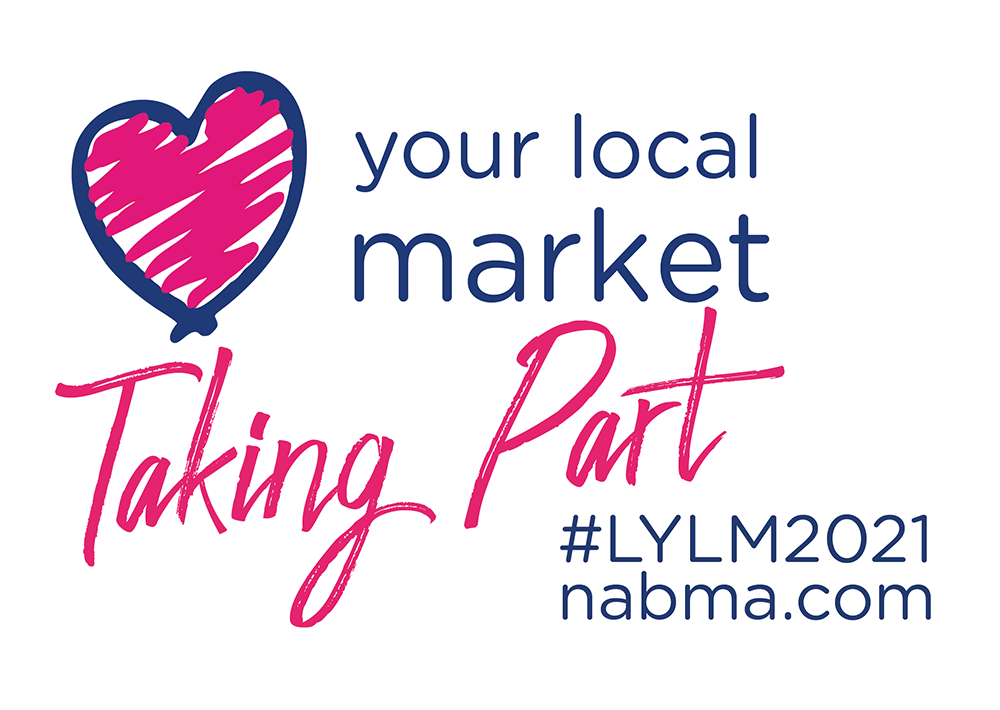 Mark Parry, Head of Zapp, said, "We are proud to be sponsoring the Love Your Local Market Campaign in 2021. Our company has been working with markets across the UK for over 30 years and we have seen how they have risen to the challenges over the last 18 months. We are looking forward to continuing our long relationship with NABMA seeing all the events, initiatives and new traders that the campaign will generate."
David Preston, Chief Executive of NABMA, added, "Markets have been at the heart of local economies for centuries, but with the changing landscape of the high street and the change in shopping habits, they are seen as vital to the regeneration of many of our towns and cities. So, this October, we are inviting you, along with Zapp, to make Love Your Local Market, the biggest and best ever."