Since The Local View serves Cambridgeshire, many readers will have seen the orange and white Magpas Air Ambulance flying overhead or landing to provide critical care. Its rapid arrival may even have saved your life or that of a loved one.
Based at RAF Wyton, the Magpas Air Ambulance focuses on Cambridgeshire, Bedfordshire and Peterborough. It also regularly operates across Eastern England and beyond, responding to calls in 12 counties.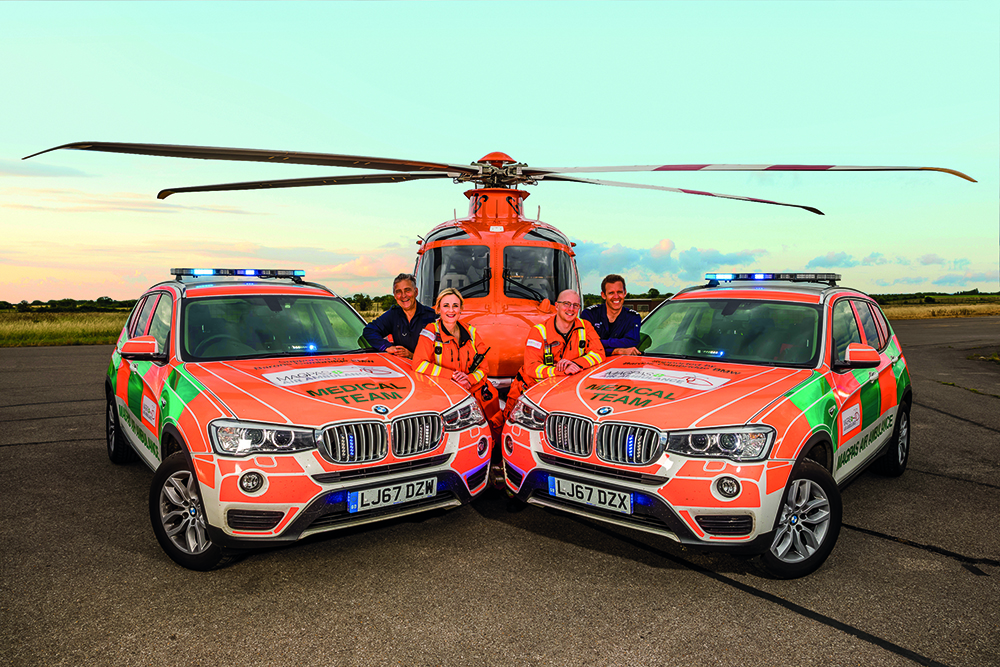 50th Anniversary
The organisation recently upgraded its helicopter to the sleek and very modern AW169, a change that's helping it deliver critical care even faster. Introduced over the past couple of years, the new aircraft comes as Magpas Air Ambulance celebrates the 50th anniversary of its foundation in 1971.
Two Cambridgeshire GPs, Dr Neville Silverston MBE and Dr Derek Cracknell MBE, established the Mid Anglia General Practitioner Accident Service (MAGPAS). It relied on a team of volunteer Cambridgeshire GPs who used their own vehicles, supplied with radios and medical equipment, to support the ambulance service response to road accidents.
Expert critical care, delivered as quickly as possible, helps ensure the best possible outcome for badly injured or dangerously unwell patients. In 1997, Magpas doctors and paramedics began using the Cambridgeshire Constabulary helicopter to reach patients faster.
Life-saving results
The helicopter turned lengthy road journeys into flights of just a few minutes, with life-saving results. In 2013, therefore, MAGPAS became Magpas Air Ambulance. It began operating an MD 902 Explorer, a rather unusual, somewhat portly-looking helicopter that quickly became familiar across the region.
Now, the AW169 carries enough fuel for the Magpas doctor and paramedic team to fly for more than three hours without refuelling. And it is faster, enabling the charity to deliver hospital level care to a greater number of patients in life-threatening situations.
For most of us, the helicopter is the obvious Magpas asset. But the charity also operates road response vehicles, equipped to deliver the same level of care as the helicopter. They work from the Wyton base and a forward location in Luton, extending Magpas's reach and providing backup if the helicopter is already engaged or unable to fly.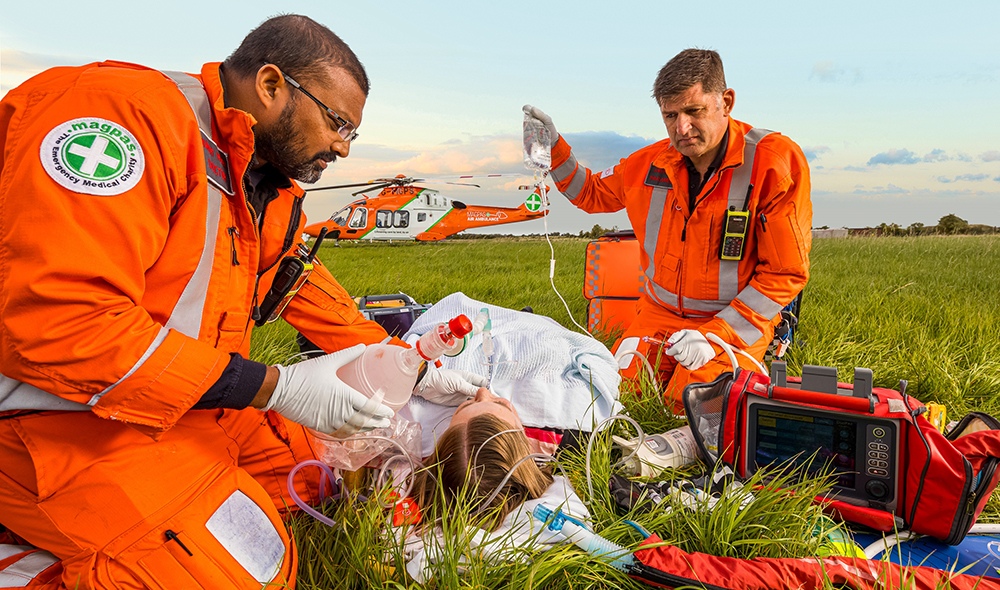 Pioneering leader
Yet the helicopter and response vehicles are just the means through which Magpas delivers its incredible level of care. For almost 50 years now, Magpas Air Ambulance has been a pioneering leader in pre-hospital emergency medicine.
Delivering this level of care in the field, on the factory floor or at the roadside, is fundamental to its operation. In fact, those of us falling under the Magpas Air Ambulance umbrella should take considerable pride in knowing that its world-class skills have made it an important training organisation for other air ambulance providers and healthcare professionals.
Given its mission at the leading edge of critical care, Magpas also joined a project with the University of Leicester, gathering data from incidents it attended to help optimise care methods and, hopefully, work towards making similar incidents less common.
Public donations
From local newspaper stories and the charity's website – www.magpas.org.uk – we know something of the life-saving service Magpas Air Ambulance delivers across our region. The fact that it also takes a leading role in training other emergency medical service providers and works at the forefront of critical care on the global stage may come as something of a surprise, though.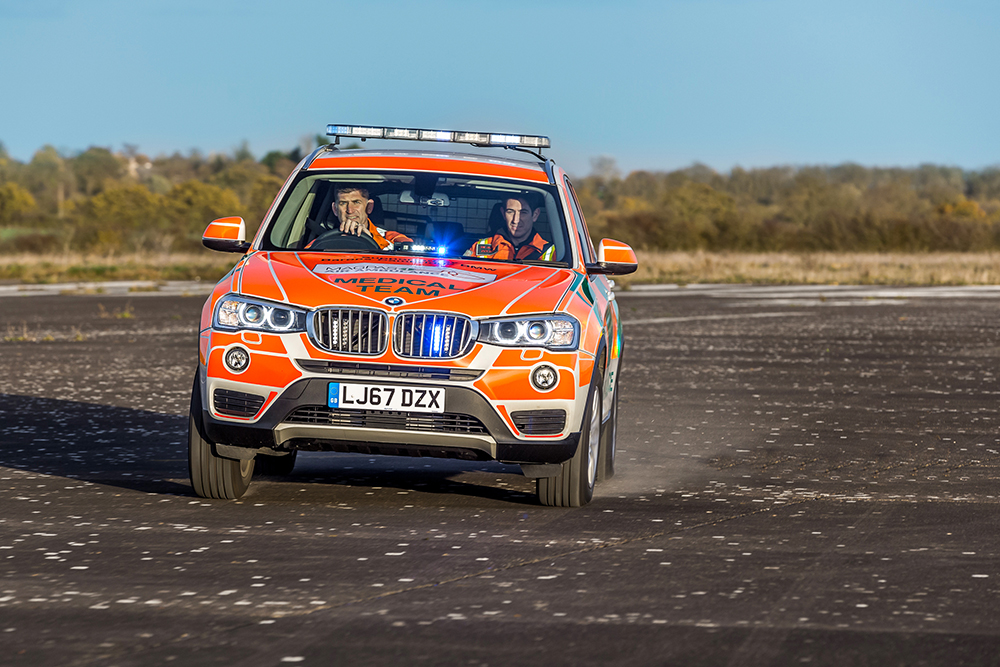 For an organisation just five decades old, Magpas Air Ambulance has achieved a lot, especially since it relies on public donations for its funding. Public generosity made its first 50 years possible, and it will continue to ensure the delivery of extraordinary care in the future. The Magpas website provides several opportunities to those wishing to offer support. And a 'virtual bucket' at www.magpas.org.uk/bucket/ is available while Covid regulations make collections in shops and public spaces impossible.
WORDS Paul Eden