In a competitive online space, businesses are making significant investments in content marketing strategies because they know content is king.
Content marketing has proven to be successful in delivering huge successes for many businesses. In just a matter of years content marketing has become a key marketing powerhouse. And it's one that many business owners are reaping rewards from.
A well-planned and well-implemented content marketing strategy will give your business the potential to attract your target audience online. But it will boost your business in so many other ways too.
Build Your Brand
High-quality content marketing will establish your brand online, portraying you as an industry expert with a credible reputation. The higher the quality of the content you are publishing, the more admiration and respect you will gain from your audience. A strong online presence will help you stand out from your competition. It puts you in a unique position where you can showcase your expertise alongside your business offering.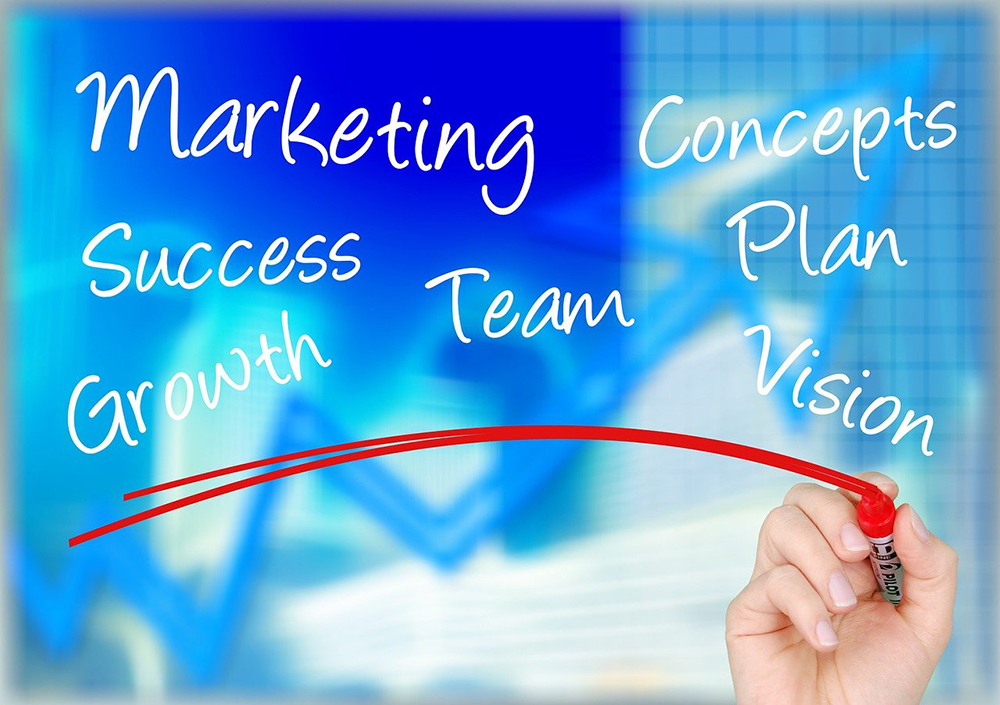 Cost-Effective Marketing
If you are looking to help your business with lead generation and conversion, then you can't go wrong with high-quality content marketing. The fact that content marketing is a successful and affordable tool for businesses is the cherry on the cake. Research shows that content marketing costs around 50% less than other traditional marketing strategies, but it's reported to return around three times more leads.
Analytics
As with everything you do for your business, you need to have a clear objective and then check that you have met it. For example, you may be looking to grow your following, boost your brand awareness, gain more subscribers, or boost your sales. Virtually all online platforms will provide you with content marketing analytics. This will allow you to easily see if your high-quality content marketing is working for your business. You can then maximise the creation of the right content and pause the content that isn't working. This enables you to use your marketing spend better and smarter, while improving your return on investment. You'll be able to grow and boost your business faster.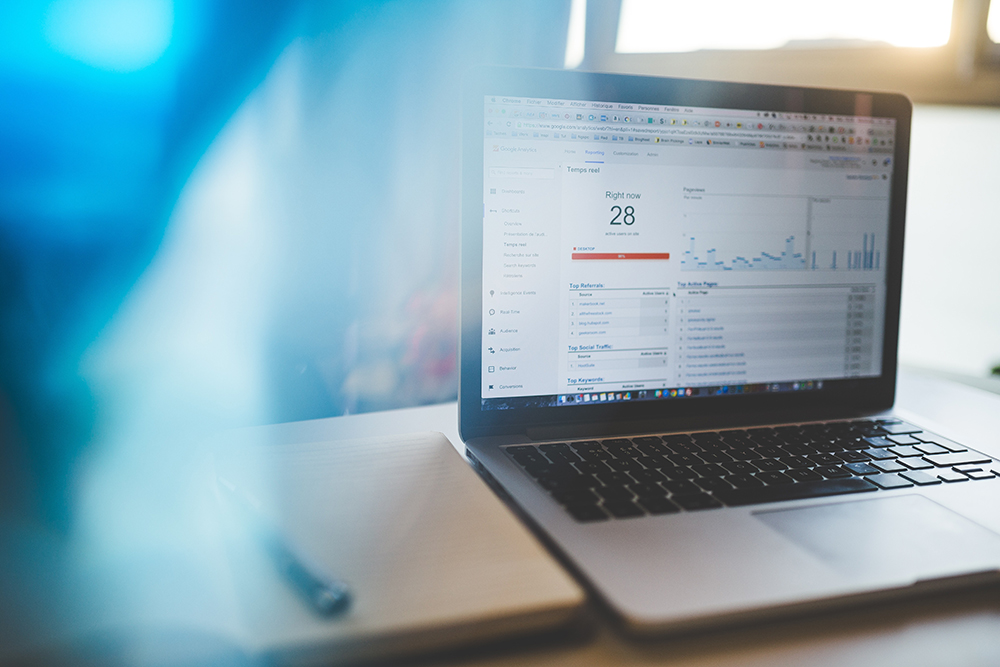 The great thing about content marketing is that there is hardly any business that it won't benefit. It is also an affordable marketing tool and can stick around for further re-marketing in the future. If you would like to look at content marketing ideas for your business, why not book a discovery call with the Little Marketing Company https://bit.ly/2XHITqW