Children's fiction, and the way that children can experience the world and learn through their encounters with animals, are topics I have always loved to read and write about. When I found out that local Stamford author, Hannah Gold, had written The Last Bear, I immediately loved the premise and was eager to give it a read!
In The Last Bear, young April Wood finds herself whisked away one summer to the wonderfully named Bear Island (a real location just south of Svalbard near the North Pole) to conduct research with her father. There she befriends a young polar bear and experiences first-hand the troubles facing wildlife in today's ever-changing climate. Fans of Phillip Pullman's Northern Lights trilogy will feel right at home in this frozen wonderland. While The Last Bear is more grounded in reality, it is still a story full of adventure, discovery and excitement.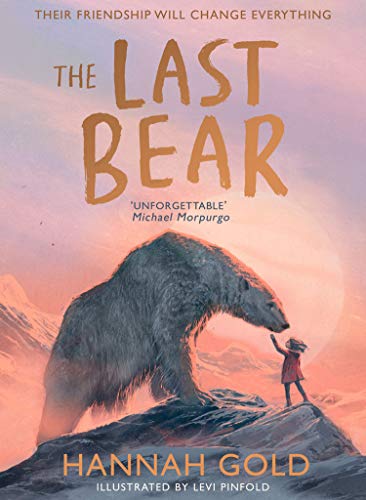 A tale of fantasy
As an adult reader you may have to suspend your disbelief. The thought of a young girl wandering off into the wilderness and encountering a polar bear unsupervised is indeed terrifying. While much of this story is plausible, it certainly veers into the fantastical as April and her new companion form a tight bond with one another. Hannah acknowledges at the end of the book that she has taken some liberties and that an actual encounter with a polar bear in the wild should be treated with great caution.
But there is still an air of magic here that I am sure readers both young and old will be able to fall in love with. And, danger aside, there is a great deal of honesty. April's relationship with the aptly named Bear is an intimate one and serves as the beating heart of this book. Believable or not, it's hard not to become invested in their journey and the reasons that brought the two together.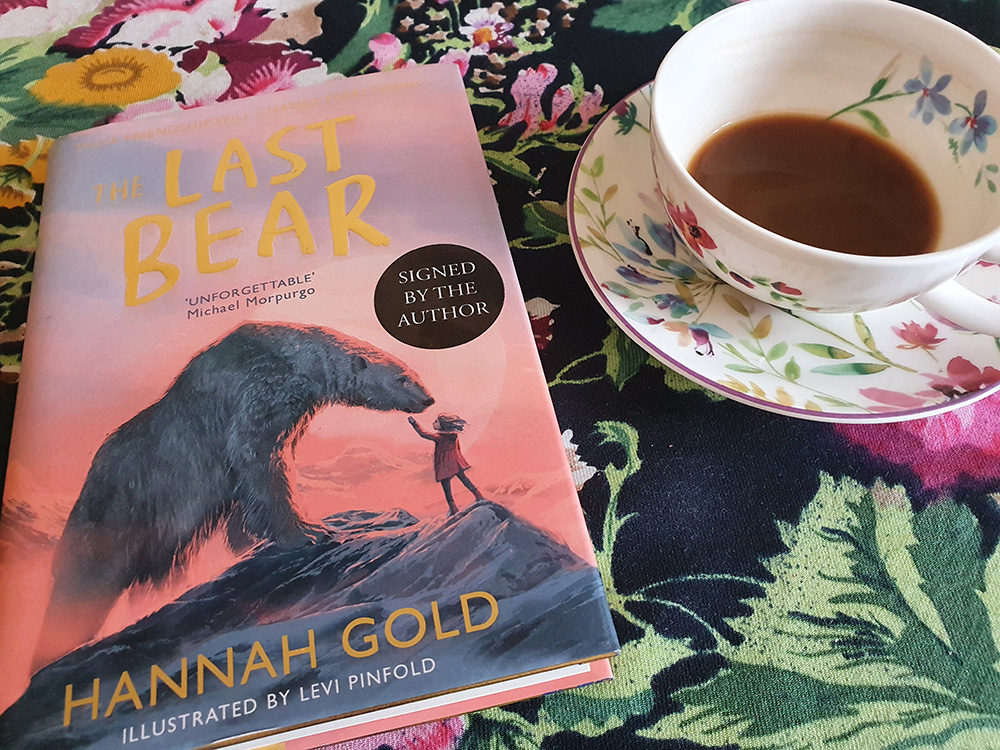 It reminds us how much we can learn from children
There is another side to the story that I was drawn to: the relationship between April and her father. It's a raw, honest depiction of a single father and the difficulties of communication between parent and child, and how both struggle to cope with their loneliness. In Bear, April finds a true friend while her father buries himself in his work, and so the two drift apart despite sharing a common passion.
It also reminds us that, as adults, we can learn from children and should take the time to listen. After all, it is our children who will inherit the Earth and face the consequences of our actions today. I remember when Greta Thunberg first spoke out against climate change and, to my horror, adults scoffed. She was just a child, concerned for the future of the planet. Yet there were those who laughed at her effort to reach out and try and enact change in the world. I hope this book opens up a greater discussion between generations and inspires more young people to take an interest in the environment.
Stunning illustrations
The Last Bear is also stunningly illustrated by Levi Pinfold. It reminded me a lot of Patrick Ness's A Monster Calls with its beautiful, moody landscapes. Pinfold's illustrations set the tone brilliantly for April and Bear's story, dancing between the fantastic and the real. I always looked forward to the next illustration. The final couple were especially touching, staying firmly in my mind long after finishing the book. I'll definitely be looking out for more of his work in the future.
The Last Bear was a heart-warming, passionate debut from Hannah Gold. Her love for animals and the environment is infectious, and I eagerly anticipate her next adventure. I am sure many children will either be able to relate to April's journey, or find a wonderful role model in her. And hopefully, whether it be at school or in their free time, they'll read more into polar bears, the north and the problems that are facing the ice caps and indeed the rest of the planet.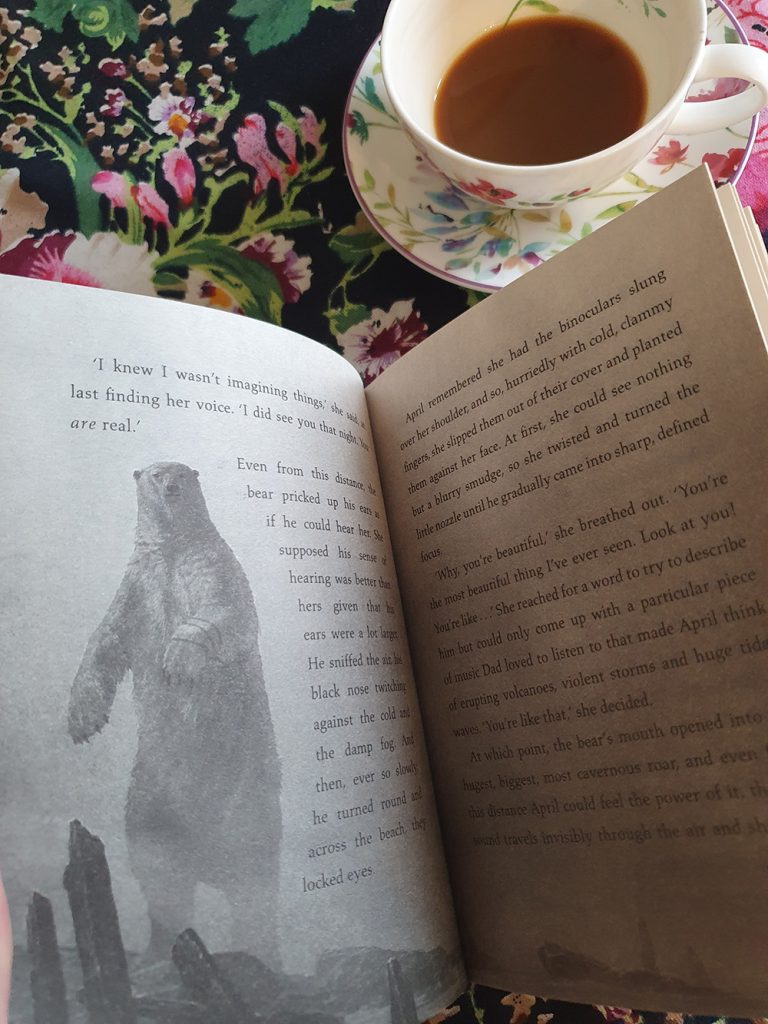 For more information on Hannah Gold, and to sign up for her roarsome newsletter, click here.
For more information on Levi Pinfold's illustrations of The Last Bear, and to see more of his work click here.
WORDS Andy Porter