Relationships are the backbone of every successful business, whether that's with clients, your team or even other businesses. Networking has changed drastically over the last year; it's had to. For many, relationships forged through networking have helped them through what has been a very challenging time. Creating strong connections with other businesses has been essential for the physical and mental health of many entrepreneurs and business owners; friendships and shared experiences have been uplifting and valuable on so many different levels. But at its core, networking is the most powerful marketing tool businesses have at their disposal. The benefits of business networking are intrinsic to success. So, if you aren't already networking, here are five reasons why you should.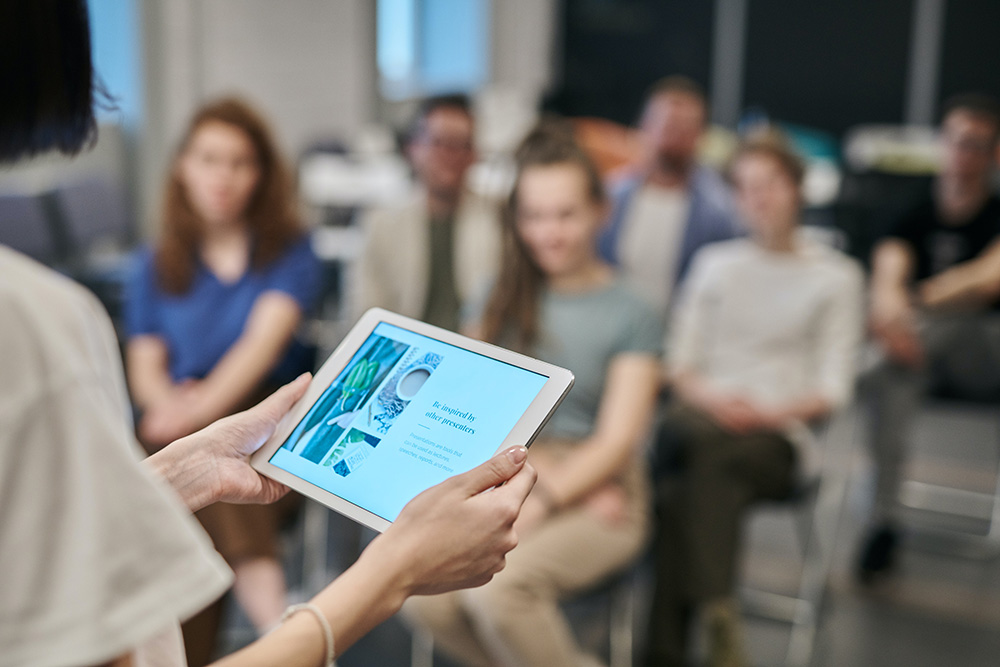 1. Knowledge
Networking helps with not only who you know, but what you know. Networking with likeminded business owners opens doors to a wealth of advice, industry updates and skill sets. A wider network of interconnected, informed contacts means you can easily access that information at any time. This in turn will help you resolve business problems, implement effective business plans or even best practice measures.
2. Strengthen business connections
When you join a networking group, it isn't about what you can gain. It's as much about sharing and giving as it is about benefiting. It's about creating a trusted network and helping each other achieve business goals. Sit down with your connections and find out what their objectives are. If you can help them, then you will strengthen your relationship, which in turn sows the seeds for reciprocal behaviour down the line.
3. Have the answers even when you're not the solution
Even if your business isn't the solution to someone's problem, being part of a networking group and being well connected allows you to point them in the right direction. Altruism is a powerful business commodity. It shows you can be trusted. Offering solutions to other businesses who aren't part of your networking group will again sow seeds of reciprocal behaviour, leading to potential referrals and recommendations down the line.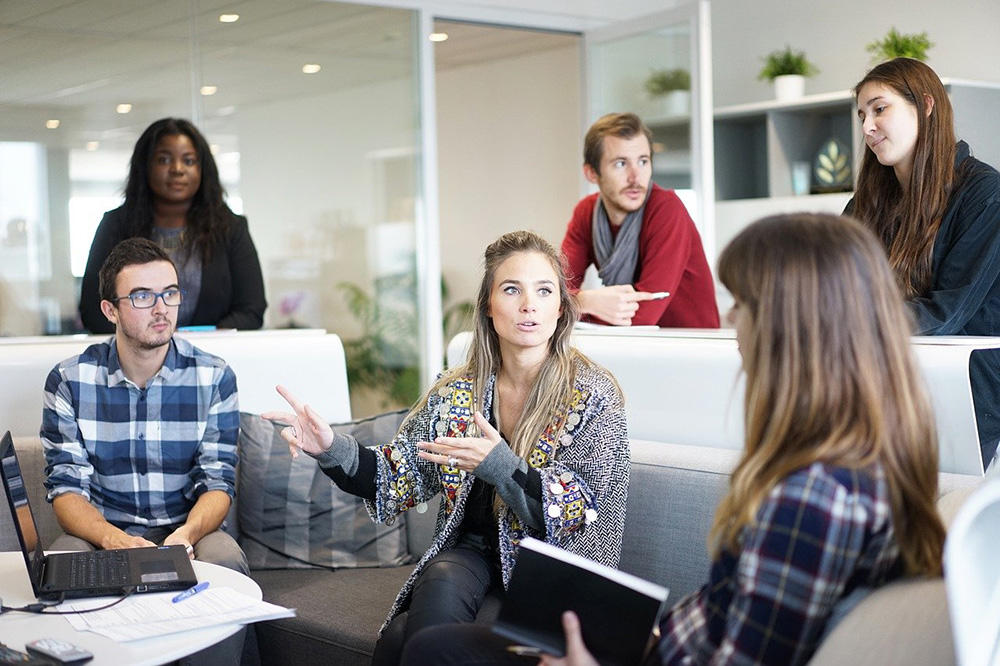 4. Build confidence
As a business owner, you need to step out of your comfort zone if you are going to progress, grow and develop. The ability to talk, present, listen and understand is crucial in all walks of business development. So, if you are new to business, networking can help build firm foundations in social skills, and self-confidence on which to grow.
5. Access job opportunities and advance your career
Networking is not just for business owners – you might be attending on behalf of your company, representing their interest and objectives. However, being visible, building a positive reputation and being noticed could open doors to you in the long term. Actively networking will keep you on other people's radars, particularly if they already like and trust you.
The recurring theme around all the benefits listed above is 'know, like and trust'. It is one of the key mottos of many networking groups, including Business Connect Networking. In order to do business with or pass business on to members of your networking group, or even businesses outside your group, it is essential that you know them, like what they do and who they are and, most importantly, trust them.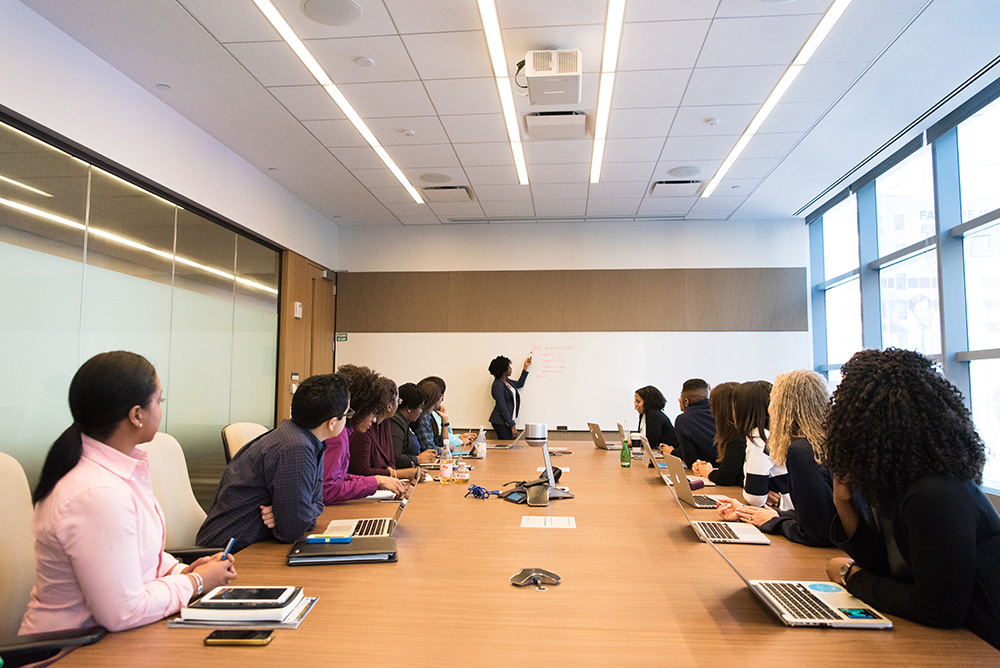 What our members say:
"Networking is essential to a business – without networking, how do people know you as a business? Yes, you can create an online presence, however in my experience you gain trust and sales quicker in person. Connect Business Networking is fabulous for this, and having meetings face to face before Covid-19 was invaluable. You don't just build business colleagues but business advocates, which is so helpful for businesses when they are starting out. These advocates not only buy from you but advertise your business and gain trust from their own connections; that is really the jewel in the crown for networking."
Edward Smith – Sphere RHSM and The Peterborough Biscuit
"After moving my business from Nottingham to Peterborough, I was without connections, friends or advocates. I knew networking was key for communication and growth, but Business Connect Networking was also invaluable for advice, support and friendships too. Networking has been intrinsic to my business success, particularly networking through lockdown as I am still 'new' to the area, and particularly in terms of meeting people face to face. However, I have continued to build on and make some wonderful connections and cannot wait to transition towards face-to-face meetings once again, when safe to do so."
Laurey Buckland – The Passionate PA
"I have been a member of Connect for three years now; it is a well-run, friendly event which really does help you grow your business using the tried and tested 'Know, Like and Trust' referrals model. From day one of joining Connect Business Networking I realised that I had joined not just a business group but a family. As a business owner you don't have all the knowledge, skills and time to do everything you need, and having access to other business owners is invaluable."
Tracey Yearwood – We Shrink Bills (Utility Warehouse)
WORDS Jason Yearwood