We have finally made it to spring, and I am so pleased to say the doors are officially back open at Hummingbird Hypnotherapy. Face-to-face sessions have recommenced, alongside the opportunity to continue online. Online therapy is great as it supports you wherever you are. This is something I benefit from immensely, and I enjoy having hypnotherapy myself in the comfort of my own home.
Hummingbird Hypnotherapy prides itself on being accessible and supportive at all times during the day, with sessions available until 9pm.
I always feel that clinical hypnotherapy is like a massage for the mind. Sometimes life can be intense, and those stress levels, once they increase, can become overwhelming. Cortisol and stress hormones really impact not only our mental health but our physical health too.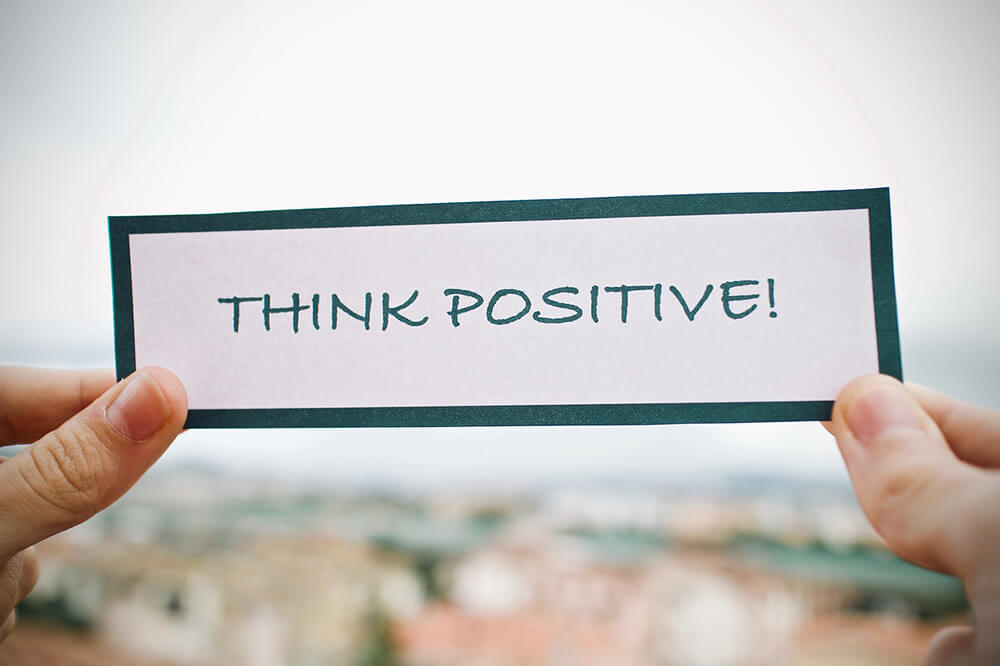 Taking a positive view
Incorporating a positive daily routine and enjoying it can really alleviate stress levels and also make us more productive. But when we think about things that are good for us, they can sometimes feel like a bind. It can be easy to say, 'Oh I'll do it tomorrow'. And guess what? Tomorrow never comes.
Reframing things that are good for us can really support a positive mindset.
For example, reframing exercise can move us from 'What's the point?' to 'I will feel so much better after this thirty minutes'. Endorphins are our brain's best friend. One of my clients likes to refer to them as her happy dolphins, because they always make her feel better.
Downtime is also important, as it gives our brain the chance to process. Taking ourselves away from screens, switching off the TV, and giving the brain a chance to chill is so important when we're trying to manage everything.
Exercise and quiet time. Who knew they would make such a positive pair?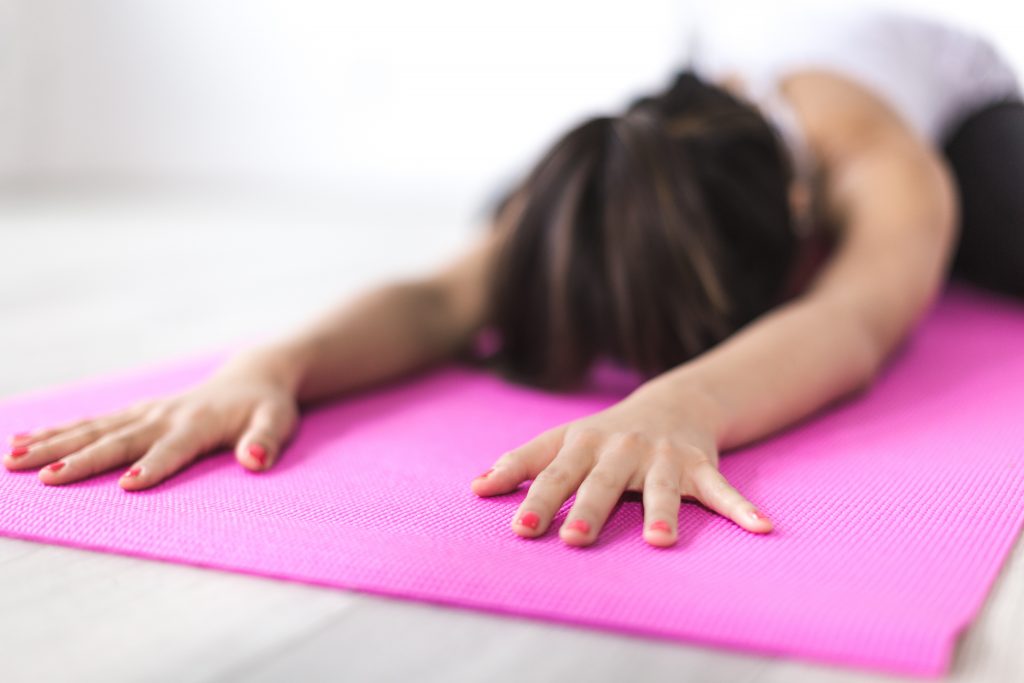 If you're looking for positive mental health support for you or your family, Hummingbird Hypnotherapy offers a FREE initial consultation session for all new clients. A FREE relaxation download is also available at www.hummingbirdhypnotherapy.co.uk
Read last month's article from Nicole from Hummingbird Hypnotherapy