How's your list of things to do after lockdown coming along? To give you a helping hand, here are another five historical attractions to visit in and around the Cambridgeshire area.
As you might have guessed, this particular museum centres around the life and times of Oliver Cromwell himself, including the life of his son, Richard.
The closest car park is on St. Germain Street, Huntingdon, just behind the museum.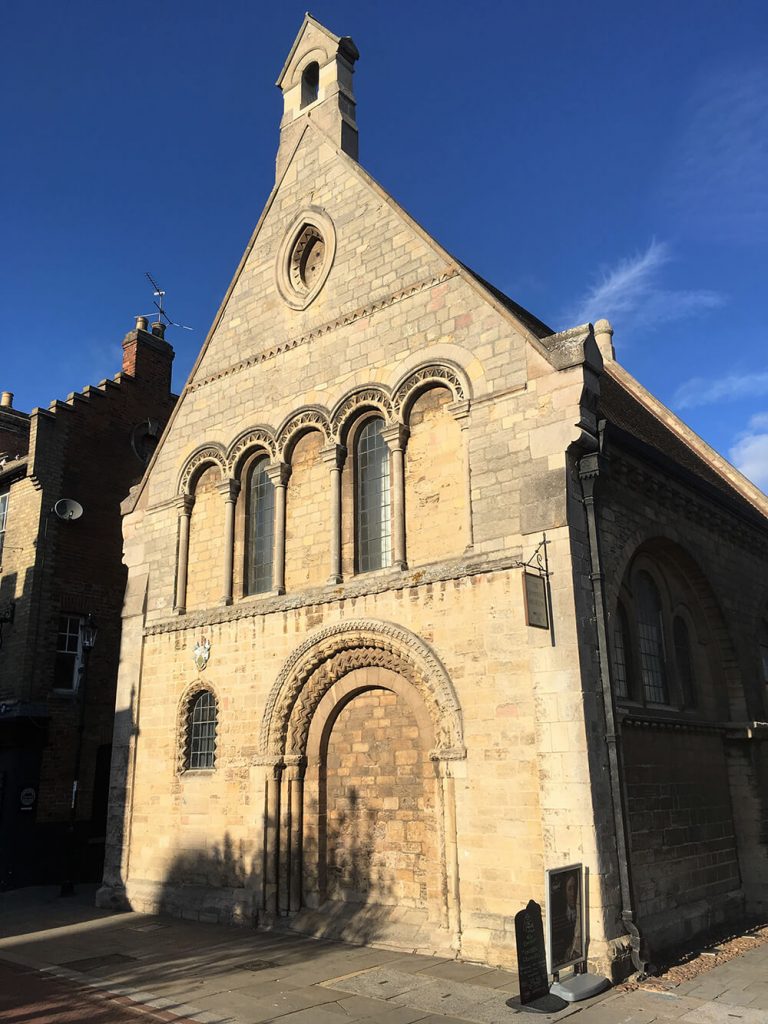 The museum is accessible to wheelchairs, buggies, prams and such, but not to large mobility scooters. The museum is flat and without steps. There is seating throughout, so I encourage you to take your time.
There are also large print guides if you should need one. Just ask a member of staff and they will be able to help you.
If you ring the museum before your planned visit, then staff will be able to arrange handling sessions for groups or individuals with visual impairments, to make the experience as accessible as possible.
It might come as a surprise that sitting in one of Peterborough's oldest buildings is another treasure trove of history. Peterborough Museum houses a collection of artefacts from the Ice Age to the Ancient Runes.
Admission
General Admission FREE
Special events admission charges: Adult £3; Child, Students and Seniors £2; Family ticket £6
What little gems of time have been frozen into the stained glass windows? Have you ever wondered what it takes to create such a work of art in such a small space?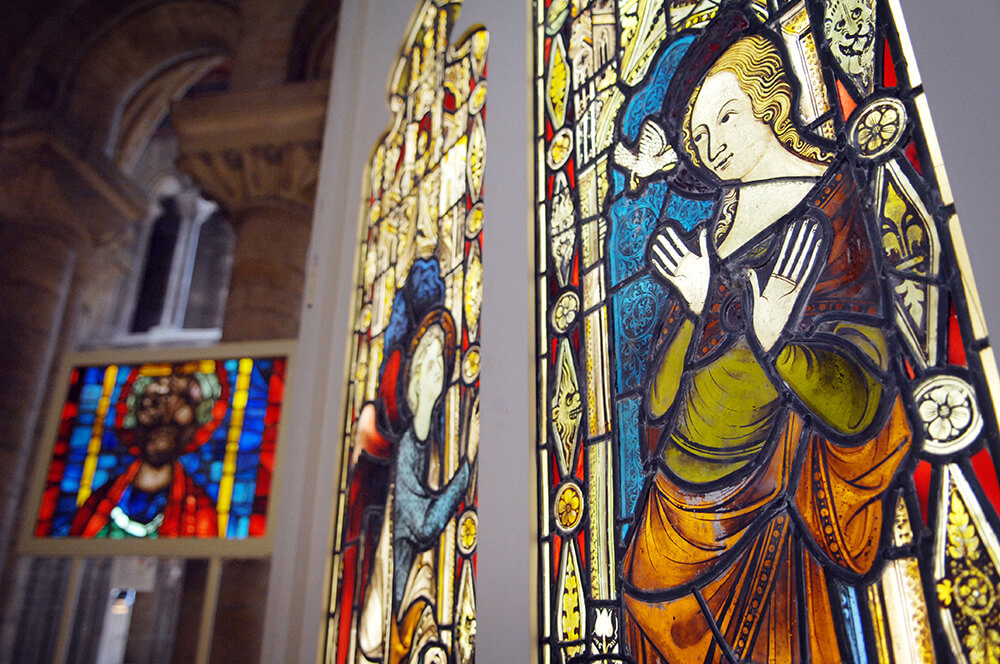 The Stained Glass Museum, located in Ely Cathedral, has an inspirational collection of stained glass, from medieval to modern times.
Admission
Adults £4.50; Children under 16 free
Formerly known as the Rutland Railway Museum, this museum tells the story of private railways and ironstone extraction and hosts a large collection of steam and diesel locomotives and rolling stock. Located just outside of Cambridgeshire, it is guaranteed to be a great value day out. Whether you are a railway enthusiast or just looking to have some fun, there's something for everyone.
Opening Times and Admission
Please remember that season's start and end dates are dependent on coronavirus and lockdown restrictions.
General opening hours
Tuesday and Thursday: 10am-4pm (last admission 3.30pm)
May through to 18 October
Admission on operating days
Adult £10; Senior Citizen £8; Child £6; Family (2 adult + up to 3 children) £30
Non-operating days
Adult £6; Senior Citizen £5; Child £4; Family (2 adult + up to 3 children) £15
Group visits are encouraged, but only if they have been prearranged. Dogs are welcome as long as they are on a lead.
Step into history right on your doorstep.
Burghley House offers a walk through the parklands and the Flower Gardens during the summer months. It's the perfect place to get lost in your imagination and nature.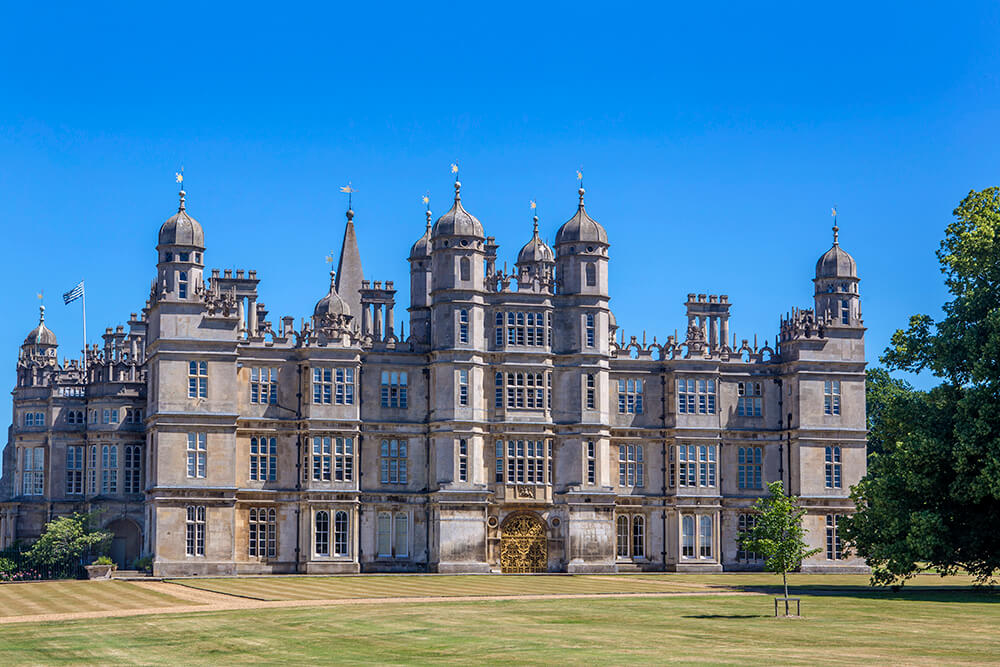 As well as the Gardens, you have the opportunity to tour Burghley House itself. With disability access this is the perfect trip out for everyone (NOTE: there are two areas of the House that are inaccessible for immobile wheelchair users).
The House is currently closed, but the Gardens expect to open daily from Monday 29 March. The Parkland remains open daily from 7am-6pm (unless it is dusk before the times stated).
Other expected opening times:
The House on Wednesday 19 May 2021.
The Gardens on Monday 29 March 2021 (The Garden Shed and public toilets will also open on this date).
The Garden Cafe, The Courtyard & Garden Shop on Monday 12 April.
The Orangery Restaurant on Wednesday 19 May 2021.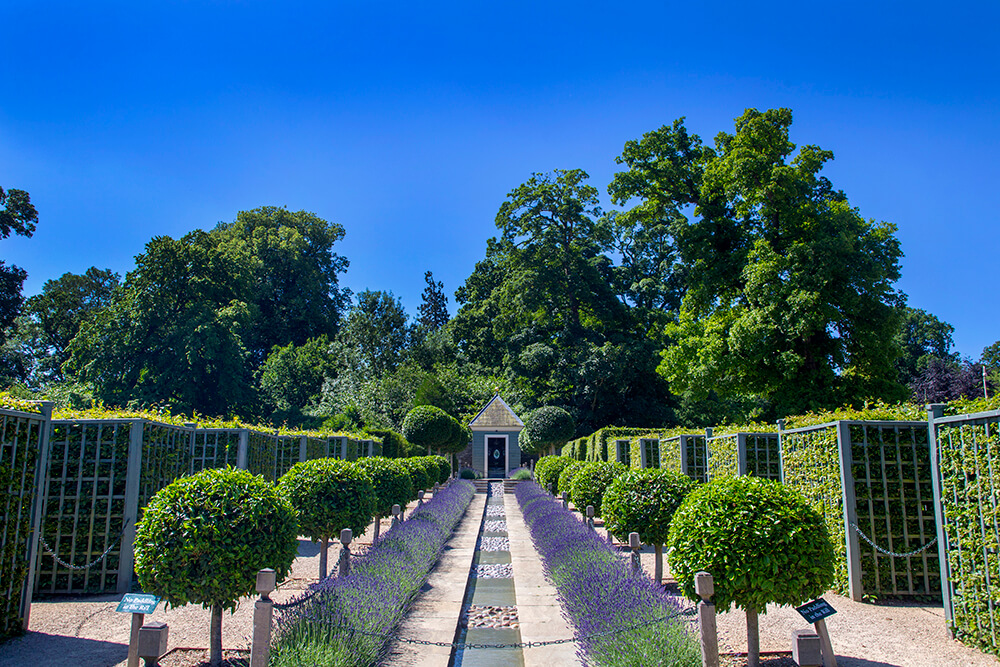 I hope you find this information useful in putting a plan together; it certainly beats staying within the same four walls!
WORDS Daniel Paice