Cambridge's Grand Arcade has announced the stellar schedule of its week-long October Half Term event, Let's Go Circular. From food to fashion, recycling to repairing, the line-up includes celebrity chef, Tristan Welch, local environmentalist, Cindy Forde, respected retailers Millers Music, and many more.
Launching this Saturday (22 October), Let's Go Circular will showcase the best Circular Economy initiatives from across Cambridgeshire through a series of interactive workshops that focus on the three pillars of the Circular Economy: Keep products and materials in use; Regenerate natural systems; and Design out waste and pollution. Each workshop will give practical examples of what individuals and businesses can do to lessen their consumption.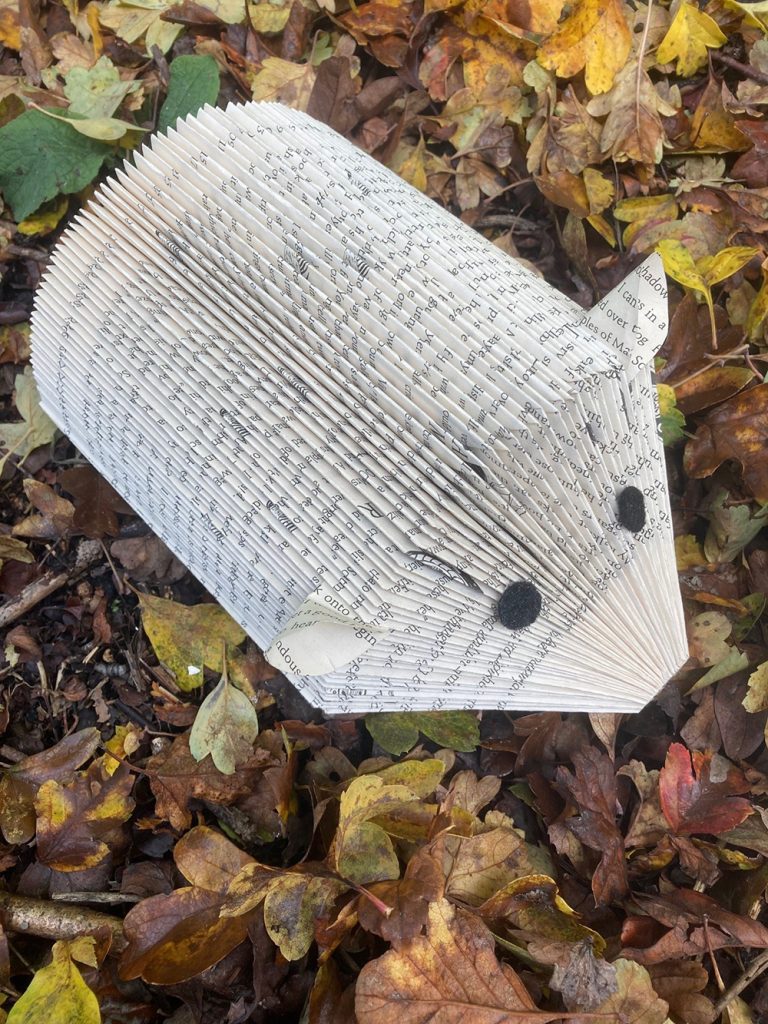 Julie Kervadec, Marketing Manager at Grand Arcade said: "There is an increased public desire to live more sustainably, but people often feel overwhelmed with how or where to start. We are really excited to be hosting Let's Go Circular over October Half Term, and are proud to be able to host each workshop for free, to widen access as much as possible. We look forward to welcoming families and individuals to enjoy and learn how we can move from wasteful Linear Economy to a regenerative Circular Economy model and lifestyle."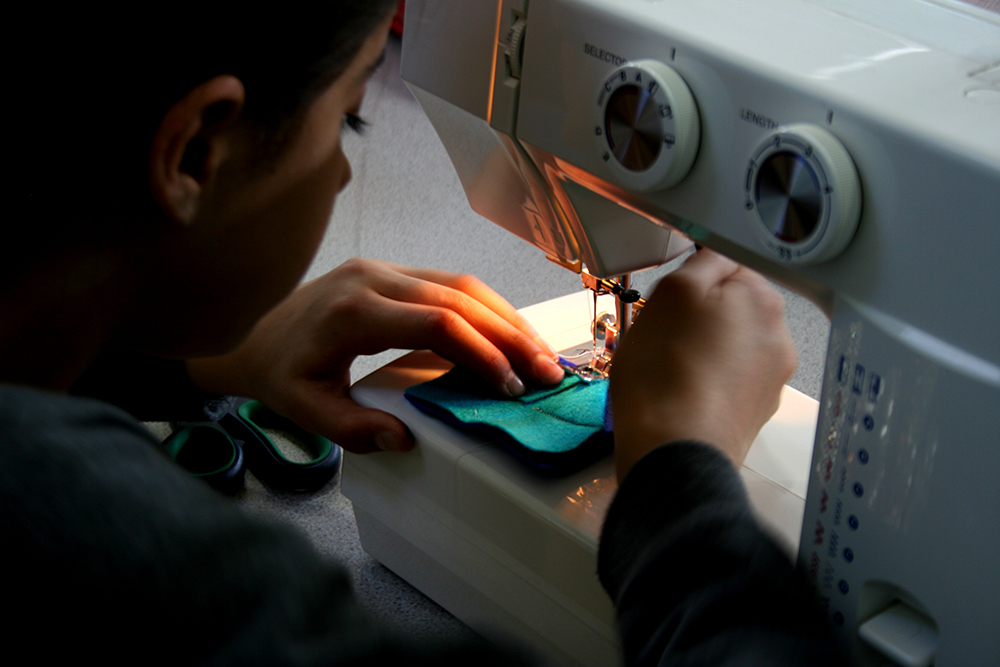 Alongside the week of workshops, Grand Arcade's atrium will also host a series of pop-up exhibitions, including: interactive science from Cambridge Science Centre about biodiversity and our living world, zero waste deliveries from Unpckd, John Lewis' recycling BeautyCycle scheme and The Flower Project showcasing how to run a business sustainably. The event will close with a dance performance centred on sustainability from local sixth form, Impington International College.
Space for each workshop is limited, and those interested in securing attendance will need to do so through Grand Arcade's website:https://www.grandarcade.co.uk/events/lets-go-circular/
Event itinerary is as follows: