Getting fit doesn't have to mean spending money on a gym membership. In this article, we share some of the many ways you can get fit for free in Peterborough.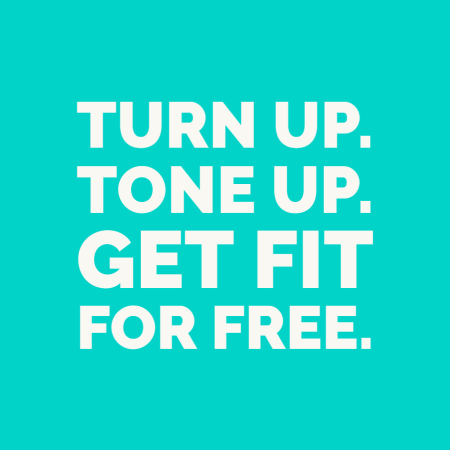 Parkrun
The parkrun takes place at Ferry Meadows every Saturday morning, when coronavirus and government restrictions allow. It's completely free and suitable for people of all abilities. This includes runners, joggers, walkers, and even families looking to get fit together. The only charge is the car park fee, which you'll need to pay on departing Ferry Meadows. Visit Parkrun.org.uk for more details.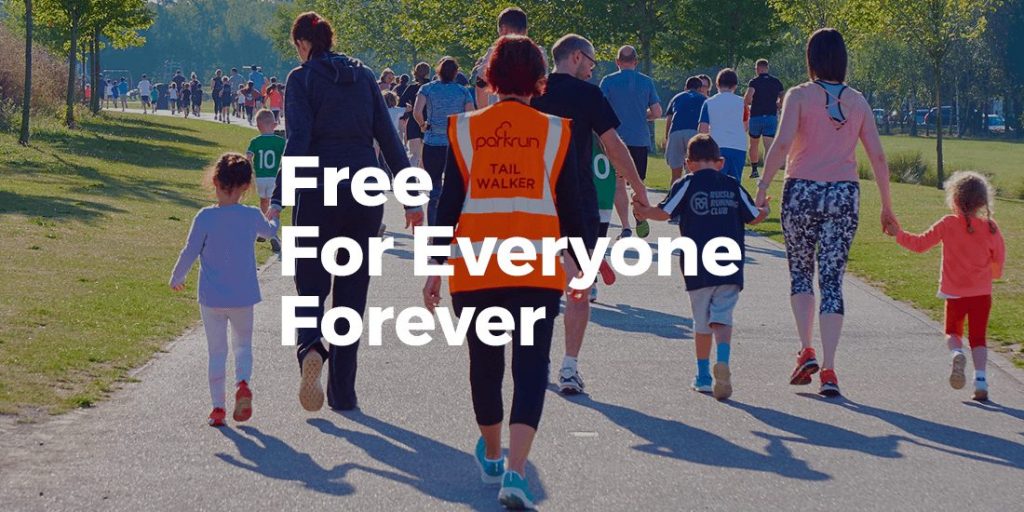 Outdoor Gyms
We are lucky to have outdoor gyms in parks across Peterborough, and these are completely free to use. If you're not sure how to use the equipment, look at the label on it, which displays the instructions. There are 12 pieces of fitness equipment in Gladstone Recreation Ground. Similarly, there are outdoor gyms at Itter Park, Central Park and Yaxley Recreation Ground. There are also smaller outdoor gyms in other green areas across the city, including Hampton and Parnwell.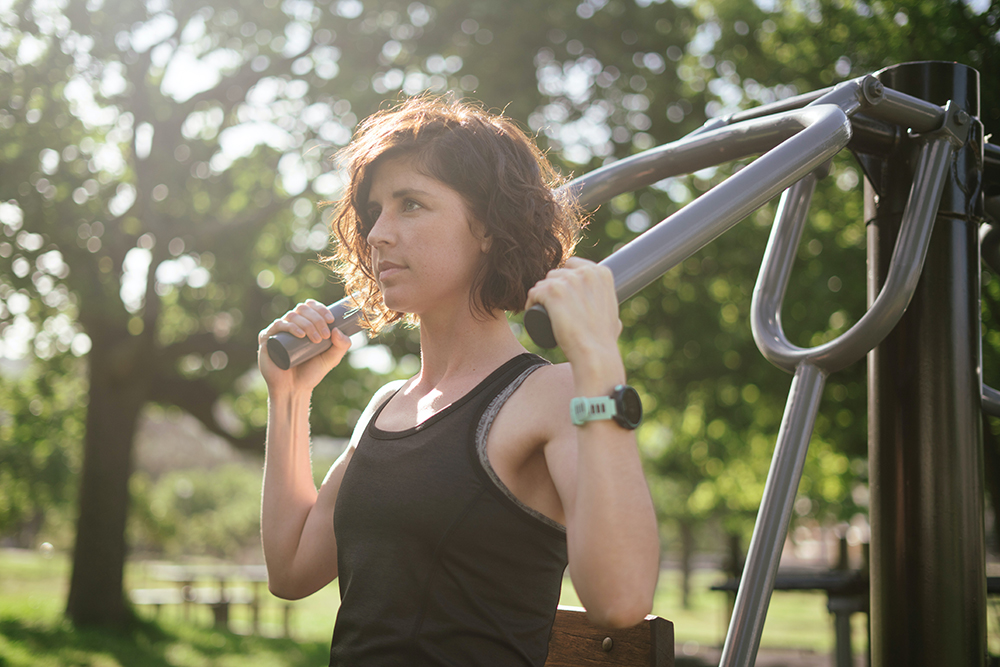 Walks
There are many great places to walk around and explore in Peterborough. These include the rowing lakes, Dogsthorpe Star Pit, Eye Green Nature Reserve, Crown Lakes, Ferry Meadows, the walk along the riverside from town, and more. Have a look at other articles here for more details, or Google 'walks in Peterborough' to see how many local walks you can explore for free.
So, if your goal is to get fit, but money is holding you back – try these ways to get fit for free in Peterborough.
Can't get out of the house? Then read this article about keeping fit at home.