I started my career in fitness fifteen years ago. Since then, I have helped change the lives of hundreds of people. I pride myself on educating people from the beginning of their journey with me, to give them the freedom to make their own informed decisions when it comes to nutrition and knowledge about how to exercise to achieve their goals and fitness with focus.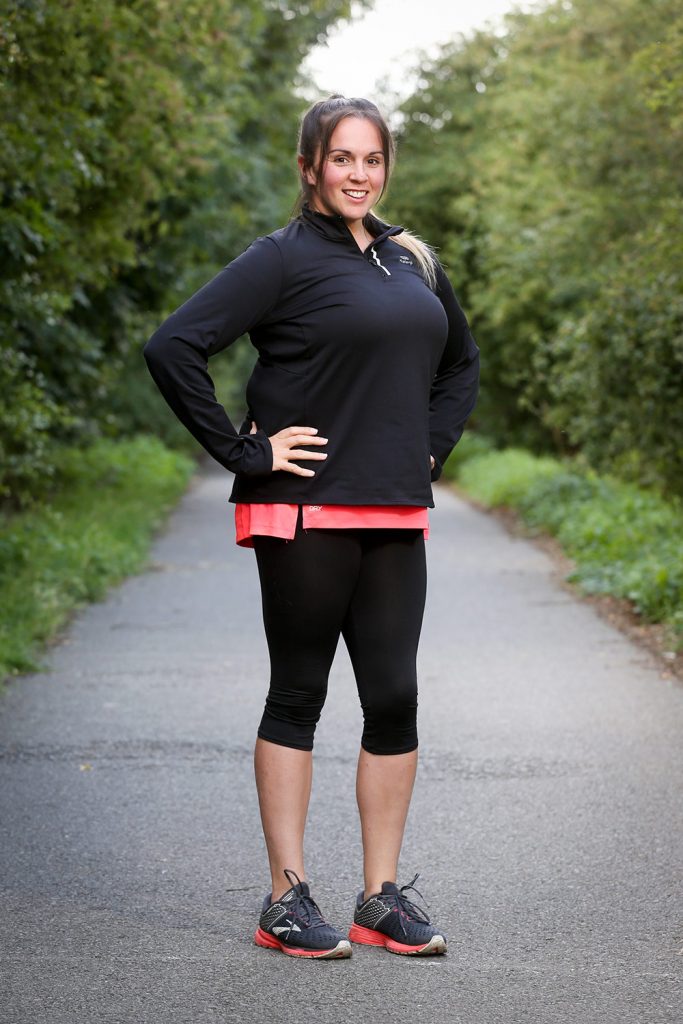 I specialise in working with beginners. This is because they are the people who really need my help; those who are regular exercisers generally don't require that extra guidance. Obviously this isn't always the case, and I don't work exclusively with beginners, but sadly the industry tends to cater for the people who CAN, and less so for those who would like to be able to.
I offer dedicated sessions for individuals who are looking to improve their health and wellness. Perhaps they might want to concentrate on their fitness, lose weight, strengthen and tone up, or simply keep active and mobile. I provide workouts designed to assist the client in reaching their goals, including regular reviews and gradual progression when the individual is ready.
The benefits of having a dedicated instructor (or personal trainer) are many, but the two main ones are accountability and guidance. By making a booking with me, you are making a commitment to yourself and your results. You won't just 'do it a little bit later', you'll schedule our booking into your day and, as with any appointment, you'll not let anything hold you back from attending. The guidance I provide will motivate you, encourage you, and ensure good form throughout your workout, which means reduced risk of injuries and gradual progression when we both feel you are ready.
Each month in The Local View I will be covering a variety of topics related to what I offer and sharing important information regarding how to look after your health and wellness. Next month, we'll look at hydration.
For more information about Carly and how to achieve fitness with focus visit her website