Eminence Organic Skin Care started in Hungary over 50 years ago. It has been voted Favourite Skincare Line by spa professionals for twelve years in a row, among many other awards they have won over the years.
Eminence have been using sustainable farming since 1958 to provide organic, natural and biodynamic products to provide the best possible skincare products available to you.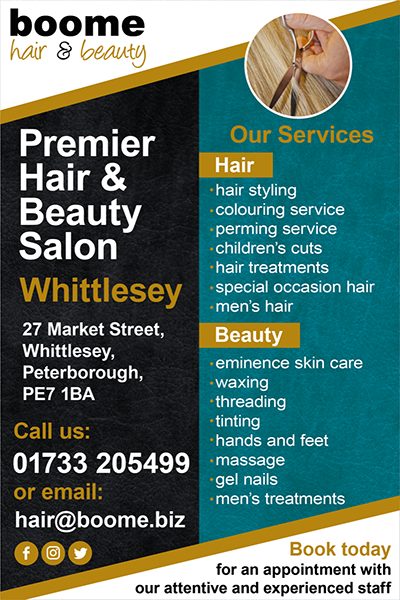 Products so pure you can eat them!
Eminence Organic Skin Care products are all hand-picked and handmade without adding any harsh chemicals, perfumes, dyes or mineral oils. And they are never tested on animals. The products are all made from fruits, pulps, seeds, herbs, vegetables and plants. In fact they are so pure you can actually eat them! The ingredients Eminence use are grown at the Eminence organic farms in Hungary or sourced from organic farms worldwide.
All the products, and the treatments using the range, are guaranteed to deliver amazing results that you will be able to see and feel. They can also target a variety of skin concerns such as acne, rosacea, hyperpigmentation and uneven skin tone. Not only do Eminence have amazing skincare products, they also have a wide range of body care products. This includes firming body lotions, body oils, hand creams and body scrubs.
Even celebrities love Eminence Organic Skin Care! Many celebs around the world, including Megan Markle, Victoria Beckham and Liv Tyler, love the products and treatments.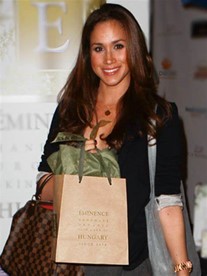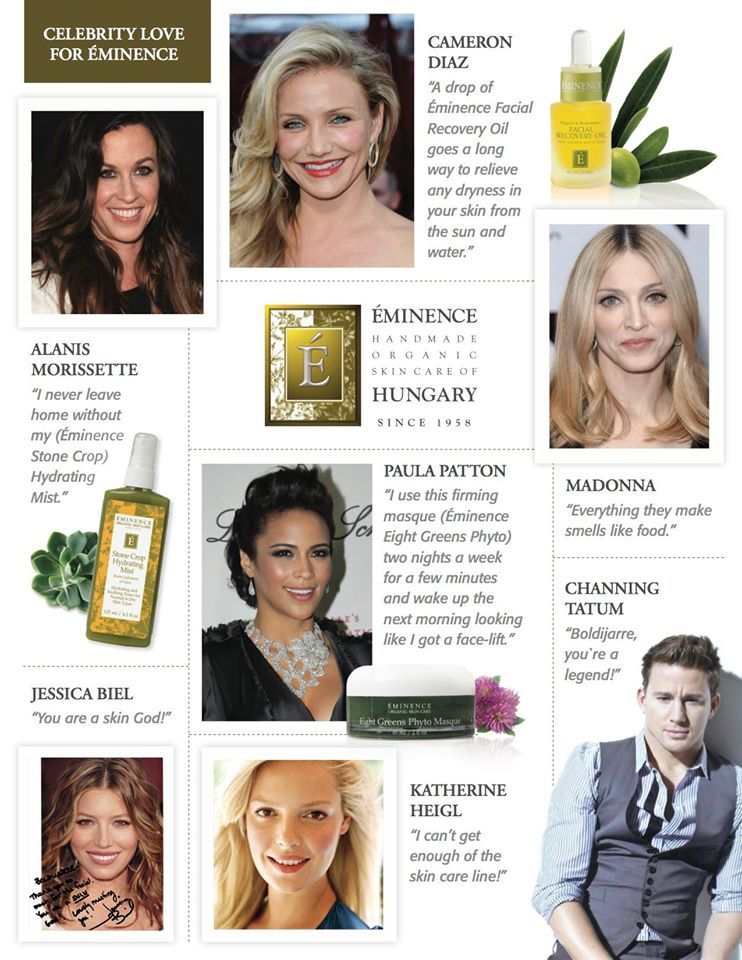 An ethical organisation
Eminence Organic Skin Care also contribute to a variety of charities. Forest For The Future is one of these, and for every Eminence product purchased, they will plant a tree. This helps local people grow their own food, restore their environment and build a sustainable income for communities and families. They have planted over 18 million trees so far.
The Eminence Kids Foundation is another charity which benefits when you purchase a product. This organisation helps seriously ill children through their treatment by donating locally sourced organic fruit and vegetables and other foods. Eminence also contributes towards among many other organisations throughout the year.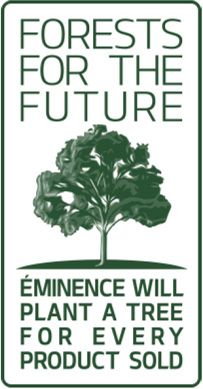 Try Eminence products locally
Here at Boome Hair and Beauty, based in Whittlesey, we offer Eminence Organic Skin Care facials and also stock Eminence products.
Between the 19th – 30th October we will be offering our 30 minute Eminence Organic Skin Care facial that is tailer made to your skin type and skin concerns for £20. Or you could opt for our Yam and Pumpkin Enzyme peel facial, which is a course of 4 for £95 which will remove dead skin cells, reduce the appearance of dark spots and leave the skin feeling plumped.
To book, please call the salon on 01733 205499 and quote Facial October.
Eminence Organic Skin Care – natural organic products and high ethical standards. Try them at Boome Hair and Beauty in Whittlesey.
Words by Nicole