Let's turn the tables. Think about your favourite business – it can be anything from a hair salon to a supermarket. Now, think about why that particular business made the hot spot. How do they make you feel? Valued, right?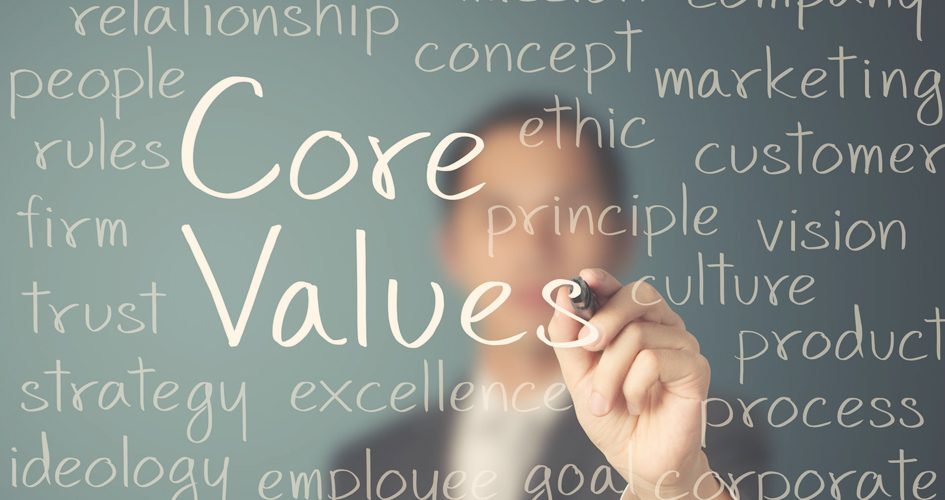 When your customers feel valued, they will be loyal to your business. They will recommend you to friends and family, and through word of mouth your business can thrive. In other words, a satisfied customer will sing your praises, which is a fantastic form of advertising. However, please be vigilant: a bad reputation will just as easily undermine all your efforts.
What can you do to make your customers feel valued?
Small things are often key to ensure your customer is feels valued. Some of these can include:


Above all, the key factor is to always give the impression that you value them. They are your best customer in a marketplace of one! Your products and services were designed with only them and their specific needs in mind.
Remember clients are people too!
Everyone loves to be acknowledged. It is important to remember to treat your clients like people and not just robots on the other side of the computer.
We can all relate to how amazing it feels to have a business remember your name with a warm welcome, the drink you like, and the little details about your life.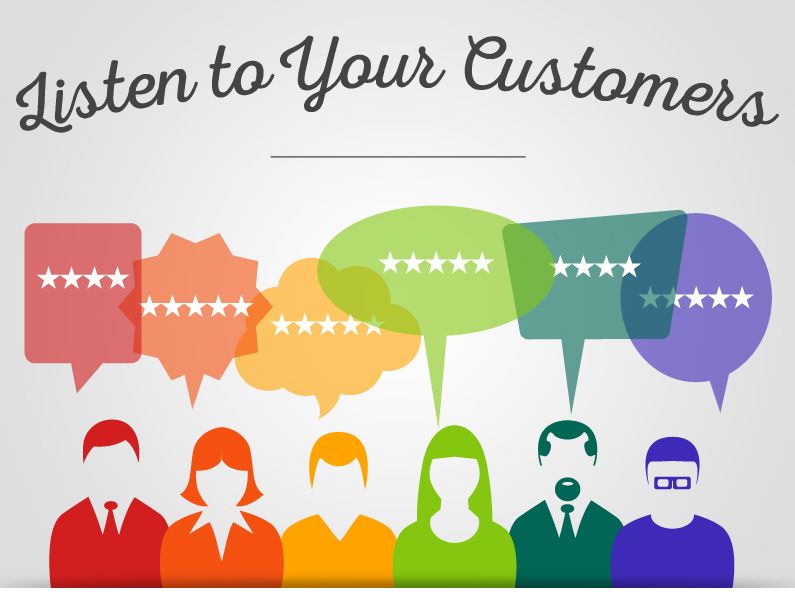 Market research generally tells us that people make decisions based on rational, conscious thought processes. However, most decision-making happens at the non-conscious level. In other words, when you are feeling positive and have been made to feel that your individual needs cannot be met elsewhere. Then you have the valuation that we all strive for.
Actively take the time to make mental notes about your customers, what they like and dislike, and the things that are important to them. You can assure them that you value them by surprising them on a number of occasions, for example:
Taking the time to invest in your customers proves to them how much you valued them. And it will enhance that positive connection.
Check out Forbes Magazine for more top tips on how to value your customers.
Marketing is about delivering values and benefits that best represent your business ethos in a way that will create customer satisfaction by making customers feel valued. The Little Marketing Company is always on hand to make surethe valuation of you, your company and your services are successfully applied.
Words by Stacey Smith