It's time to celebrate the Fens. So how will you celebrate? The second 'Celebrate the Fens' event is this weekend (18-20 June 2021), with Celebrate the Fens Day on 19 June. It promises to be bigger and better than last year, when the whole programme was online due to Covid restrictions.
The event is organised by Karen Merrison, who runs the social media pages Fascinating Fens. The idea is to showcase the Fens over a weekend during the summer, and this year there are plenty of events for the public to enjoy.
Karen explains: "We have a bigger range of events this year, and it's great that people can attend in person. I want to thank everyone who has come forward and offered to be part of our programme which offers plenty of variety across the Fens area. We also want to make it an interactive event. Over the weekend people can send images and anything else Fen-related on social media using the hashtag #CelebrateTheFens."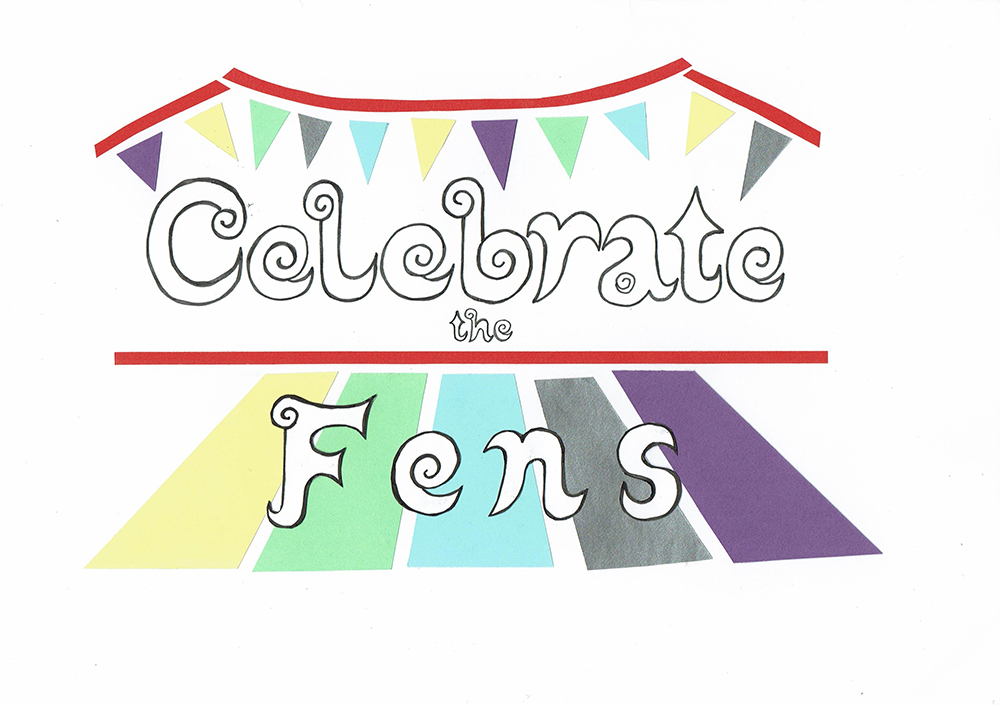 Celebrate the Fens events
Cambridgeshire has many events and activities for Celebrate the Fens day and weekend, why not join in?
Wisbech Castle gardens are holding a splendid open day featuring tours, exhibition stalls and visits to the underground vaults. The castle is brimming with history, so it great chance to explore.
Meanwhile, you can enjoy walking tours at places such as Chatteris Little Acre Pocket Park, Great Fen nature walk, as well as the Fen Edge Trail at Thorney: book in advance.
The Babylon Gallery in Ely is hosting an exhibition titled 'Edge of the Fens'. It offers different perspectives on the landscape of the Fens, and Fen Speak are encouraging people to get involved with poetry.
There are also virtual activities such as competitions, virtual tours, printable colouring sheets for bunting-making and links to self-guided walks. Local schools and community groups are also taking part.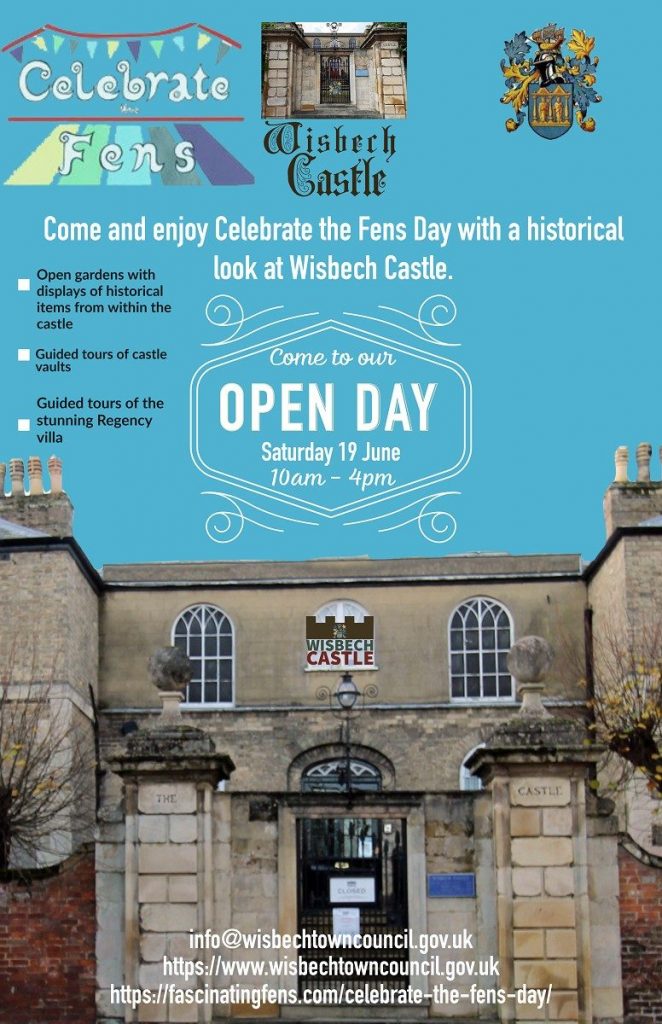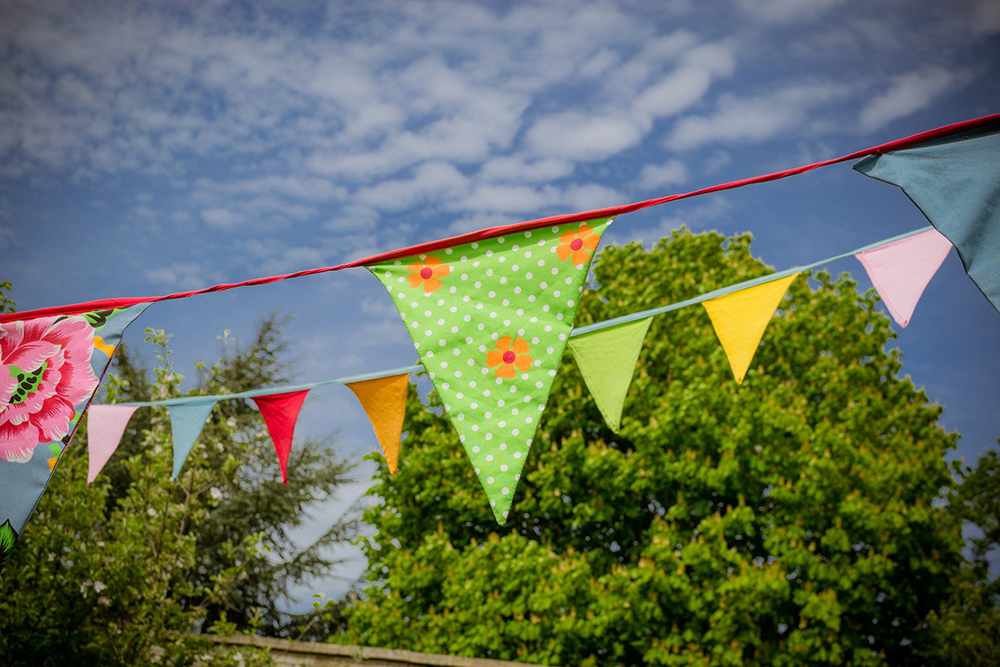 With thanks to Cambridgeshire libraries, who are doing a 24-hour Fen-a-thon on social media, with online Fen stories, and books carousel and exhibitions in libraries.
There are other events in the Fens, including Crowland Abbey Open day and Kings Lynn River and Shakespeare Guildhall Theatre.
Author and archaeologist Francis Pryor will open the event, speaking at a Fen Folks Friday online event on Friday evening. Anyone wishing to register for this, and who wants more information on the Celebrate the Fens event should visit www.fascinatingfens.com. The same website also has information on how to submit pictures for the 2022 Fenland calendar.